How to Drive M&A Value Using Tech Tools
Don't let IT integration become a sticking point in your mergers and acquisitions ― these tools will help.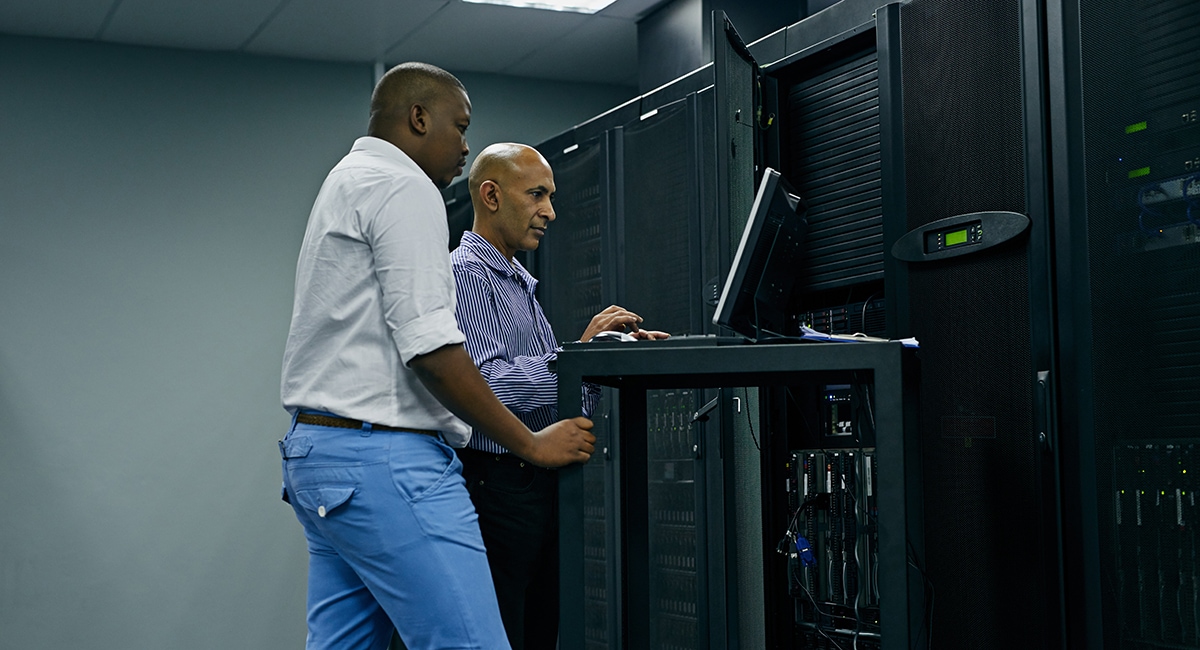 Technology is more important than ever to the merger and acquisition (M&A) process. For many firms, IT is a top driver of deals, but it can also be a sticking point.
In its "Corporate M&A Report 2020," Bain warns of the challenges posed by IT integration: "In a tech-enabled world, deal scrutiny is expanding to include issues such as data ownership and access to critical technology, often prompted by national interests, as well as the impact on future competition. The time, complexity and the resources to get deals over the regulatory hurdle are rising — it will take longer than you think and cost more than you expect."
To learn how to optimize the technology integration of a merger or acquisition, read the white paper "A Smoother Path Toward IT Success in Mergers and Acquisitions."
It's essential for organizations to prepare for the integration process and enter it with their eyes open. These four types of technology tools can help to streamline IT integration.
1. Analysis Tools
Merging software environments is often more complicated than IT leaders anticipate. The companies involved in a deal might be using entirely different programs, or one might have moved to the cloud while the other is still using on-premises licenses. Either way, organizations undergoing an M&A deal will benefit from tools that analyze IT environments and discover existing software assets. Monitoring and analytics solutions already in use within the companies, such as application dependency mapping tools, are often helpful.
2. Security Solutions and Services
An M&A deal is often accompanied by complex security and compliance considerations related to regulations specific to state, country or industry. Often, merging firms will face slightly different regulatory thresholds, forcing both organizations to adopt the stricter security requirements.
To simplify and strengthen security, IT integration teams should look to cybersecurity tools such as next-generation endpoint protection, next-generation firewalls and other solutions that protect data and applications from attack. Organizations may also benefit from service engagements such as vulnerability assessments, penetration testing and compliance assessments.
3. Cloud Resources
It's not always practical to shift two companies onto common physical IT infrastructure. Often, the organizations will be at different points in their refresh cycles, making it wasteful to jettison existing equipment in favor of a new platform. The cloud is a useful stopgap here, giving organizations a ready way to temporarily move data and applications onto common platforms without having to make immediate capital investments in new data center infrastructure.
4. Data Migration Tools
Even within their own organizations, IT shops often lack sufficient visibility into where data resides. During an M&A deal, this lack of visibility can create a number of problems. For instance, the two firms may have many customers in common, but it will be impossible to combine customer data into a unified data set without a comprehensive view of existing records. A master data management tool can help IT integration teams to locate and consolidate critical data, setting up the new organization for success.