Unlock Cloud Flexibility With a Consumption-Based SaaS Model
Software as a Service (SaaS) license consolidation, with the support of an experienced technology partner, is a key to effective growth.
Seeking Solutions in the Cloud
percentage of enterprises that will use industry cloud platforms to accelerate their business initiatives by 20271
percentage of IT leaders who report that more than a quarter of their business systems are SaaS2
How can IT pros expand their cloud potential?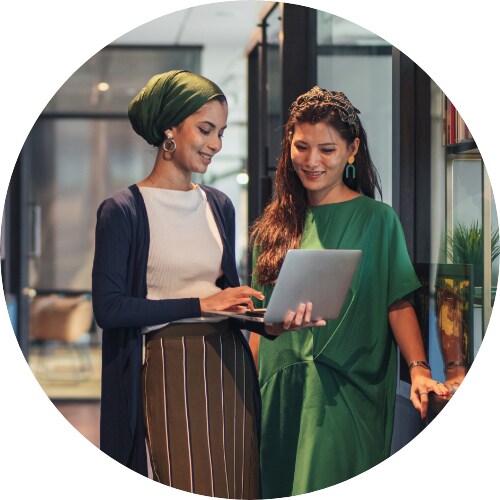 A New Renewal Cadence
Opens a World of Possibilities
An IT management software company struggled for years to scale their VMware environment. They were purchasing VMware licensing as needed, and licensing and renewals were managed by only two people in the U.S. Their licenses were essentially "landlocked" and needed to be purchased in-country.
Further complicating matters was the fact that these perpetual licenses didn't allow for SaaS conversions. They had a quarterly version release that the software company was responsible for testing and implementing.
Working with CDW, the customer defined the following needs:
Build a strategy around licensing
Solve on-premises licensing constraints
Reduce time associated with constantly consolidating renewals
Host the VMware vRealize Suite on-premises
Improve security, automatic updates, patches and versions
Streamlining the Licensing and SaaS
The software company and CDW worked together to review the options for their VMware Enterprise Licensing Agreement (ELA). CDW proposed a two-year ELA that consolidated 36 different contract end dates into one.
The new ELA also gave the customer global deployment rights and the ability to move licenses anywhere in the world. To support SaaS conversion flexibility, the company engaged a consumption-based vRealize Cloud Universal subscription.
We can help you run enterprise apps at scale with a consistent cloud infrastructure across public clouds, data centers and edge environments.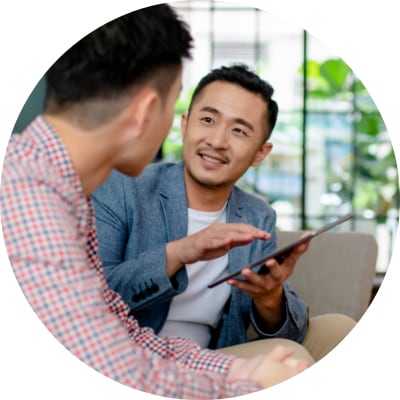 No Longer "Landlocked," Operations Accelerate Across All Clouds
Flipping vRealize to a consumption-based SaaS model accelerated the software company's cloud adoption and contributed to their cloud-first initiative. The Cloud Universal Subscription helps ensure flexibility for the future, and the new ELA's renewal cadence made the process less time-consuming and cumbersome so IT teams could focus on more strategic initiatives.
A technology partner with VMWare experience allowed for discussions to start early to close the ELA and migrate licenses before renewal.



A consumption-based SaaS model accelerated cloud adoption with a consistent hybrid and multicloud management experience.
Multiple licensing and delivery models enabled the software company to select the right one for their needs.
Now that the software company can maintain control, efficiency, governance and continuous operations, they can scale at their own pace and innovate without being bogged down by inefficient renewals.
Sources:
1 Gartner, "Top Strategic Technology Trends for 2023," 2023
2 FinancesOnline, "85 Important SaaS Software Statistics 2023: Market Share & Data Analysis," 2023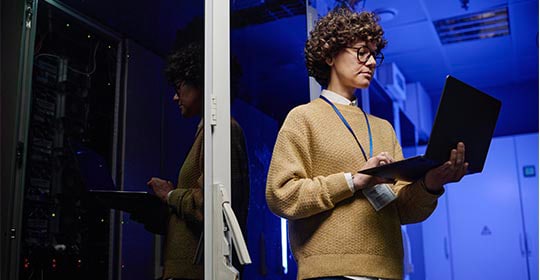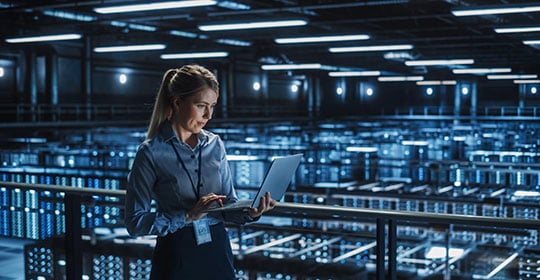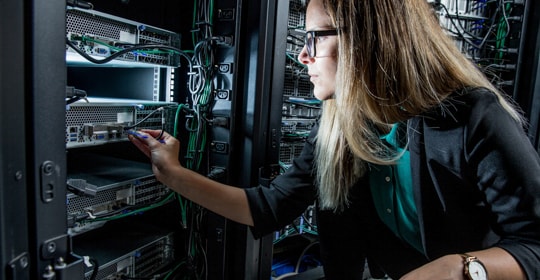 View All