Dialing In the Right Managed Services Option for AWS
A managed service provider can prevent cloud sprawl, proactively address problems and help organizations meet their business goals.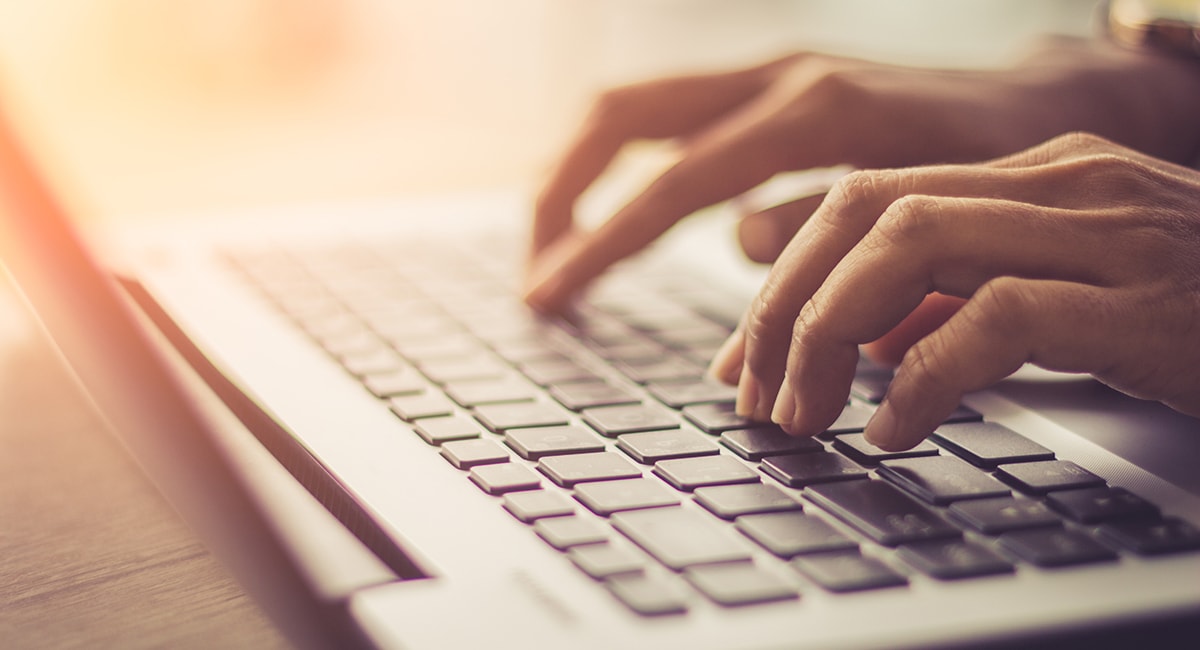 I recently fielded a call from a school district that had moved some virtual machines into the cloud with
Amazon Web Services
. The district had an initial scope (and budget) for just 30 VMs but then quickly expanded to well over 100 cloud instances. Predictably, costs skyrocketed.
Learn how CDW Managed Services can help you focus on growth.
This might look like an unforced error on the part of district officials. But even large enterprises with sophisticated IT shops often run into problems when they first migrate resources to the public cloud. They may let costs run out of control due to sprawl, for example, or have trouble maintaining an environment that complies with specific industry regulations, such as HIPAA, the Sarbanes-Oxley Act or the Payment Card Industry Data Security Standard.
One simple solution to these problems is to enter a partnership with a trusted managed service provider such as CDW. Relying on deep experience developed over years of working closely with organizations in virtually all industries, an effective MSP can help businesses monitor and optimize their cloud environments for cost, performance, security and compliance.
Three Tiers of Managed Services
CDW offers three tiers of AWS managed services to help meet the specific needs of any organization.
Basic: This complementary managed service tier gives organizations access to ongoing monitoring of their AWS environments, including actual costs, performance alerts and cost forecasts.
Essential: At this managed service tier, organizations receive proactive monitoring from CDW. If costs are projected to run over budget, or if performance issues arise, we'll call to ensure that the issue is on the customer's radar. Often, we can spot, diagnose and remedy a problem before an organization's IT team even realizes there is an issue. Another important feature of this service tier is access to a technical account manager — a single point of contact who ensures that the organization's needs are being met.
Premium: Our top tier of managed services offers all of the benefits of the other two tiers along with access to on-demand engineering services. At CDW, we have a full staff of engineers who specialize in different aspects of cloud environments, meaning that organizations will receive expert help with any problem they're facing. By relying on CDW's engineers, IT shops can keep their focus on their day-to-day duties and continue building value for their businesses.
Choosing a Service Provider
Not all managed service providers are created equal. In seeking out a partner, business and IT leaders should look for an MSP with appropriate cloud experience and certifications, top-notch technical expertise and a track record of helping customers optimize their cloud environments.
As simple as this sounds, it's also essential to work with a partner that can meet the organization's service-level agreements. I recently started working with a large customer that switched to CDW after its previous MSP spent hours bombarding stakeholders with redundant questions about the problems it was experiencing — rather than simply solving the problem. Meanwhile, the customer was losing thousands of dollars an hour in downtime.
This is where having a dedicated single point of contact is extremely valuable. When you're in a pinch, you don't want to jump through hoops or work your way through a phone tree. You want to hand your problem to a human being in whom you have confidence to solve it. That's the value of an effective MSP.