Democratizing the Cloud
The cloud offers great business value to any organization, even those that require a little assistance to realize it.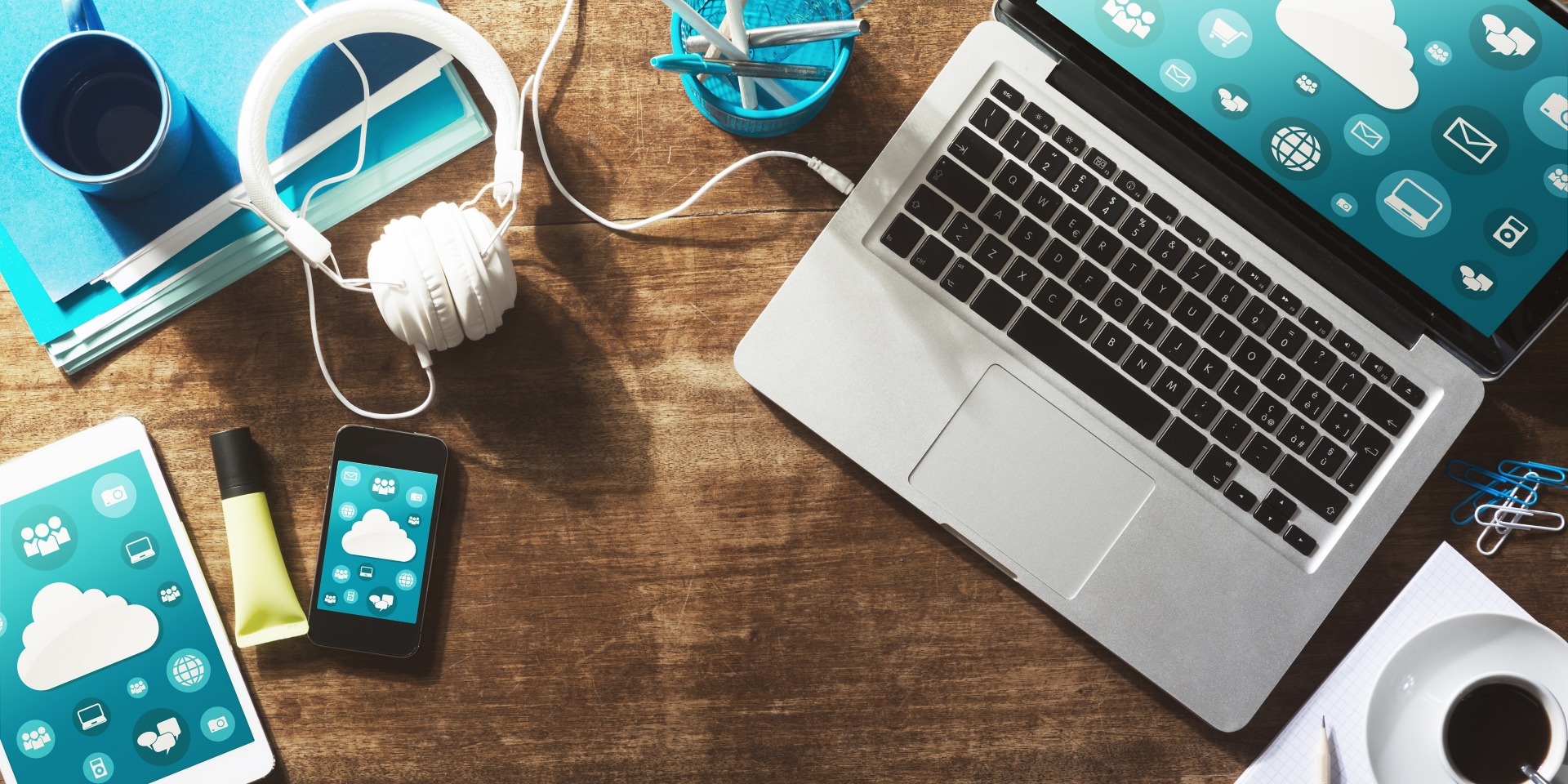 "This stuff is hard," said Michael Glover, vice president of IT Infrastructure at a Fortune 500 retail company. "Either I put the wrong workloads into the public cloud, which should have stayed on-prem, my monthly bill jumps 70 percent from its usual baseline, or I can't find an excellent cloud resource for mundane, too-deep-in-the-weeds development of applications."
What Michael said is correct, there is no "Easy" button for cloud. What we at CDW discovered while performing a year of cloud consulting engagements with our customers is simply: they need help. There needs to be a movement in the industry to democratize the cloud. Read on to understand what I mean.
Micro Consulting Engagement (MCE)
The MCE was an incredible discovery tool created by the CDW cloud team to provide our customers with an early taste of what it is like to work with a world-renown cloud expert. CDW offered highly skilled cloud resources to clients for as little as 10 to 48 hours. We touched on everything, from talking the customer through the beginnings of a hybrid cloud strategy to migrating a service into Infrastructure as a Service (IaaS) and spot-checking a workload's erratic performance. By making this a frictionless transaction, the client had the win they've needed for so long.
Where Art Thou, Fantastic Cloud Resource
A widely known secret is it's nearly impossible to find rockstar cloud full-time equivalents to join your company. They either work for Fortune 100 brand names or the cloud companies themselves. When you add in the astronomical salaries and perks they rightfully demand, it seems hopeless for our clients to find a knight in shining armor. Not so fast. For those in need, CDW now offers cloud experts on demand, as part of a yearly contract that allows customers to receive monthly, black belt cloud support for up to 40 hours.
The Loneliest Walk Down the Hall
When should you leave a workload on-prem, vs. rolling the dice into the cloud? Where is your cloud scorecard to mitigate financial risk? If you budget your monthly cloud operations at $70K, but your bill says $112K, take that lonely walk down the hall — you can see the finance team's sign sticking out above the cubicles.
But it doesn't have to be this way. If 53 percent of all cost models are off by more than 10 percent, what's your plan? CDW has one, through our consulting engagements we can offer clients a way to zero in on the right workload, for the right cloud, at the price you are supposed to be paying. In conclusion, the current cloud buying and services process needs to be democratized and made fair for customers. At CDW, we will make sure they have the best agnostic advice, along with access to the cloud resources that matter whether on a short- or long-term basis.
These are just a few areas where CDW can help you with your cloud strategy, or just to get things done when you need assistance, on your schedule. Please reach out to your CDW account manager for more information regarding our cloud consulting services.
Learn more about CDW's cloud services and request a consultation.