What to Consider When Determining Your Cloud Strategy
When weighing cloud, on-premises and hybrid infrastructure, IT leaders should remember that technology is not the focus.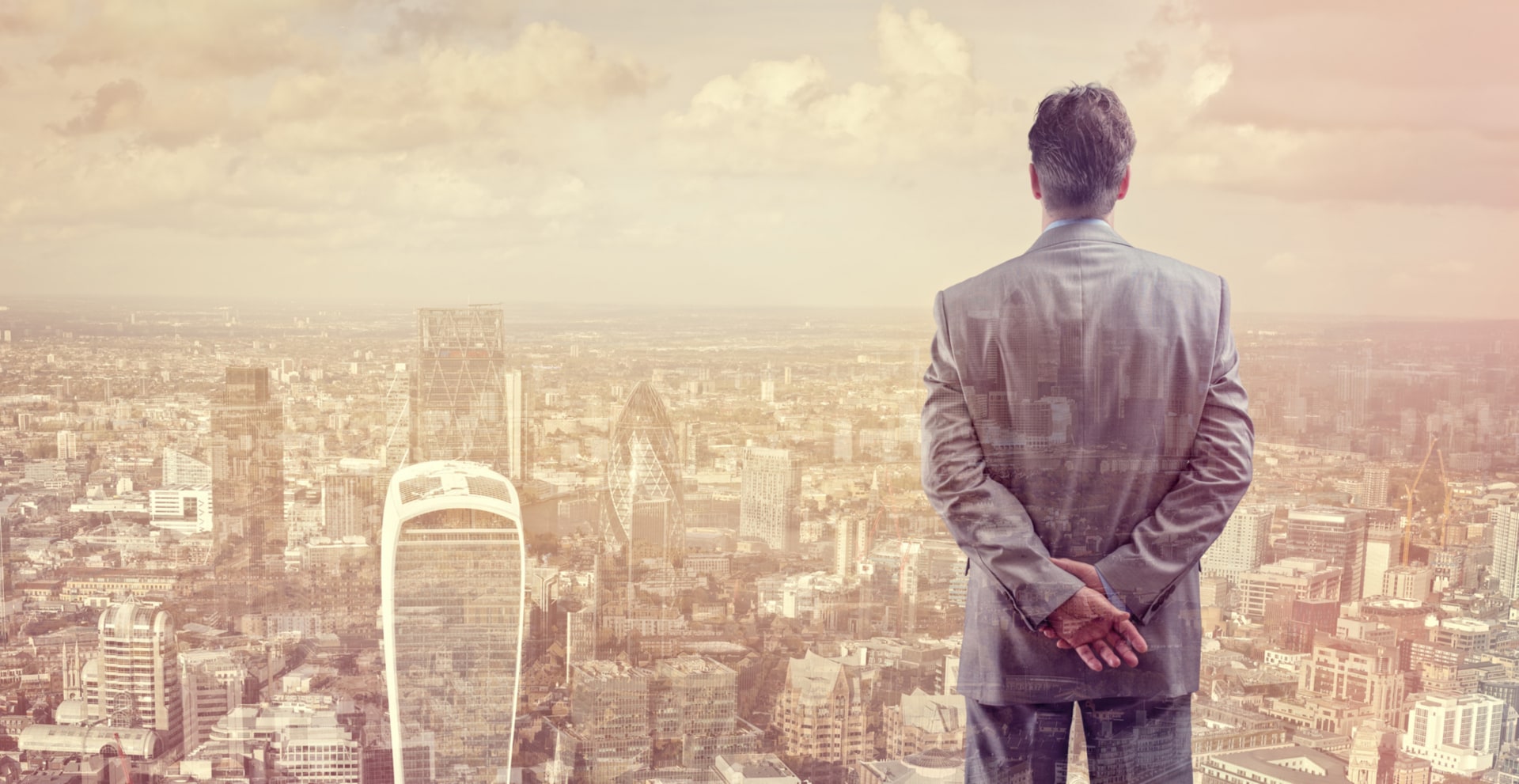 Over the last five years, perhaps the biggest question IT pros have had to answer is: Should we move to the cloud or keep our infrastructure on-premises? The answer is probably yes – do both. That's right. Because, despite all the hype around the cloud, very few organizations will be able to run seamlessly on a cloud-only infrastructure.
Plus, you have probably invested a good amount in on-premises servers and other technologies. The good news is that you don't have to throw it all out. As you probably already know, hybrid infrastructure, or hybrid IT, has become an increasingly common and practical solution for companies of every size and in every vertical.
The Hope of Hybrid Infrastructure
Hybrid infrastructure allows you to integrate much of your existing on-premises technology with public cloud services like Amazon Web Services (AWS) or Google Compute, so you can take advantage of the benefits of both, while avoiding many of their drawbacks. Hybrid lets you:
Take advantage of and easily transition to the cloud
Move to market quicker
Scale operations in a smoother and more effective way (data storage, compute power, etc.)
Gain greater flexibility by freeing worker hours to focus on other IT opportunities
Of course, hybrid is not without its compromises, too. Some organizations may be concerned about security, while others may fret about loss of control of their data. And, of course, the costs of migrating to hybrid must be considered.
Hybrid Deployments Start Here
So the question then becomes, where do you begin? Interestingly, the first thing I tell people is stop thinking about the technology. Instead you should ask a simple question: What is the business problem we are trying to solve?
Are you trying to reduce capital spending? Do you need to scale for an expected growth spree? Whatever the answer, it should be used to develop a vision for your infrastructure.
Use that vision to outline your specific technology needs. What is the state of your current infrastructure? Do you need more to be able to rapidly scale compute power? Will you need more storage capacity for archived data? I like to remind people that there's no such thing as a one-size-fits-all hybrid solution. Every organization is unique and their hybrid infrastructure should be, too.
Find your hybrid fit. Are your goals best served by only using public cloud for data storage? Or in highly regulated industries, perhaps it's just the opposite? And which services are right for your organization? The answer can help you determine what percentage of public vs. private cloud will suit you.
Implementation is everything. Will your workers need training? What type of governance do you need? How will your customers be affected? When moving to a hybrid infrastructure there's a lot more to consider than technology alone. I find these questions are often the biggest impediments to successful hybrid implementations.
Technology Concerns
There are many implementation aspects that need to be considered when going through the process of developing a hybrid cloud strategy.
Data center: What does your data center infrastructure look like? Is it highly virtualized? How automated is it? Are you moving toward a software-defined data center?
Public cloud: Which public cloud are you considering and why? AWS, Google, Azure and others all have pros and cons. Decide how your application development strategy fits into the long-term cloud vision. Understand the use cases you want to start with. Is it Dev/Test? Web applications? Storage?
Security: What are your security requirements when integrating with a cloud? Concerns such as firewalls, compliance, data encryption and retention should be addressed. The focus for your data center security should be the same when developing a hybrid solution. Be careful not to impose unrealistic requirements, however. In general, since cloud vendors have dedicated staff supporting the platform, they have highly skilled security experts that are usually beyond most companies' capabilities. Don't make the mistake of using security as an excuse for not moving forward. At the same time, don't underestimate your needs and requirements.
Authentication and authorization: How will the cloud tie into your current methodology? How will you perform role-based access control (RBAC)? What will you have to change internally to make a smooth, seamless means of access for your users?
Bandwidth: What is the impact of users accessing data or applications in the cloud? How will they get there? Internet? Your data center's edge?
There are more considerations that allow for more advanced integration to cloud services. Having a successful hybrid solution means understanding orchestration, management, automation, portability and scalability – and those are just a few examples. Determining what cloud services you want to take advantage of and how it plays into your Software as a Service (SaaS) strategy is also something that needs attention.
Realizing the Promise of Hybrid IT
Modern hybrid environments offer organizations unprecedented scalability, agility and efficiency. But the transformation to hybrid can be daunting. It takes careful planning to build the right system and infrastructure for your organization. Finding the right partners and services, asking the right questions, and solving the right business challenges will help you make the most of your hybrid infrastructure.
Want to learn more about how CDW can meet your unique cloud needs? Request a cloud consultation today.