Cloud-Enhance Your Disaster Recovery Strategy
By approaching DR as a service, organizations are improving their ability to bounce back from disruptions.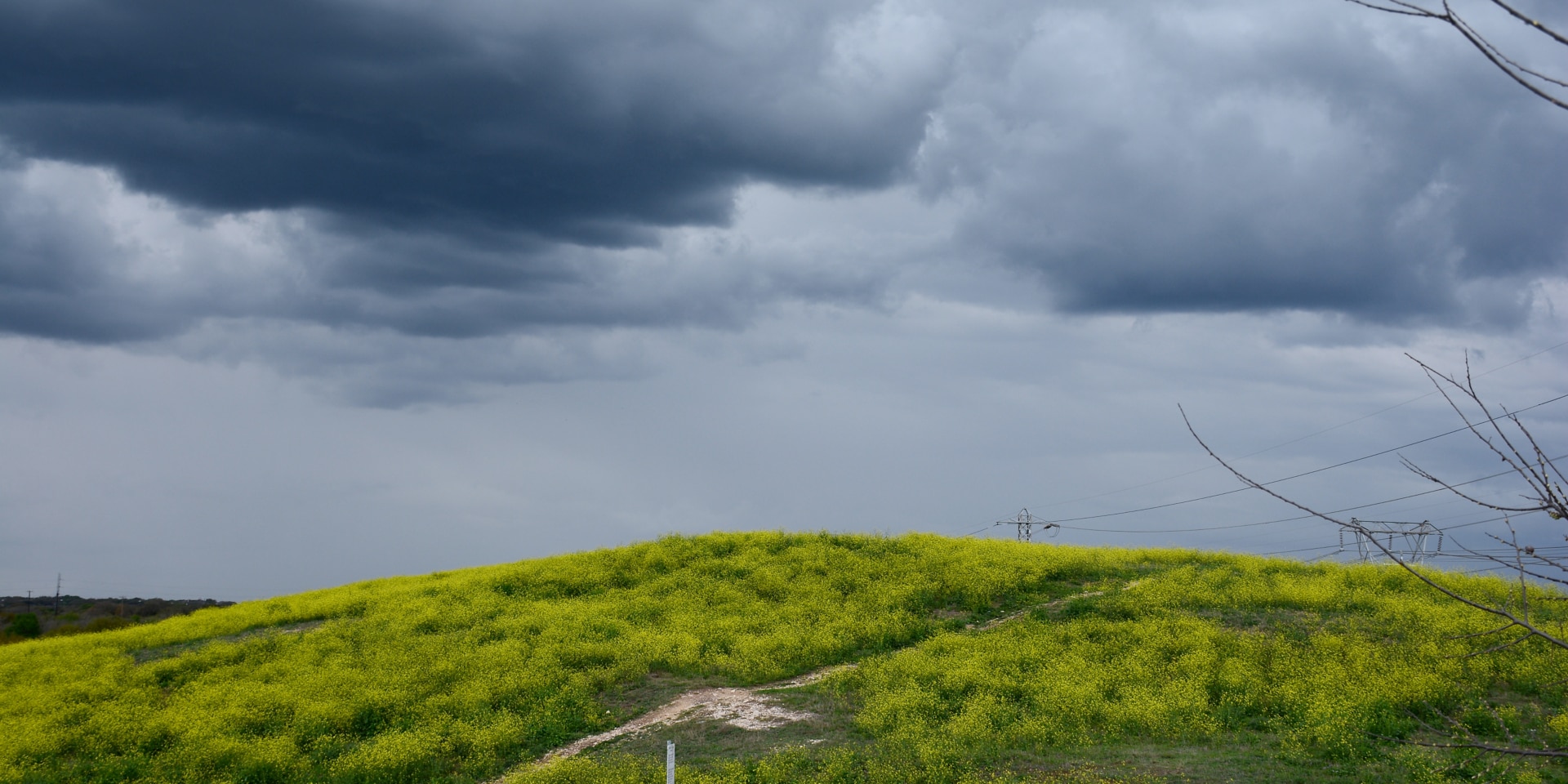 Hurricanes cause significant damage to anyone in their path. As IT leaders, we can't help but think about the disruption they also bring to organizations with data centers that host critical applications.
We have yet to see the full impact of this year's storms on IT operations at major companies, but if history is any predictor, many organizations probably suffered significant disruptions. During Superstorm Sandy, many major data center providers lost power when their emergency generators became flooded, bringing operations to a halt.
IT leaders who witnessed these disruptions understandably seek out alternatives that can insulate their organizations from the effects of a widespread regional disaster. Many organizations now look to the cloud as an option for hosting a hybrid computing environment with geographic redundancy.
Introducing DRaaS