Cisco's Cloud Contact Center Strategy: Now Less of a Haze, More of a Cloud
The company's recent acquisition of BroadSoft is paying dividends in the contact center market.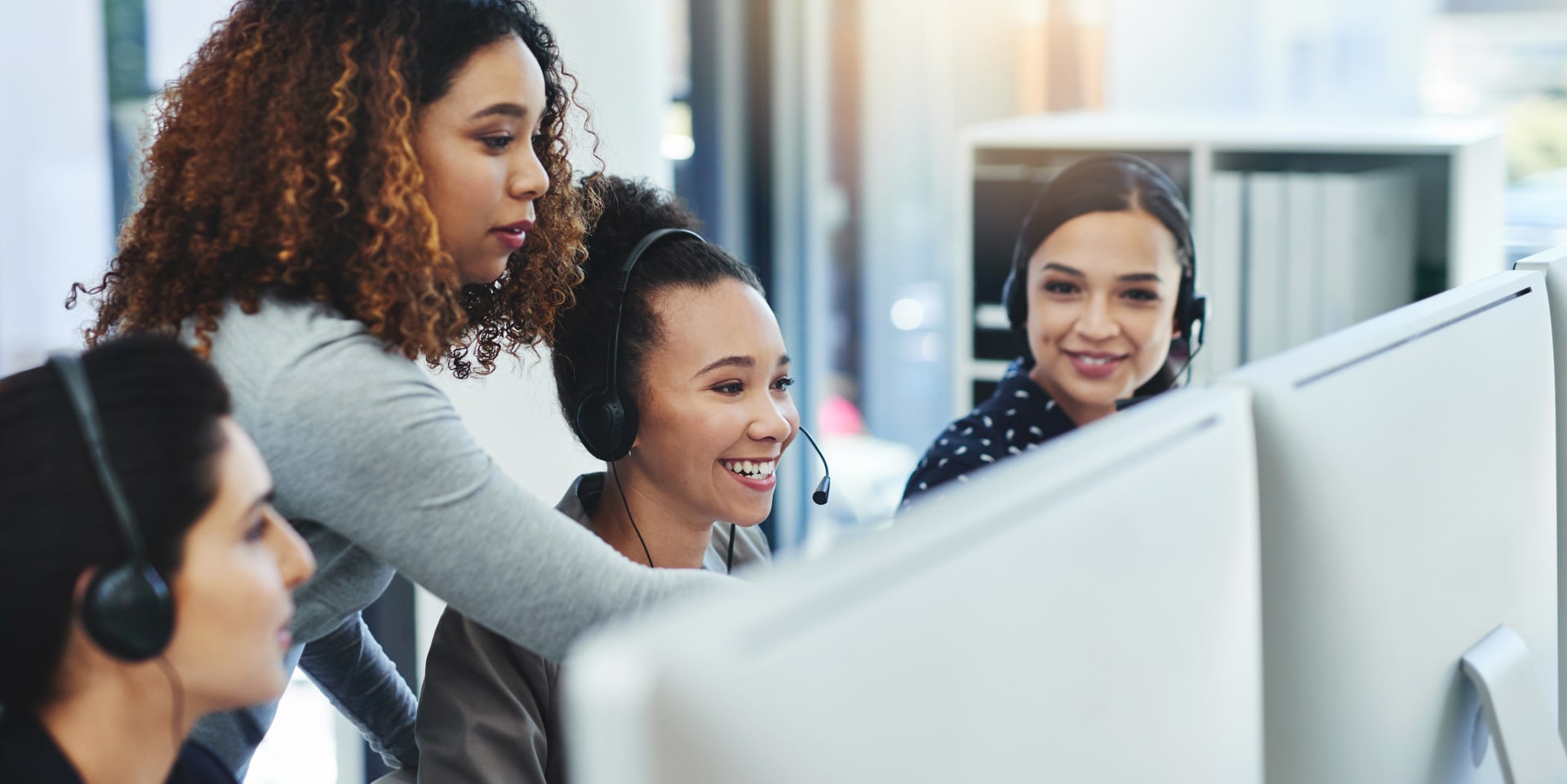 Cloud has been on many minds when it comes to contact centers
. Cisco has its Hosted Collaboration Solution (HCS) platform, which is a part of its on-premises software to run in partner data centers and function as if it were a cloud. Many have considered this more of a haze than a cloud. But it checked the box on RFPs for cloud and on-premises-based contact centers. For the providers of HCS, it scaled as a separate on-premises solution with a multi-tenanted management interface. Generation 2 of the HCS brought in the concept of a shared environment for the smaller contact centers, but it was still not pure elastic cloud.
Phase 3 of the Cisco strategy introduced the first true cloud contact center written from the ground on up based on the Cisco Spark cloud infrastructure. Spark Care was born but lacked the features to be a real competitor among the other cloud providers.
It started as just chat. The chat was limited to a single entry point but functioned well. It had its web client talking directly to the Spark Cloud and was a stand-alone solution with no integration to its flagship on-premises products. They moved on to eventually doing voice at the rudimentary level.
But writing a cloud-based contact center — no matter who you are — takes time and effort. Time was not on Cisco's side as the cloud story started to pick up and erode into some of its on-premises sales. On top of all of this, you have companies like Amazon dipping their toes into cloud contact center with Amazon Connect. Competition had picked up in this space, and Cisco needed an answer.
Enter BroadSoft
Last year, Cisco announced its intentions to purchase the BroadSoft Corporation. For those who don't know, BroadSoft is a cloud-based Session Initiation Protocol (SIP) stack that many carriers use today to layer their cloud-based IP PBX on. It also is used to push SIP traffic across the world as an enterprise elastic session border controller (SBC). Another jewel in the rough for Cisco was the feature-rich contact center side of BroadSoft called CC-One. The acquisition finalized in February 2018, and now Cisco has a mature cloud offering in the contact center space. For Cisco, the sky is blue, and the clouds are big and puffy.
CC-One offers up all the amenities an organization could want in the cloud:
Automatic Call Distributor (ACD) queuing with intelligent Interactive Voice Response (IVR) routing of calls.
Call recording and quality management.
Workforce management.
Speech analytics.
A workforce optimization (WFO) suite that allows for dynamic scheduling of agents, speech to text, and desktop analytics.
Real-time collaboration enabled through agent-to-agent chat.
Integrations to BroadSoft's UC-One, so a company can function as one team, allowing the addition of non-contact center SMEs.
Speech-enabled IVR with a graphic-based call flow designer.
ASR capabilities in multiple languages, which enables biometric voice authentication and natural language processing to better understand what the customer is saying.
Full CRM integrations with popular packages such as Salesforce, Zendesk and Microsoft Dynamics
Support for outbound calling campaigns with preview and progressive dialing.
CC-One also has built-in customer interaction analytics. These analytics help give a company a 360-degree view of the complete journey a customer has undergone. Whether that started with a web page and escalated to a chat, went to a voice conversation, and eventually ended with an email — or subsets of all these — all the information is stitched together to give supervisors, executives and alike the ability to see the performance of the engagement center and score the customer's satisfaction.
CC-One is an elastic cloud contact center that sits in the sweet spots of cloud-based engagement centers. Cisco knows engagement centers, so one can only speculate that as the companies meld together, the offering will get stronger and synergies between the on-premises-based systems and the cloud will get tighter.
This offering is also natural to plug into their HCS UC products to give companies the option of having enterprise-class unified communications technology that is fully feature rich running on the same UC platforms that run on-premises but in the cloud. This offering has the potential for being the most reliable player out there, given Cisco's massive sales force and partner-based relationships.
For more information on how BroadSoft is now part of the Cisco CC-One offering, visit the CC-One home page.
Learn more about how CDW can assist with your contact center and digital workspace needs.