7 Valuable SD-WAN Use Cases
By implementing software-defined WAN, organizations can simplify management and provide greater control.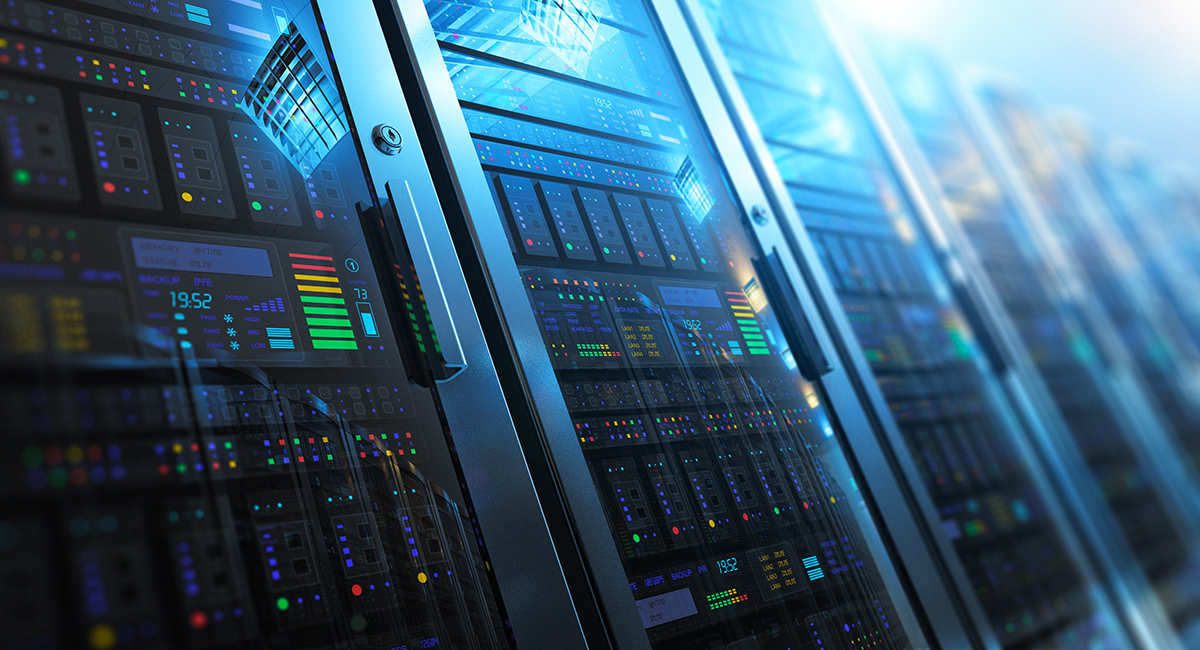 New technologies, such as the Internet of Things and mobile devices, are placing major demands on wide area networks. Traditional WANs are having a tough time keeping up, but software-defined WAN solutions are emerging to address these challenges.The advantages that SD-WAN solutions bring are driving increased adoption. An
April 2019 study by IDC
found that 78 percent of organizations have either
deployed SD-WAN technology
or plan to do so in the next 12 months.
Why? SD-WAN solutions provide a central management tool that enables administrators to oversee their networks more simply and effectively. With greater control of the network, IT teams can improve user experience, network performance and agility while potentially reducing network costs. The ways that SD-WAN solutions achieve these goals are varied. Here are seven of the most important use cases for this technology:
1. Branch Connectivity
SD-WAN solutions don't rely on the hub-and-spoke model of traditional networks, which can hamper performance. Instead, branches connect directly to the data center or the cloud, which shortens transit time, reduces overhead, eliminates bottlenecks and enhances application performance. SD-WAN can also help accelerate connectivity by enabling branches to use the optimal network transport for specific types of traffic.
2. Cloud Connectivity
Traditional WAN architectures reflect the concept that applications are hosted in a centralized data center. But this model is less efficient with cloud applications. SD-WAN can transport data directly from the branch to the cloud, providing the most direct route for cloud-based applications.
3. Security
Security is one of the main drivers of SD-WAN adoption. SD-WAN offers security capabilities such as application-based firewalls, intrusion prevention, URL filtering and other unified threat management capabilities, which allow organizations the opportunity to move to a decentralized security model. Instead of backhauling cloud traffic to a data center for inspection before routing it to the cloud, an SD-WAN solution leveraging these advanced security features can connect branches to cloud-based apps through secure, direct internet access. All of these SD-WAN security features can be managed and configured form the central management platform.
4. Visibility into Network Operations and Traffic
Network issues are the cause of 70 percent of application outages. As users employ more bandwidth-heavy applications, cloud-based solutions and mobile devices, networks experience more congestion, packet loss and outages. SD-WAN provides administrators with a bird's-eye view of the network, so they can easily pinpoint issues in the network and take immediate steps toward resolution. This visibility can also help administrators when they conduct capacity and application prioritization planning to improve user experience.
5. Application Control and SLAs for Quality of Service
SD-WANs allow administrators to define service-level agreements for given applications and ensure they take the path across the network that will best met those SLAs, routing some traffic over private circuits and other traffic on more affordable broadband internet circuits to ease congestion, improve application performance and potentially reduce networking costs, ultimately resulting in improved user experience. In addition to giving administrators the ability to route traffic along different forms of transport, SD-WAN enables them to prioritize mission-critical applications. Using application-aware QoS capabilities in SD-WAN solutions, administrators can deprioritize less important apps to ensure that critical applications have the performance they need.
6. Centralized Management
SD-WAN solutions shift the network's control plane from individual branch and data center routers to a central tool, enabling administrators to see across the network and manage it simply by centrally pushing out policies to branches. They can even bring new branches online remotely within hours. These controls simplify and strengthen network management.
7. Support for a Cloud-First Strategy
All the previous use cases — branch and cloud connectivity, security, visibility into network traffic, application prioritization and centralized management — come together to make SD-WAN the right solution to support the cloud-first strategies deployed by many organizations. Traditional WANs were designed for applications hosted in a central data center. SD-WANs were created for the specific demands of cloud computing.
Want to learn more about how SD-WAN can help your organization? Read the CDW white paper "A Software-Defined Upgrade to Wide Area Networks."
This blog post brought to you by: