4 Cloud Moves Colleges Can Make Right Now
Hosted software solutions are helping universities improve service, create new revenue streams and simplify their IT environments.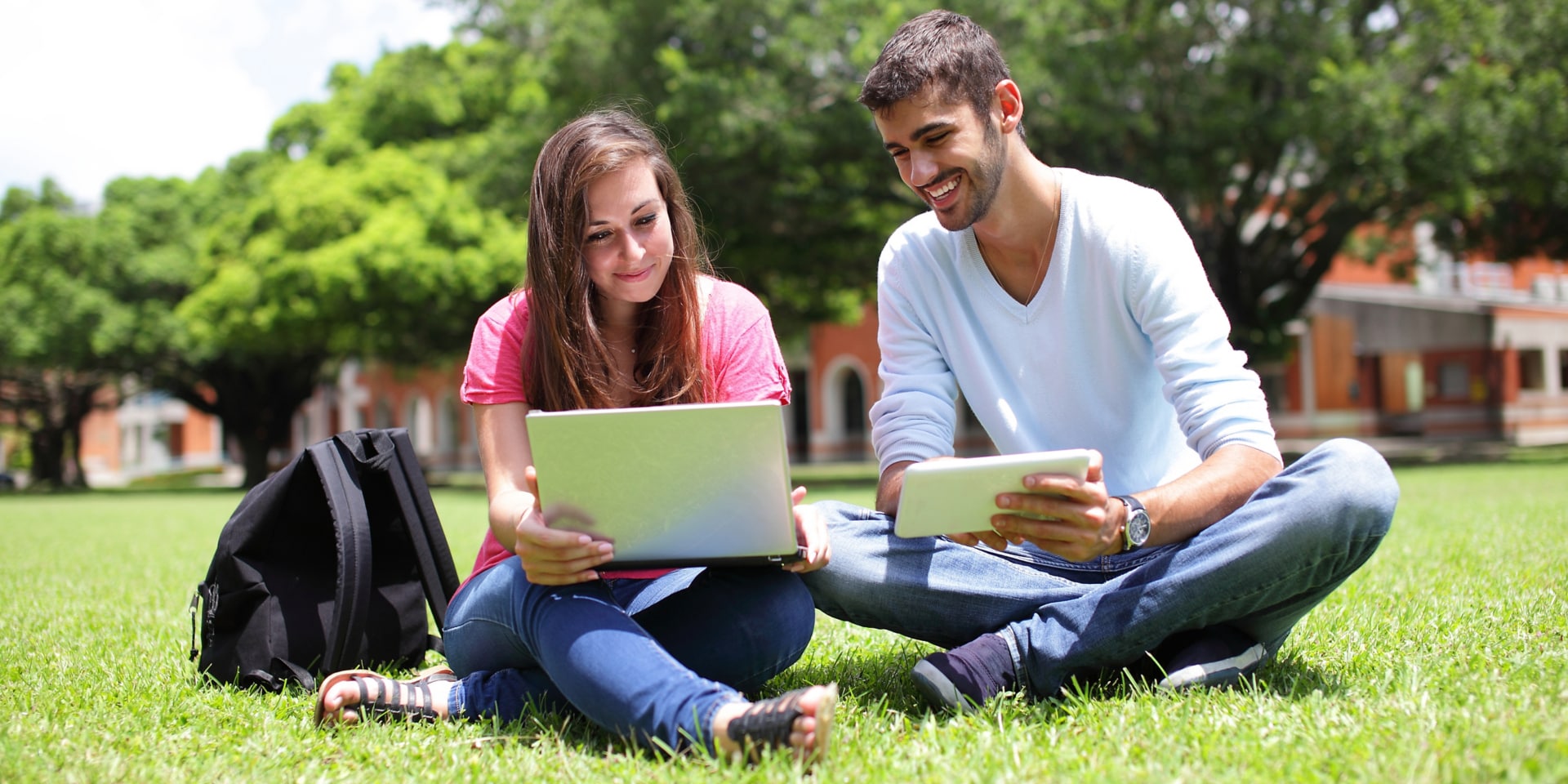 A couple of months ago, a higher education CIO I know came to me in a near panic. The university's provost (who had never before acknowledged the CIO by name) had just walked into his office and asked why the school didn't have a student-focused mobile app that a rival school offered.
The CIO didn't think the school had the resources in-house to develop and host the new tool. But after a few minutes of conversation, he and I quickly arrived at a solution: the cloud.
In the past, university IT shops have often been seen as a cost center that primarily "kept the lights on" in data centers. But increasingly, IT departments are expected to help schools differentiate themselves from their competitors and improve student and staff experiences while also creating new sources of revenue.
Here are four ways that top higher education institutions are leveraging the cloud to meet these goals:
1. Backup and Security
Universities have provided students with free or discounted desktop software for years, but a number of schools are now starting to give their students access to subscription-based applications. In particular, universities are offering students programs that protect and back up the data on their devices. These include web security tools that protect student laptops even when they're using off-campus public internet, as well as endpoint backup solutions that can help students to restore their data if they lose their devices or are victims of cyberattacks.
2. Video
Cloud video solutions create new ways for students and faculty members to connect without introducing new management hurdles and infrastructure requirements. Some schools are using cloud video to replace or supplement professors' traditional office hours, while others are using video to boost revenue and expand the boundaries of their campuses through distance-learning programs.
3. Fundraising
Some schools and departments receive up to 60 percent of their budgets in the form of grants. These often require extensive application processes with input from multiple parties. Many universities are managing these processes with the help of cloud file-sharing apps that allow employees in different offices and departments to collaborate with one another and quickly and securely share necessary documents. Some universities are even turning to cloud-hosted customer relationship management (CRM) tools to help them track and contact alumni and donors.
4. Campus Portals
Remember the app that had the university provost mentioned above so excited? It was a mobile app that included campus maps, e-books and access to university systems such as registration and billing. The university outsourced development and hosting of the app to a boutique development firm, allowing the school to implement the app quickly without straining staff. For the CIO, being asked by the provost to create the app was a ground-shaking moment — one that signaled a shift from IT merely supporting the institution to actively improving the student experience.
Let us help you better utilize your cloud deployment. Get started by scheduling a Cloud Consultation today.