Microsoft Office in the Cloud: 3 Reasons Companies Love It
Companies that deploy Office in the cloud, gain access to advanced capabilities and exclusive features not found in traditional productivity software.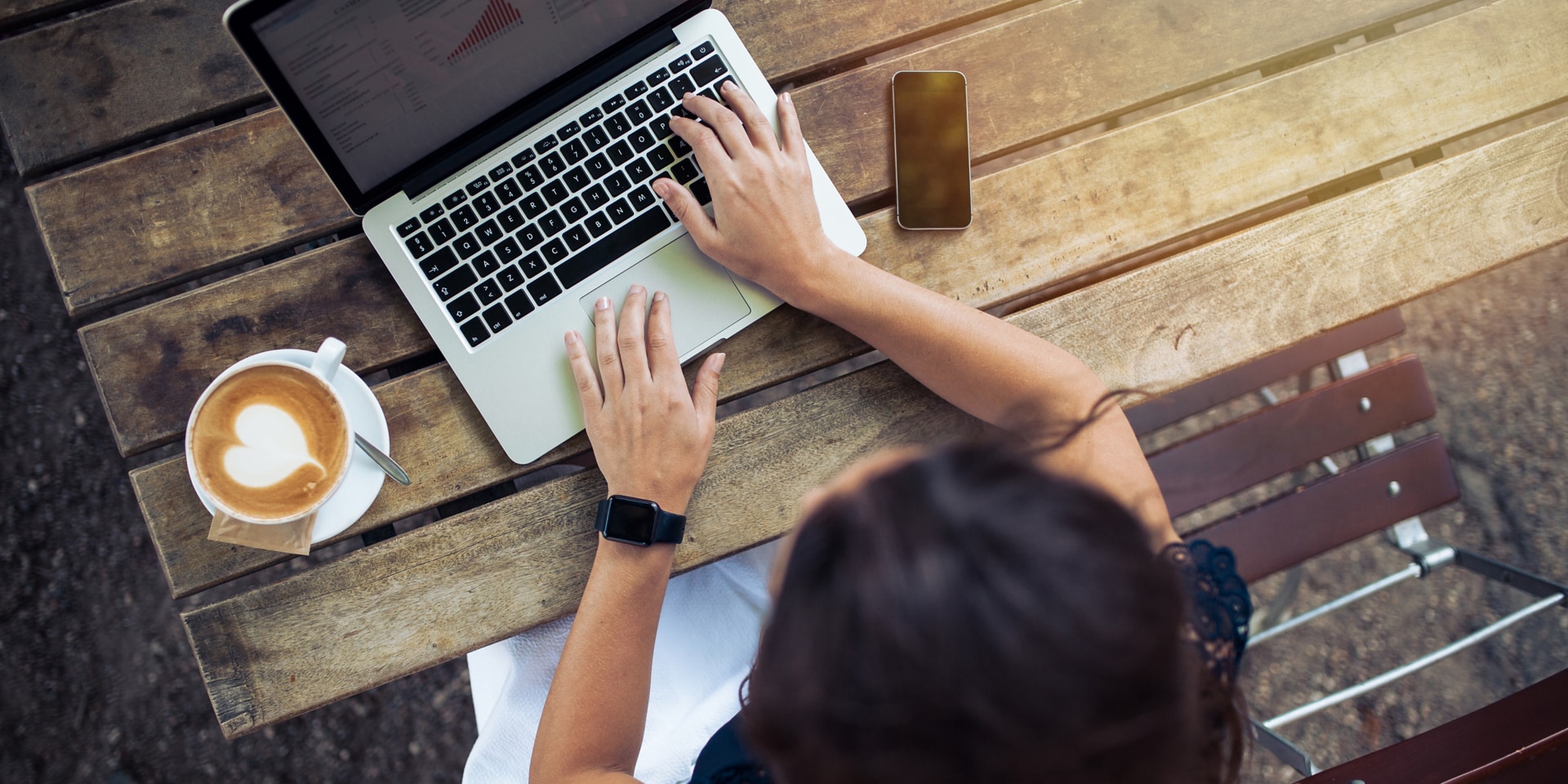 When Microsoft introduced Office 365 in 2010, few enterprises ran all of their mission-critical business applications in the cloud. That's changed dramatically over the last seven years. In fact, in July, Microsoft announced that revenue from its cloud-based Office 365 surpassed that from its legacy software for the first time ever.
The reason is simple: Office 365 delivers an outstanding computing experience across workloads, including Exchange, SharePoint, Skype for Business and the traditional Office suite (Word, Excel, PowerPoint, etc.). Nevertheless, many small to midsize businesses, and even some enterprises, have concerns about moving their apps and data off-premises.
They shouldn't, and here's why.
Advantages of Microsoft Office in the Cloud
Although Microsoft's email, collaboration and productivity workloads operate identically on-premises and in the cloud, businesses gain added benefits when they opt for the latter.
1. Exceptional Teamwork Tools
Cloud-based apps already make it easier for users to share data and ideas, but Microsoft has taken cloud collaboration a step further with the release of Teams. The group messaging platform offers audio and video calling, and it integrates with both Office 365 and email to provide tools that fit any work style.
With Microsoft in the cloud, organizations can also benefit from exclusive features such as StaffHub, a tool designed to simplify scheduling, communication and content sharing for employers with a large hourly staff. Microsoft Planner, meanwhile, acts like a miniature project manager, enabling users to organize their own tasks or assign them to others.
2. Secure Collaboration with Business Partners
Although sharing sensitive information with partners and other third parties has long presented a challenge, Office 365 empowers organizations to collaborate without worry. That's because native encryption and file expiration features prevent unauthorized users from accessing lost or stolen files. And third parties don't need to run Office 365 to open content; they can use browser-based tools instead.
Of course, even with the advanced protection capabilities of Microsoft in the cloud, certain organizations will need to keep their data on-premises for security or compliance reasons. For those organizations, it may make the most sense to pursue a hybrid approach, in which Exchange or other workloads remain in the data center. Microsoft built Office 365 to create a seamless user experience, regardless of where workloads are hosted.
3. Ease of Management
Maintaining software represents one of the biggest headaches for IT managers. Every few years, Microsoft issues a major overhaul of its flagship products, and each month it pushes out patches and updates that IT staff must install on every server and desktop. It's a huge hassle. With Office 365, Microsoft takes the burden off enterprises. Instead, new updates install automatically to eliminate the need for extensive planning or downtime.
Microsoft has also made moves to prevent third-party add-ins from crashing whenever they're used with newer versions of Office. Although the transition will take some time, any add-ins available in the Office Store will eventually be compatible with all future software releases.
Finally, Microsoft makes migrating your to Office in the cloud 365 less daunting by allowing organizations to take a workload-by-workload approach, moving email first, and then shifting other workloads such as SharePoint or Skype. Although the software giant provides automated tools to assist with the process, migration and support services from a trusted partner can help ease the transition further, particularly for organizations with a complex technology footprint.
Learn how CDW's partnership with Microsoft can help you get more out of Office 365.
This blog post brought to you by: