3 New Webex Calling Features: Bridges to the Cloud
Dip your toe in the cloud calling pool or plan your phased migration with Cisco's latest enhancements to call routing in Webex Calling.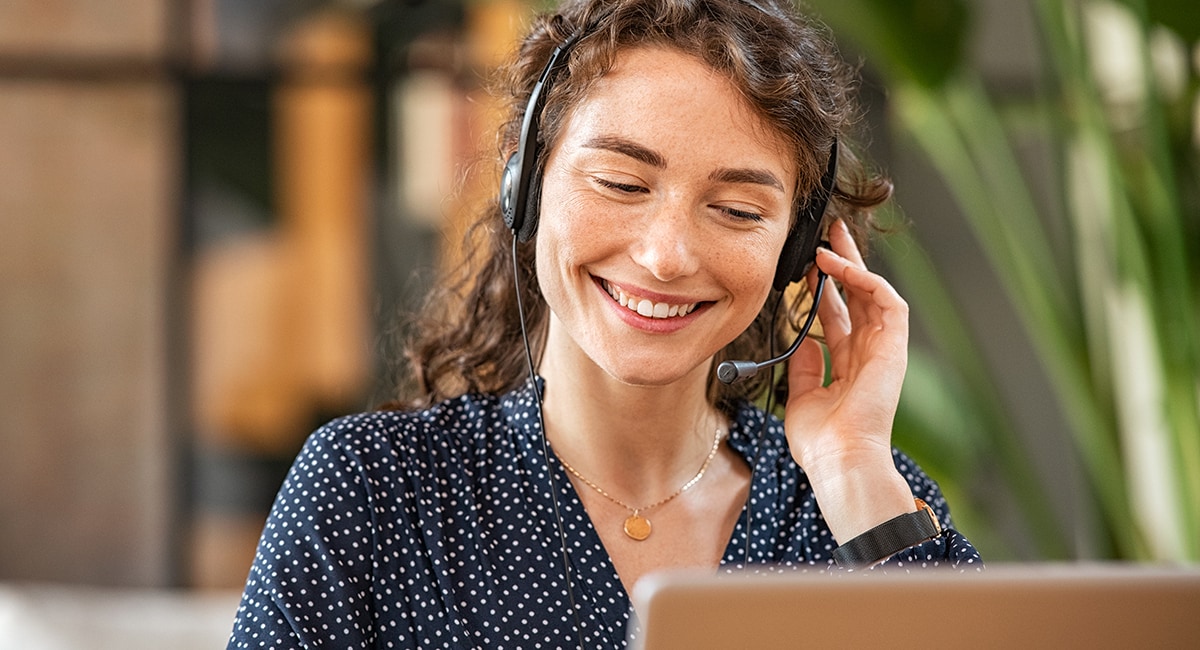 Many enterprises are evaluating cloud calling capabilities. And while a trial or proof of concept might give you a quick preview of the technology and options, there are often questions that remain:
How will I roll this out to dozens or hundreds of sites?
What will my timeline and budget allow for?
How will the existing system or systems we already have in place integrate and allow for cross-organization dialing and interaction before my migration is complete?
Learn how CDW's services and solutions can assist you with your Cisco Webex and collaboration needs.
Trunks, Route Groups, Dial Plans
Cisco has recently introduced three new structures in Webex Calling to enhance call routing. Trunks provide a way to create more than one call path for one or several locations. Route Groups are used to build an ordered list of Trunks, providing true high availability and redundancy across data center or geographic boundaries.
And with Dial Plans, we can now make call routing decisions on a per-number or sip domain pattern, allowing us to route calls based on dialing patterns instead of having only one default route per location. If you happen to be familiar with Cisco Unified Communication Manager (CUCM) software, these concepts are similar, and Dial Plans are basically just the Route Patterns you are already familiar with. Cisco also provides a "Verify Call Routing" tool within the Webex Control Hub, so you can check your dial plans and verify calls will route as expected.
What the Architecture Looks Like
Keep in mind that to integrate to your on-premises CUCM or other PBX, you will use a Cisco Unified Border Element (CUBE) router to connect to the Cisco Webex Calling cloud. That CUBE router could contain Time-Division Multiplexing (TDM) interfaces, if needed, to connect to your legacy PBX systems via Primary Rate Interface (PRI) or other analog connectivity. And with the latest dial plan enhancements to Webex Calling, you can use more than one CUBE router, across physically separated boundaries, to connect to the cloud for high availability, redundancy, and resiliency.
Of course, you can segment this inter-system dialing architecture from your Public Switched Telephone Network (PSTN) plan. You can take full advantage of Cisco's PSTN calling plan, or any of the Cisco Cloud Connected Providers (CCPs) that are available to connect your PSTN calling directly to the Webex cloud, with no on-premises CUBE required for PSTN. This allows you to set up CUBE during your migration, and simply remove CUBE at the end of the process, without reconfiguring anything related to PSTN call routing.
The Webex Calling Advantage
These new features provide real value to any proposition where it is not possible to simply migrate an entire on-premises telephony system to the cloud in one swift motion. CDW has more than 20 years of experience in partnering with our customers to migrate telephony and communications systems. Reach out to your account manager today for more information about how CDW can help you leverage these features to plan your production proof of concept, or phased migration plan to the Cisco Webex Calling cloud.