3 Factors Law Firms Should Consider Before Beginning a Cloud Migration
The cloud's benefits include flexibility, simplicity and potential savings. But firms should have a strategy for making the move.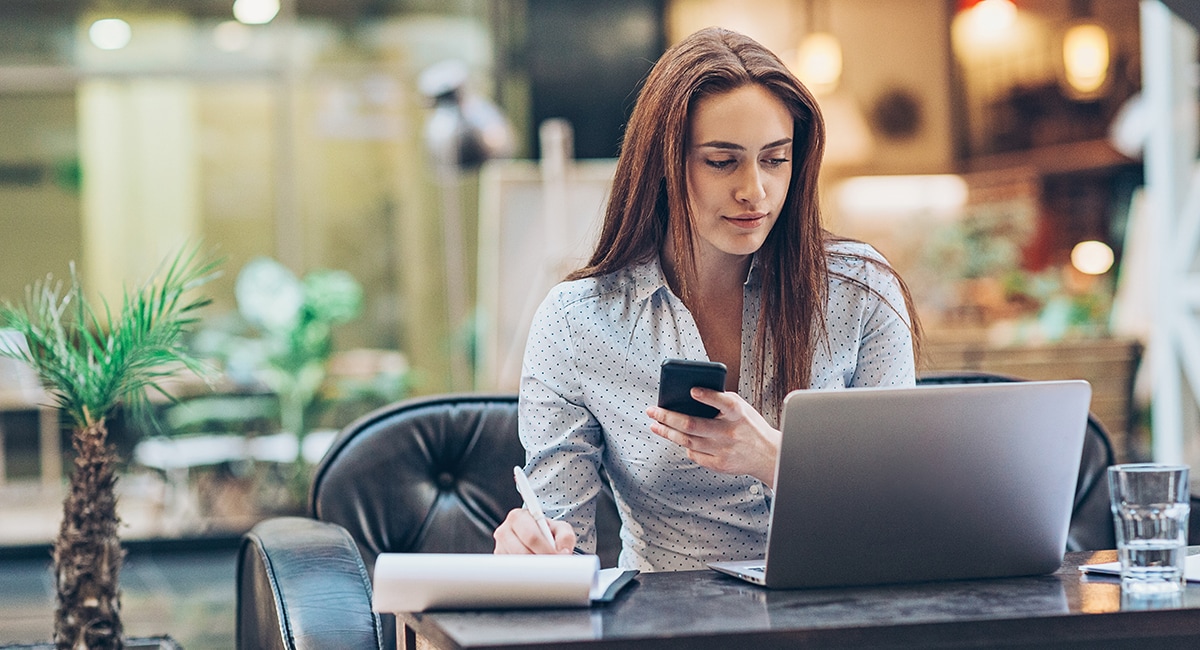 For businesses ranging from mom-and-pop shops to major enterprises, the tech forecast is definitely cloudy. All the major cloud infrastructure vendors are seeing high double-digit growth each year, and public cloud service offerings as a whole are expected to net more than $200 billion in 2019, according to Gartner.
But while the rest of the world is moving rapidly to the cloud, the legal profession is lagging. According to the American Bar Association's "2018 Legal Technology Survey Report," just under 55 percent of all firms surveyed use some form of cloud computing, including Software as a Service, Infrastructure as a Service or Platform as a Service offerings.
Is it time for firms to join the cloud revolution? Before you move any of your own infrastructure or data, it's important to answer some fundamental questions.
How Cloud-Based Are You Today?
Any major technological shift has to start with a thorough assessment of your organization's infrastructure. What are your business-critical applications? Where are they running? Are they stored in an on-premises data center or a colocation site? How sensitive is the data you're protecting?
When you do that assessment, you may well find that many parts of your organization are already operating in the cloud. If you use Gmail, social media for marketing or a SaaS solution, you're already at least partially cloud-based. You may also rely on disaster recovery or business continuity solutions in the cloud.
The assessment may also reveal that firm employees are spinning up cloud-based solutions for themselves, such as those for collaboration technology or file storage. This so-called "shadow IT" accounts for 30 to 40 percent of the technology budget for large enterprises, according to Gartner.
How Much Tech Expertise Is on Hand?
Once you know what you have and where it is, the question then becomes which infrastructure and services should migrate to the cloud and which should stay behind.
Small firms with little to no IT staff may find it's easier and even more cost effective to let cloud providers take care of maintaining, upgrading and patching servers. Tech specialists at the leading cloud and SaaS providers have far more expertise in managing infrastructure than your typical law firm's IT employees, and they can do it more cost-effectively at scale. For these firms, a full cloud transition may be appropriate.
Still, moving 100 percent to the cloud isn't always possible. Cloud migration can be a complex and costly process, especially for larger firms. Organizations that have recently made large capital investments in on-premises technology will want to amortize them over a period of years before moving. Decisions to migrate to the cloud are typically made when legacy infrastructure is nearing its end of life.
In addition, some workloads that need to run 24/7 may be too expensive to run in the cloud.
Not surprisingly, the 2018 ABA survey revealed that solo practitioners and small firms lead the way in cloud use, approaching 60 percent. Practices with 500 attorneys or more reported cloud use of only around 36 percent.
What Are Your Practice Specialties?
Practice specialties and client concerns often drive decisions on whether to move to the cloud.
For example, firms specializing in intellectual property law are often forbidden by their clients from storing any proprietary information in the cloud, for fear it might be compromised or stolen. Medical malpractice and class-action firms, on the other hand, rely heavily on the cloud to alert and qualify potential litigants. They must also often scale up quickly to handle document processing for thousands of clients, then scale back down when a case has been settled. In these cases, it almost always makes more sense to "rent" as much tech infrastructure as possible rather than to purchase it outright.
Then, there is the small but growing genre of virtual law firms whose partners share no centralized office and rely entirely on cloud services to manage cases and interact with clients. The lower overhead and greater flexibility of practicing law from virtually anywhere holds a strong appeal to firms of all sizes.
Find out how CDW can help orchestrate your cloud initiatives by visiting CDW.com/cloud.