3 Easy Ways to Remove Zombie Servers from Your Cloud
These simple steps can help you reduce unnecessary cloud expenses.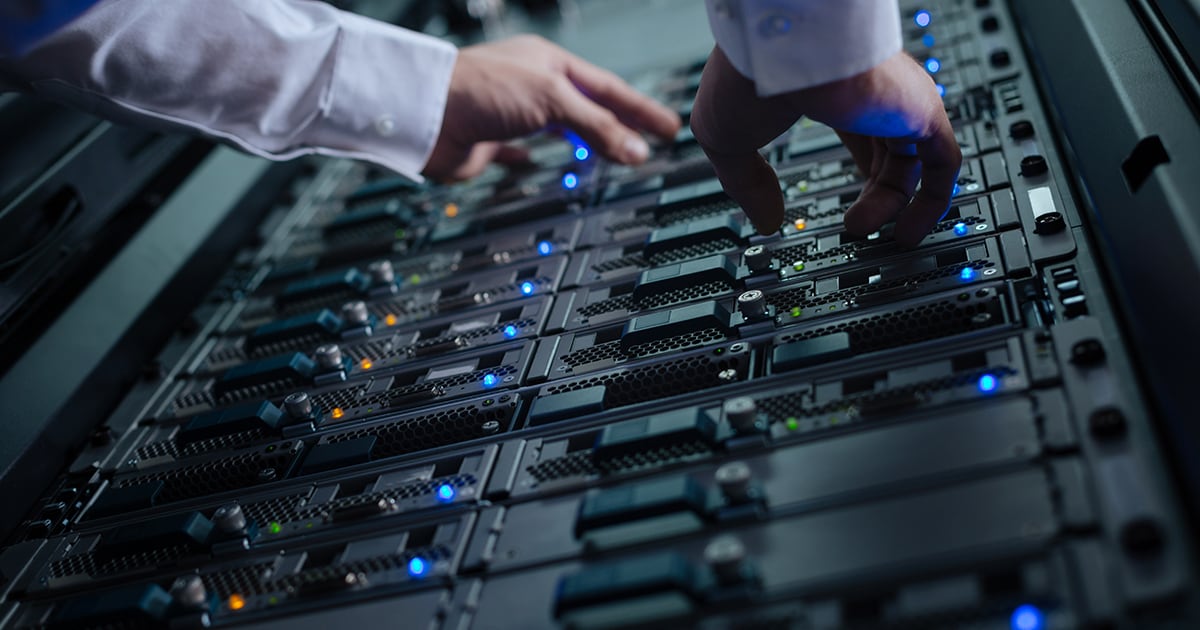 In my previous post, I mentioned the potential situation of zombies within your organization. That is, paying for servers and not using them. Ok, now we know there is a challenge, so what is the solution?
When confronted with a zombie server situation, you have two main options for addressing it. You can either drop the level of subscription so that you pay for exactly what you use, or you need to increase the number of workloads your organization consumes.
Drop Subscriptions
For subscriptions such as Azure Infrastructure as a Service (IaaS), the first option is easy to do. But it requires that you stay on top of users in your organization who are finding alternative ways to pay for IT services and then managing their subscriptions themselves (shadow IT spend). For subscriptions such as Office 365 or Microsoft 365, it gets a little more complicated.
Office 365 and Microsoft 365 have multiple tiers of workloads with multiple levels of feature sets. If you use the enterprise features of any of the workloads tied to these subscriptions, you are locked into the subscription level that invites zombies to stay. This is because the enterprise level subscriptions include all the workloads at the enterprise level feature sets. From there, the second option becomes a more efficient method of using what you pay for.
Increase Workloads
Going with the second option, increasing your workloads, leads to the next logical step, finding workloads that you use currently, either with a competing cloud-based solution or an on-premises version of the Office 365 workload.
If your organization is paying for a service such as Box.com or Dropbox.com, and you have an E3 level Office 365 subscription, you are paying for this solution twice. Discovering this, you will want to take a step back and identify the solution that best meets your needs and is cost-effective.
If you have SharePoint on-premises, you may find that you own two sets of the same solution. The difference is that Microsoft handles the infrastructure, patching and version updates of the online solution, while you're responsible for the on-premises version. From a user experience, SharePoint Online is very much the same as the on-premises version.
Get a Handle on Usage
A third option for eliminating zombie servers is to get a subscription management tool or go through a subscription analysis service. These options help you understand where you are in the range of effective usage for the solutions your organization subscribes to. A one-time assessment project will help you analyze where your users are going for their software solutions without incurring the cost of yet another software package. However, as this zombie server situation is a long-term issue, you may need to get that software package instead of a one-time assessment project.
When is it time to go on the hunt for zombie servers? Sometimes it takes a change in the way an organization is doing business. Other times, it takes a re-evaluation of the tools being used to realize you are paying for it in two different ways. The important thing is awareness, being on top of what's going on in your cloud. Cloud-based solutions are an active part of the corporate software toolset and you need to be effectively utilizing your data center resources, whether they are virtual or physical.
Learn about the variety of cloud solutions and services — even assessments — that CDW offers.