DO NOT MAKE EDITS TO THIS PAGE WITHOUT TALKING TO DESIGNER MATT PHIPPS. IT IS UNDER CONSTRUCTION FOR THE BRAND REFRESH ROLLOUT. THANK YOU.
Eliminate Guesswork and Enhance Your Visibility with CDW Rubi™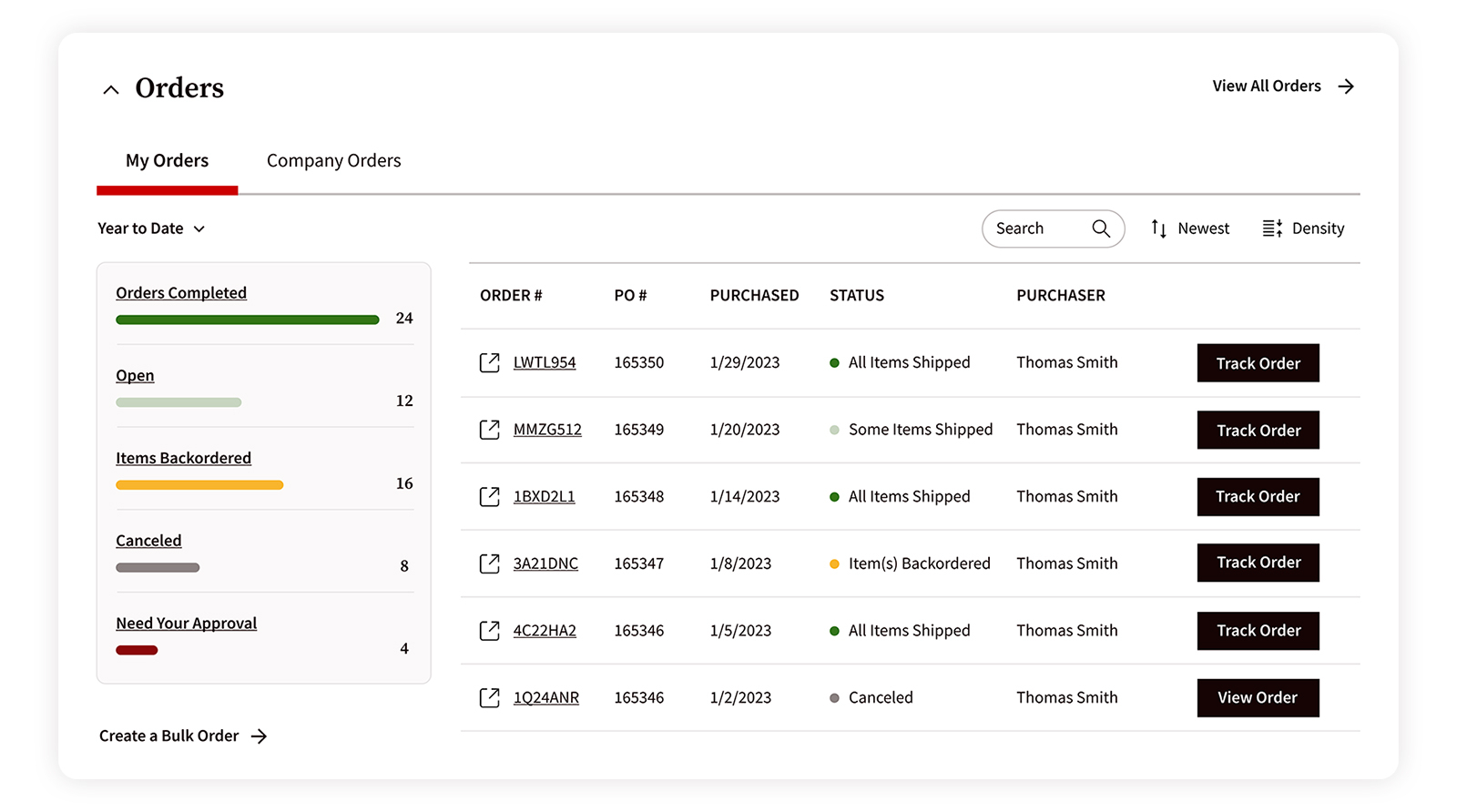 Order History
Easily navigate your organization's past orders
IT Assets
View your CDW-purchased hardware and software IT assets
Your Pricing
Get a quote and see your catalog with your unique pricing
Purchase Approvals
Manage purchasing across your organization with approval workflows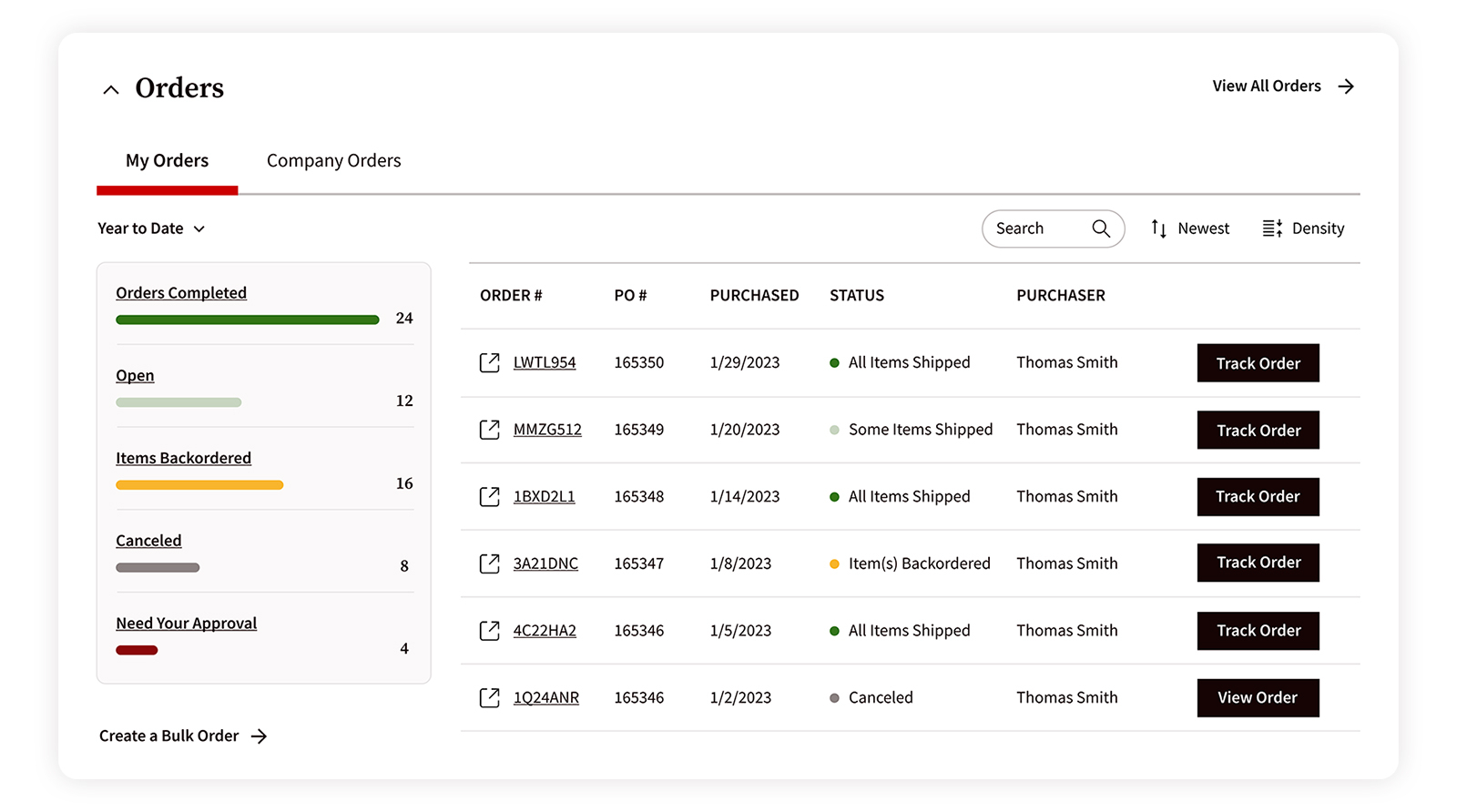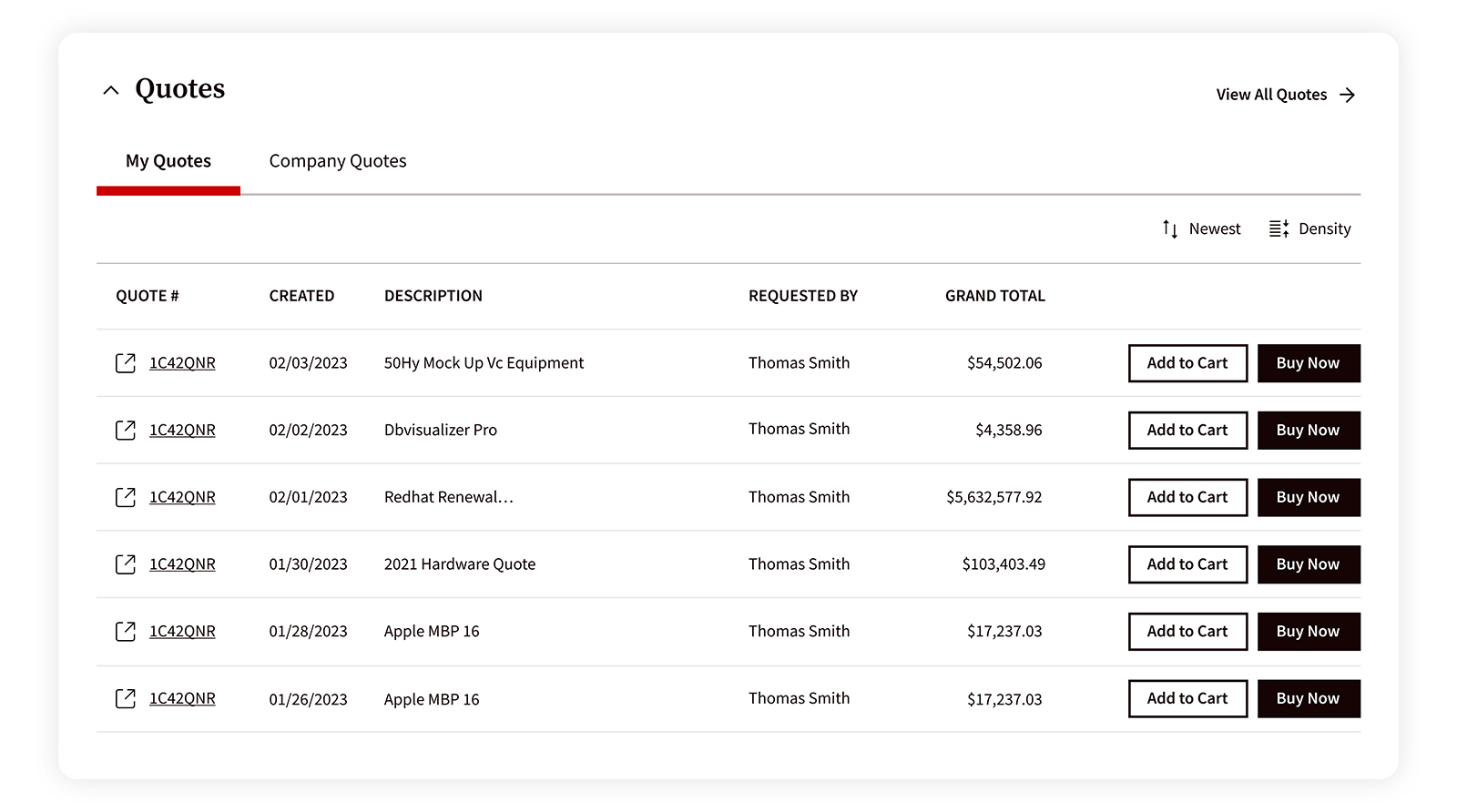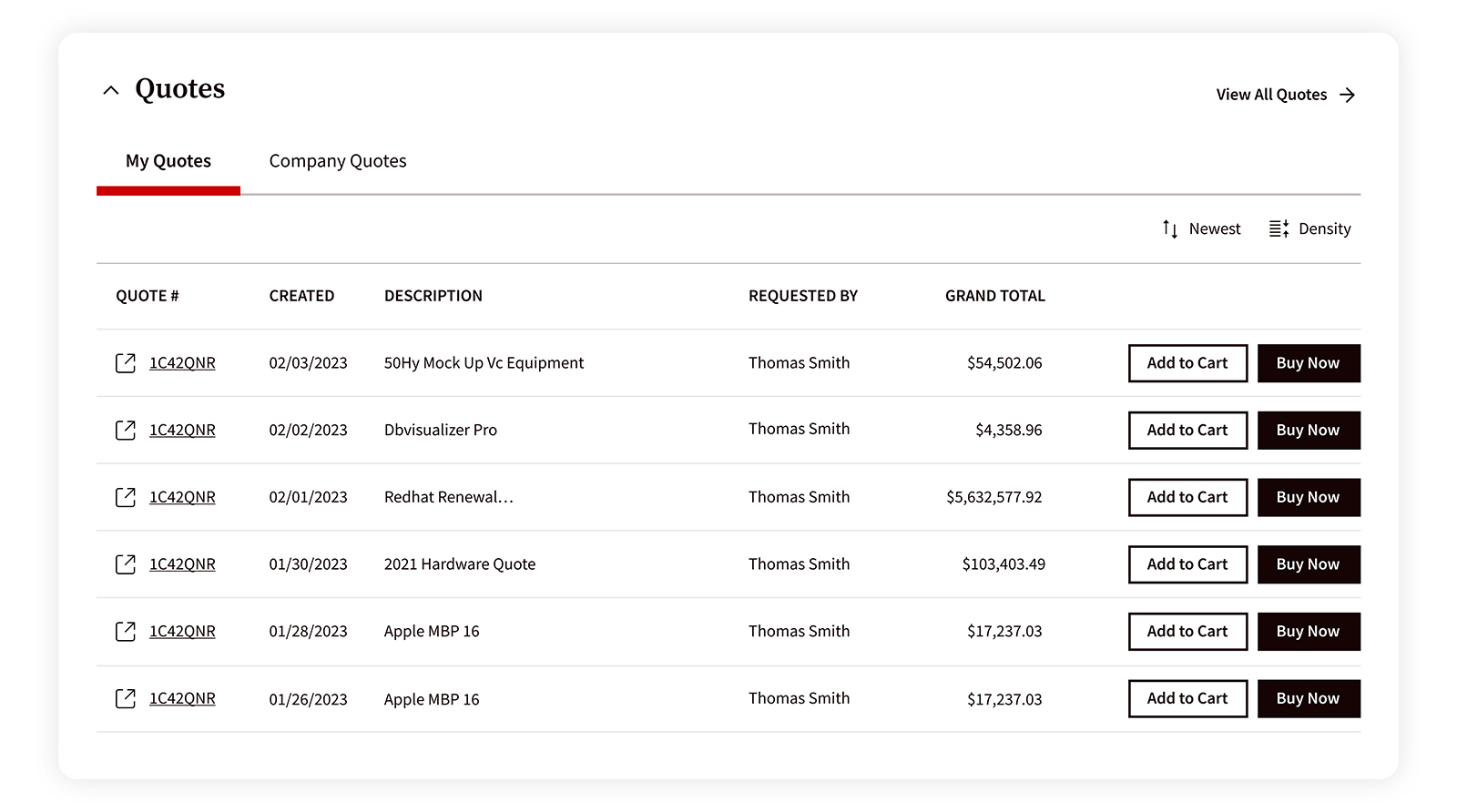 Quotes
Turn a quote into an order in just a few clicks
Mobile App
Manage purchasing across your organization with approval workflows
Subscriptions
Manage your Microsoft, Google and Symantec subscriptions
Repeat Purchases
Save time by creating bundles, saved carts, favorite items and custom catalogs
Watch the video to see how CDW Rubi™ equips your team to do more...faster.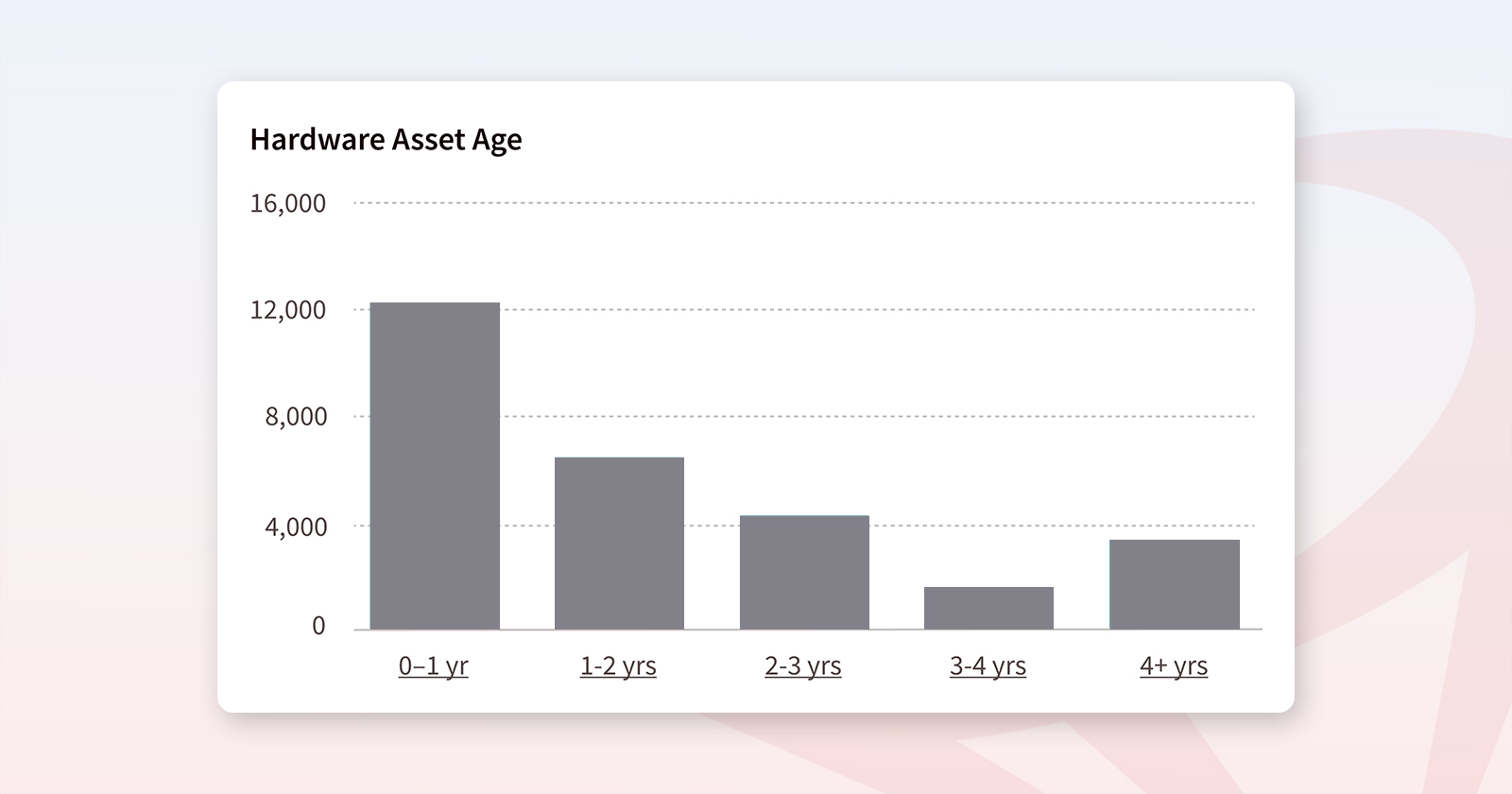 Enhanced Asset Management
With Asset Hub, you can easily manage all of your CDW-purchased assets, right from your Rubi portal:
Identify aging equipment

Avoid lapsed subscriptions

Control your IT budget
All your technology in one place. Explore the benefits of CDW Rubi™.
Custom Rubi CSS - Do Not Delete
CSS - APPLY GRID TO PAGES WITH CARDS

Temp Hotzone Button Styling
Additional CSS for updating global styles
Curved Mask Information & Instructions
To use the curved mask, you will need both the CSS in this component and the HTML component below it. The HTML component holds the SVGs that will be used as a clipping mask for the hero section, while the CSS pulls the ID of the SVGs to use its path as a clipping mask using"-webkit-clip-path: url(#hero-mask-svg);". This section is hidden so it is only visible in the editor mode, but the HTML component needs to be visible or the SVG will not display. You will need to add the class "hero-mask-container" to your hero section.
(This is a temporary workaround until an option is available in AEM)
 

Curved Hero Mask CSS Below
Curved Hero Mask HTML Below