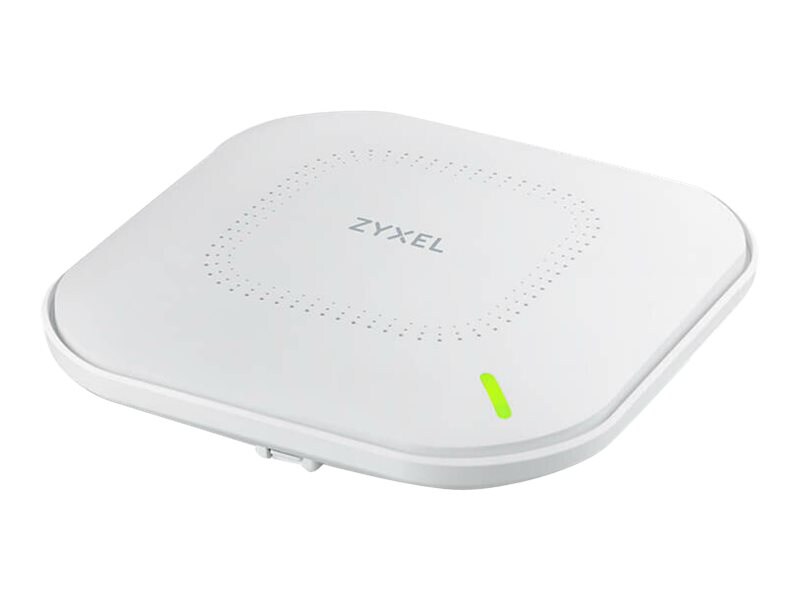 Quick tech specs
Wireless access point
2.4 GHz
cloud-managed
View All
Know your gear
The WAX510D is truly the next generation of wireless (WiFi 6) AP, especially

for businesses looking to strike the right balance between performance

and budget. Its built-in 2nd Generation WiFi 6 (Qualcomm 802.11ax 2.0)

chipset allows the access point to take advantage of the full range of WiFi 6

technologies including uplink OFDMA and MU-MIMO, which can't be found

in the earlier releases of 802.11ax. The WAX510D boasts an impressive Quad-

Core processor with 2 network accumulators to guarantee that a smooth and

consistently fast service is provided to each client at all times.

The WAX510D is not only efficient at delivering impressive high speeds with

smooth and consistent delivery to wireless clients, but also it's efficient on

power. The WAX510D can deliver its impressive performance while keeping

the consumption of PoE within the PoE+ standard, so that you can enjoy the

latest WiFi 6 technology offering without the need to invest in upgrading your

traditional switching architecture.

The WAX510D with NebulaFlex Pro offers the full flexibility for users to switch

among standalone, controller-managed and cloud-managed modes. In

addition, it comes with a 1-year bundled Nebula Professional Pack license*1

that eliminates immediate licensing cost when migrating to full-featured

cloud management.