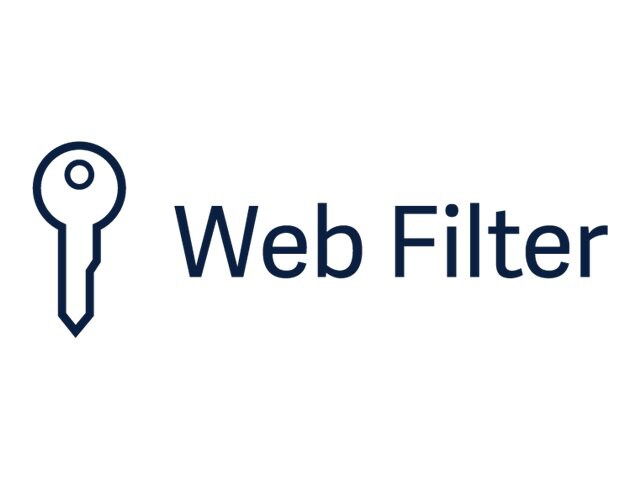 Know your gear
Web filtering has changed. It used to be a matter of block now, and ask questions later. But to engage students with online content and social collaboration, schools need to balance safety with learning - letting good content, resources, and connections in while blocking the bad.

Web filtering is a necessity in schools, for student safety, CIPA compliance, AUP adherence, and network security. But in order to filter effectively and efficiently, schools must do more than just install an Internet filter.

School IT departments have to stay ahead of the kids, ensuring that proxy tunnels don't allow users to bypass the filter and access inappropriate sites. They have to monitor and report on the effectiveness of the filtering, including reviewing blocked and visited sites. They have to ensure that over-blocking doesn't limit the educational potential of the Internet, and that under-blocking doesn't compromise student safety. And they have to do all these things in an under-staffed, budget-constrained environment.

In today's schools, a web filtering software or hardware solution has to do more than block inappropriate sites. It needs to balance educational web 2.0 use with student safety and network security.


Contact Sales Assistance
(800) 800-4239
,
Monday-Friday 7am-7:30pm CT
Software Details
Subscription license (1 year)
UNIX
Mac
iOS
Linux
Win
Android
with Lightspeed Systems Advanced Reporting
View Tech Specs