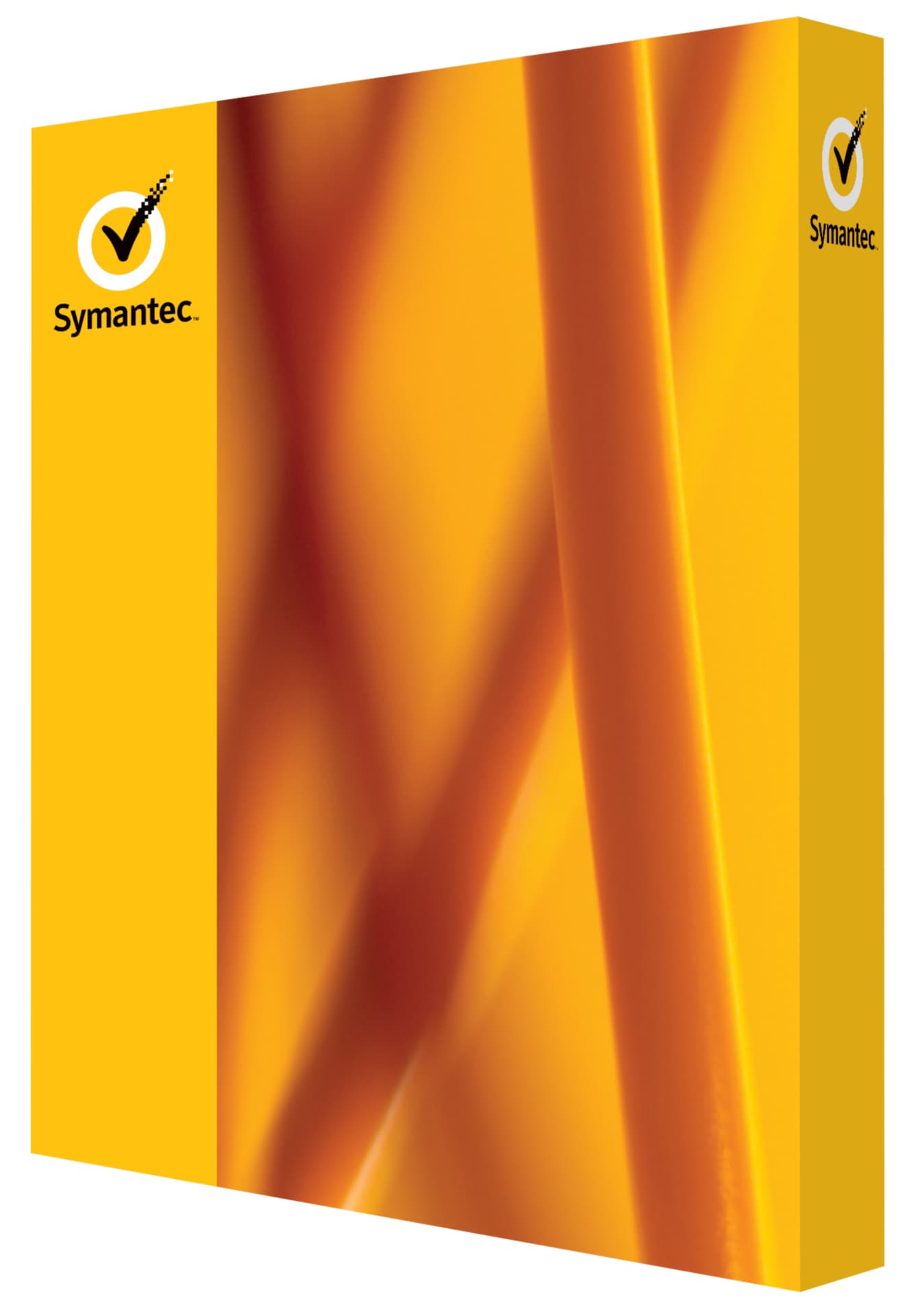 Know your gear
RapidSSL® Wildcard Certificates help you secure all your subdomains with one, low-cost SSL certificate issued to *.yourdomain.com through enrollment with automated domain control validation. As an example, *.qa.yourbusiness.com could be used to protect test1.qa.yourbusiness.com, test2.qa.yourbusiness.com, etc…
Compared to purchasing and deploying individual certificates for each subdomain in use, RapidSSL Certificate Wildcard option is a flexible and efficient way to extend SSL protection to multiple subdomains.
RapidSSL® Wildcard Features
* Unlimited subdomains secured
* Fast issuance and easy install
* 99+% browser support
* Up to 256-bit SSL encryption
* Free reissues
* Free support by web and email
* $5,000 warranty
* 30-day money back guarantee!

Contact Sales Assistance
(800) 800-4239
,
Monday-Friday 7am-7:30pm CT