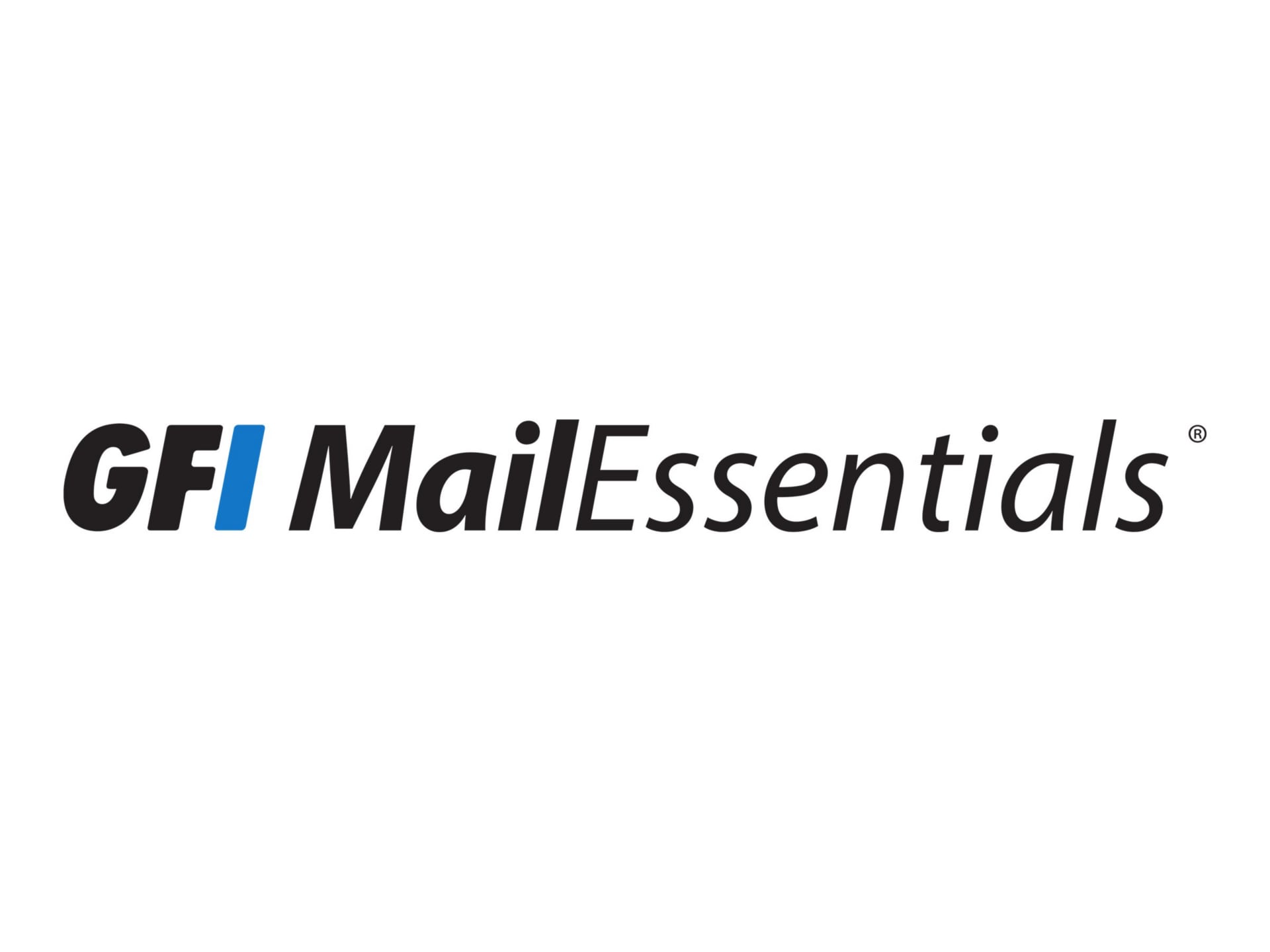 Know your gear
GFI MailEssentials features not one, but two anti-spam engines to give administrators an ultra high spam capture rate out-of-the-box with minimal configuration. Not only does it have one of the highest spam capture rates in the industry, over 99%, but it is also the market leader for reducing false positives and ships at the best price available.

The SpamRazer is an additional anti-spam engine that provides a second layer of protection. It has been designed for ease-of-use and, due to frequent updates, and SpamRazer needs no tweaking to be fully effective in filtering the latest spam attacks such as NDR spam, CNN spam, MSNBC spam and many more. Not only will administrators benefit from out-of-the-box filtering but also they will gain protection from each attack without the need to tweak GFI MailEssentials. With SpamRazer filtering, IP reputation filtering, Bayesian filtering and other advanced anti-spam technologies, GFI's spam capture rate is over 99%. GFI MailEssentials has a market-leading low rate of false positives, ensuring the safety of important emails.

GFI MailEssentials is server-based and installs on the mail server or at the Gateway, eliminating the deployment and administrative hassle of desktop-based anti-spam and anti-phishing products. A server-side solution will prevent your server message stores from filling up with spam and eliminate the need to train your users on the creation and update of anti-spam rules.
Software Details
Subscription license (1 year)
volume
includes Avira and BitDefender updates
1 mailbox
250-2999 licenses
Win
View Tech Specs