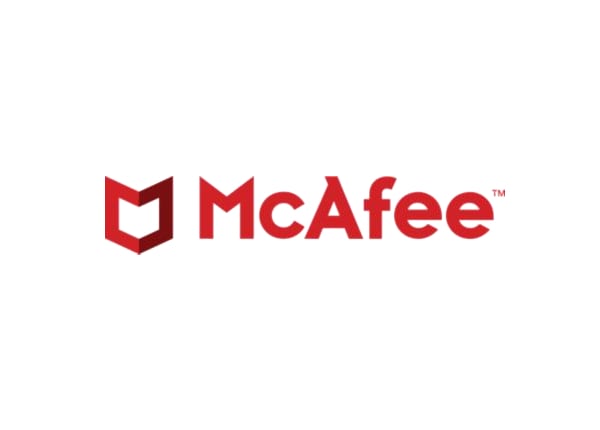 Quick tech specs
Infrared adapter
1000Base-SX
View All
Know your gear
Distributed Sniffer System/RMON is the industry's leading network fault isolation and performance management solution. The combination of Sniffer Expert technology, integral RMON2 monitoring, built in reporting, and application layer analysis results in the unique ability to anticipate, isolate, and diagnose network fault and performance problems. That's why more network managers have chosen Sniffer Technologies' Sniffer solution as their network analysis and fault isolation tool than any other product.

Sniffer Enterprise Expert diagnoses problems in more network applications than any other network analysis tool. The heart of the Sniffer Enterprise Expert is it's unique built in intelligence and the broadest and deepest knowledge and experience base. An example of the depth and breadth of Sniffer Enterprise Expert is the new "Service layer" Expert Analysis which provides a new way to measure the efficiency of applications, such as Web, database, or mail. The new Service layer Expert combined with the classic Sniffer Enterprise Expert yields the fastest time to detect, diagnose, and repair network failures, thereby minimizing costly network downtime. The second key component in the powerful Distributed System Sniffer/RMON solution is RMON2 monitoring capabilities. This standards-based solution supports full RMON2 monitoring and reporting, providing unmatched segment monitoring and problem identification.

Subscription bundles include DSS/RMON Pro hardware, 2-year subscription for Sniffer Distributed Analysis Suite, and 2-year subscription to Prime Support Knowledge Center. Perpetual bundles include DSS/RMON Pro hardware, and perpetual license for Sniffer Distributed Analysis Suite. Software on bundled units is licensed per unit; not on the number of nodes. Software license covers only the topology purchased and no additional cards or topologies may be added to the unit. Expert analysis is supported on only one interface at a time. All units include 10/100 Ethernet transport except as noted, non-stockable. Only one monitor interface can be active at a time.