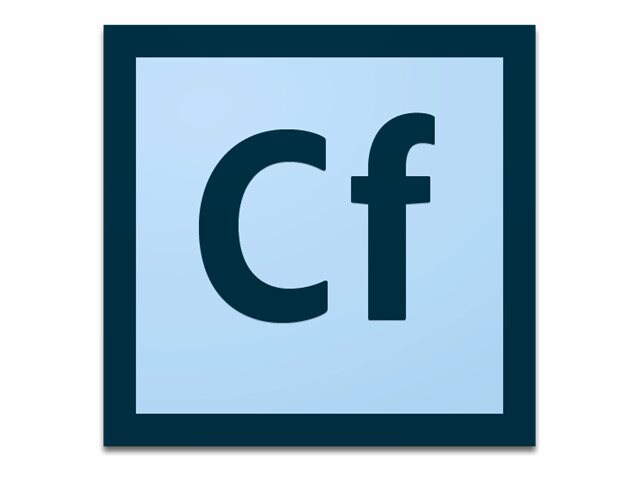 Software Details
Upgrade plan (15 months)
CLP
94 points
Win
Universal English
1 user
level 2 (100000-299999)
15-month fee
Mac
View Tech Specs
Know your gear
Adobe ColdFusion Builder is the highly-anticipated first ColdFusion IDE offered by Adobe. Adobe ColdFusion Builder is an Eclipse based IDE for ColdFusion development. Now you can manage your entire ColdFusion development cycle from concept to production all in one easy to use tool.

ColdFusion Builder provides a unified, customizable and extensible development environment to code applications, manage servers, and deploy projects. With ORM code generation, CFML code assist, CFC introspection, CFML file preview and integrated debugging, ColdFusion Builder is the rapid application development tool.

With the unique integration between ColdFusion and the Adobe flash platform, there's no easier way to build rich Internet applications from client to server. Create rich Internet applications with ColdFusion and the Adobe flash platform through integrated workflow and features in Adobe Flash Builder 4 and Adobe AIR that enable developers to bring applications to market fastest and easiest.
Availability:
Discontinued