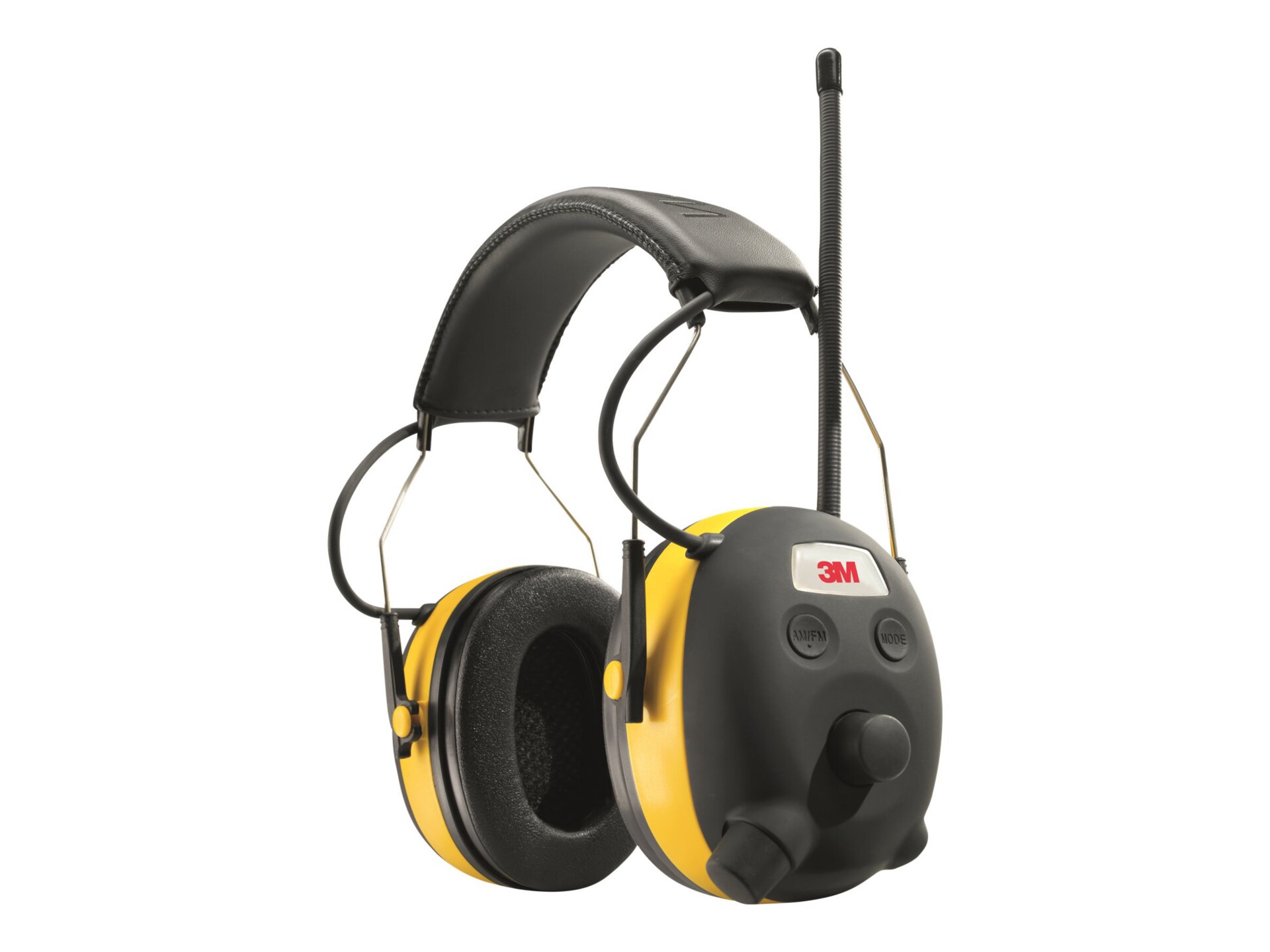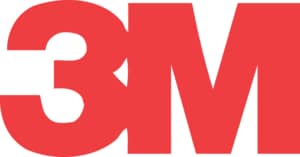 3M WORKTUNES CONNECT HEARING PROTECT
Mfg.Part: 90543H1-DC-PS | CDW Part: 4861185
3M WORKTUNES CONNECT HEARING PROTECT
3M WORKTUNES CONNECT HEARING PROTECT is rated out of 5 by 185.
Rated 4 out of 5
by
bevhoward
from
Bluetooth Needs Attention from 3M
Nice to be able to have sound blocking with communication capabilities. In addition to the number of reviews detailing a variety of bluetooth problems, since these are likely to be used in hazardous conditions, it's a major omission not to have the ability to use google voice commands in an emergency such as making a phone call for help using voice.
Date published: 2019-06-04
Rated 5 out of 5
by
Golf19
from
Good Volume?Battery Life
I purchased this a week ago and used it all this past week. I operate a tractor and mowing deck at a golf course and used the Worktunes for 4 days working 5 hours plus a day. The battery is still on high and I have the volume on my Ipod low and still hear the music fine. So far a great product!
Date published: 2019-06-01
Rated 2 out of 5
by
JimmyOnTheFly
from
Great noise protection, Poor parts / design
I've had 2 pairs in 6 months and one or both speakers on both pairs have gone super quiet. First pair button side went quiet first followed by the other, R.A'd. Second pair again after a few weeks, button side speaker gone quiet again. As hearing protection 9/10, as headphones 4/10.
Date published: 2019-05-30
Rated 3 out of 5
by
Aziz
from
Great but stopped charging after 2 months
This product is great. But I left it unused for two weeks because I had to travel and I forgot to carry them and for the past 24 hours it hasn't been charging... no blue blinking or anything... it feels dead. I tried to use an aux and got no result. It was unresponsive as I couldn't pause my music or hear anything...
Date published: 2019-05-24
Rated 3 out of 5
by
Mateo
from
Great sound quality but...
I have enjoyed the excellent sound quality of theses headphones (while they worked). Would offer them to friends, music comes out very nice in the noisiest environment! They really do the job in terms of performance.I bought theses in november '07 and have used them 50 hours at most since then. A few days ago, after a full charge, It would not power up anymore... I can only see a blue solid light when plugged in, nothing happening on button presses :-(This product should definitely have better reliability (regarding the 3M brand reputation). IMHO the electronics in there seems badly engineered or arent reliable. 3M should provide schematics to disassemble and repair so less plastic fills our landfills (how do you open it without breaking it?). It empowers to fix things too.
Date published: 2019-05-22
Rated 1 out of 5
by
Ron331
from
Horrible sound quality
Not happy with the money I wasted on this product. I can hardly hear the music. I expected more from 3M but they failed me with this. I feel as if others should know that there are better options for the money I wasted. Dont buy it, they are junk.
Date published: 2019-05-12
Rated 2 out of 5
by
Janette
from
This was a great product until we got an iPhone X
This was working great on my old iPhone but withe the new x it does not see a blue tooth connection anymore!! Is there any fix!!!!!!!!
Date published: 2019-05-05
Rated 3 out of 5
by
Owen
from
HOPING FOR THE BEST...
My 3M Bluetooth headset was purchased about 2 months ago, and the charger piece inside the headphones has broken off and is bouncing around inside. The product is a keeper...plz help!!!
Date published: 2019-05-03