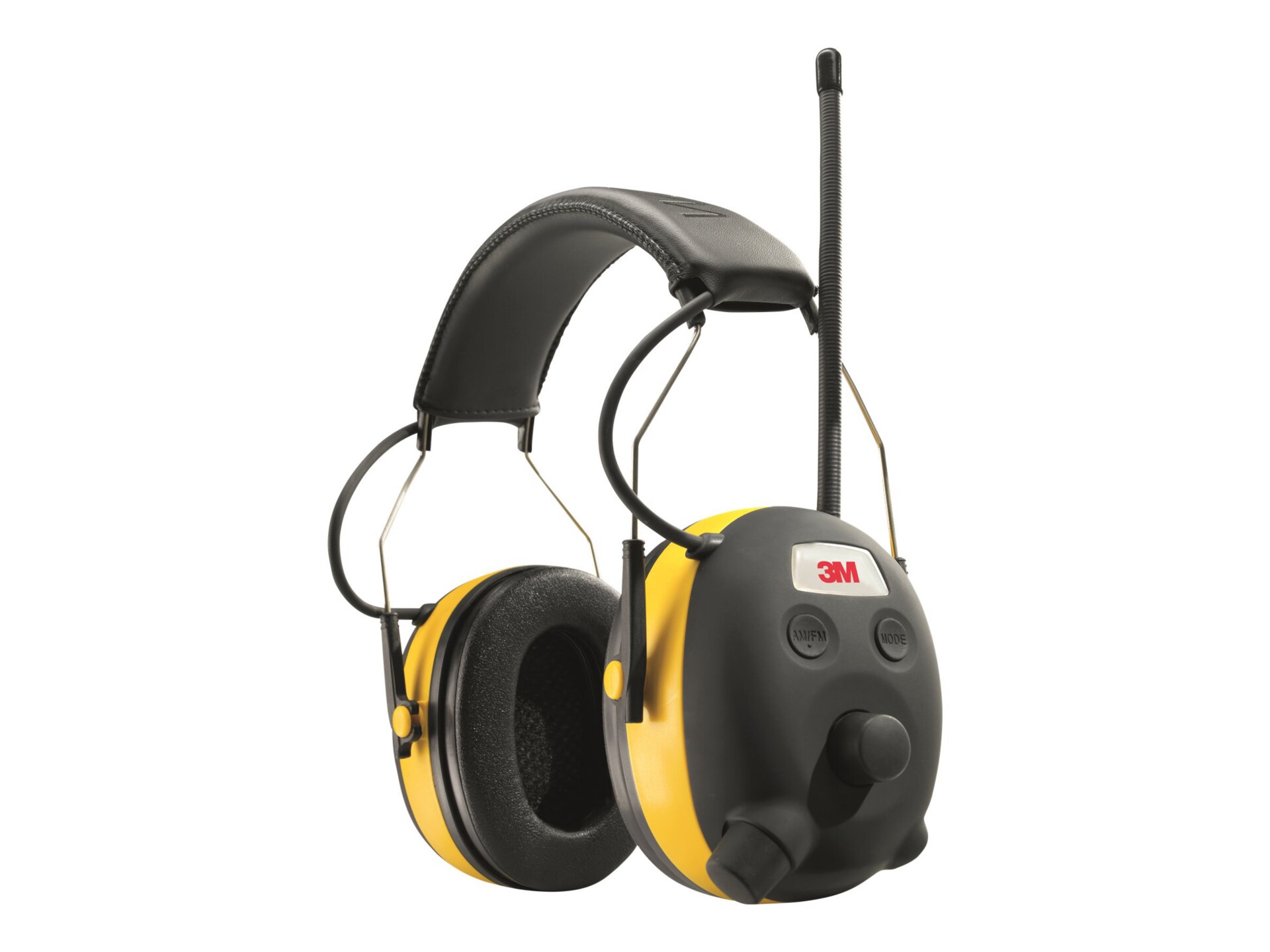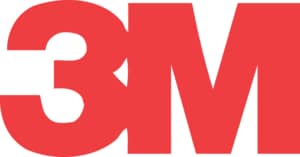 3M WORKTUNES CONNECT HEARING PROTECT
Mfg.Part: 70006968765 | CDW Part: 4861185
3M WORKTUNES CONNECT HEARING PROTECT
3M WORKTUNES CONNECT HEARING PROTECT is rated out of 5 by 127.
Rated 1 out of 5
by
Zazu 12
from
Very disappointed
I thought this be great until I got on my mower that I run up to 14 hrs a day and all I could hear was the low end noise of my mower blades. Sound like a helicopter in your ear. I actually had to take them off I felt so sick. Very poor product testing. My cheap in ear buds kept out more sound than these. Only up side was the microphone. I think noise protection was sacrificed for room for speakers that are not the greatest.
Date published: 2018-07-12
Rated 2 out of 5
by
Jhnstn00
from
Audio skips constantly
I've used these for about 20 hours of operation and they work well to block noises of lawn equipment but the audio constantly goes in and out and skips that I don't understand parts of my audio podcasts. I see the rep here mention to call support for this problem. Why don't you just give us the solution. My suspicion is there is no solution. Using Pixel XL phone. Very frustrating. Might return them but I need something thus putting up with bad product.
Date published: 2018-07-10
Rated 5 out of 5
by
vthyng
from
So good I bought a second pair
I got a pair to try at work in our noisy computer lab, so I wasn't haven't to constantly reinsert foam ear plugs. It worked so well that I got a pair for my home garage. The only thing I would like to see improved is adding a non plastic padding option. I sweat while wearing these, which makes putting them back on momentarily uncomfortable.
Date published: 2018-07-02
Rated 2 out of 5
by
DT6 LLC
from
Sturdy quality, terrible audio & connectivity
Overall physical quality is A+, very good at blocking noise. However, audio level is terrible....can hardly hear at Max, audio ialso of poor quality. Bluetooth constantly skips. I returned to store where I bought them.Used with a Google pixel 2
Date published: 2018-07-01
Rated 1 out of 5
by
Benjamin
from
Audio Quality is Abismal Static & LowLevel Cutout
Works as hearing protection without the bluetooth audio portion.Cannot pair with phone that I use as an audiobook player LG VS425 (which uses bluetooth 4.1)Pairs with a laptop; but the audio is filled with static inter spaced with silence between words (audio low level cutout) when playing audiobooks; painful. Whitenoise/static is continuous when playing video or cds.Did not meet my expectations.Haven't tried to use them to make a phone call but the thing is called work_Tunes_, it shouldn't be suitable for music?
Date published: 2018-06-30
Rated 5 out of 5
by
Tribrid
from
Love them
I wear them out shooting at the range, sleeping so I can get rest for work. Even bought my father in law a pair. These things rock.
Date published: 2018-06-28
Rated 1 out of 5
by
Dudds123
from
Bluetooth skips
Bluetooth drops in and out with phone in my pocket or anywhere more than 1 foot from the headphones with galaxy s5 and s7. Not loud which I did expect but sound quality is very poor. Very sturdy and not bad at blocking noise, otherwise useless
Date published: 2018-06-26
Rated 1 out of 5
by
dommy8675
from
Nothing but trouble
I bought these headphones to help me work but they waste my time.
Date published: 2018-06-23