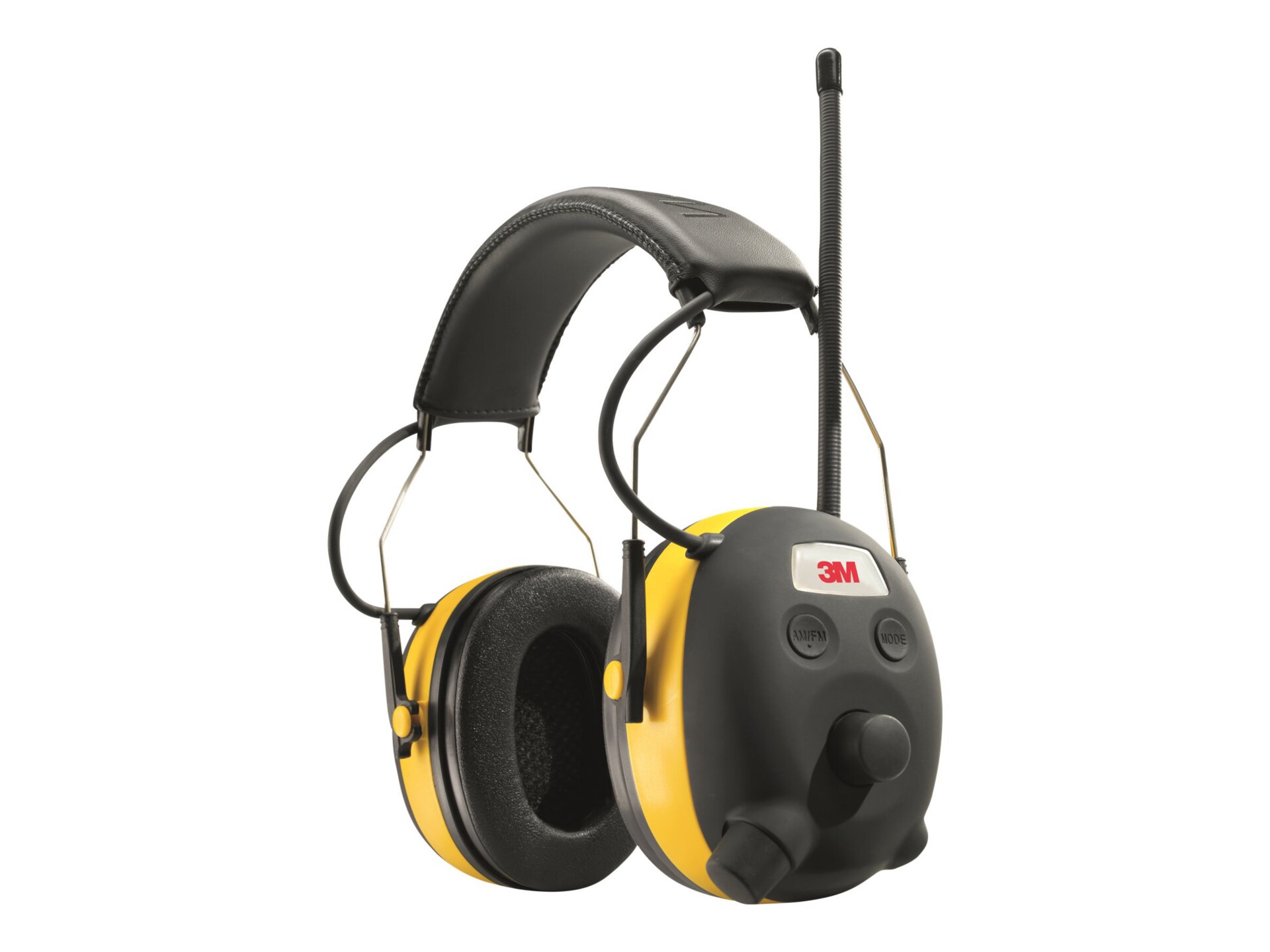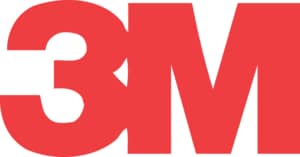 3M WORKTUNES CONNECT HEARING PROTECT
Mfg.Part: 70006968765 | CDW Part: 4861185
3M WORKTUNES CONNECT HEARING PROTECT
3M WORKTUNES CONNECT HEARING PROTECT is rated out of 5 by 151.
Rated 2 out of 5
by
Shrewd
from
Charging port
I've had these ear phones for 2-3 months and had good results up until lat night when I tried to insert the charging cable and the connector inside the ear phones fell inside. Now I have no way to recharge them, therefore they are useless!
Date published: 2019-01-03
Rated 1 out of 5
by
Guimoreau
from
Stopped working after a month
I bought them and at first they were great. But a month or so after they just wouldn't charge anymore
Date published: 2018-12-02
Rated 3 out of 5
by
Larz6510
from
Great but having issues
I really loved these headphones until they stopped pairing with my Kindle fire HD10 for no reason
Date published: 2018-11-18
Rated 5 out of 5
by
Georg
from
Excellent quality and sound blocking.
These are excellent. I have compared these to expensive Sony headphones and sound quality is comparable. Noise deadening is outstanding. Can make and receive calls and messages in noisy environments. 3M builds great products.
Date published: 2018-10-25
Rated 4 out of 5
by
Longduckdong
from
Good sound quality but max volume too quiet.
These are really nice but the max volume is too quiet on all devices.Someone else mentioned it seems like the sound cuts out on base notes. I've noticed that on other bluetooth speakers as well. I would like the ability to raise the maximum volume a little. Otherwise i really like the quality and battery life of these.
Date published: 2018-10-13
Rated 5 out of 5
by
Rian
from
Great WORK Headphones ever!!
Well designed earmuffs. I work around high pressure water & air noises all day. In the past I would wear earbuds under my earmuffs, very uncomfortable, and I would still be damaging my ears with the earbuds volume on max. Then I discovered these Worktunes. Despite other reviews, I understand why and appreciate the very smart design. Yes, the volume is reduced in these headphones, otherwise if you could blast your music, then whats the point of protecting your ears... However after a couple wears, and getting past the bad habit of blasting music, you realize the volume is just fine while you are still protecting your ears! Great speakers, crisp and clear, and they produce great bass as well. The phone feature is great, the mic is very powerful. And yes, you can hear yourself a little when talking, which is needed, otherwise if you can't hear yourself talking, you might mispronounce words, fact. Some people complain about bluetooth range, well duh, the human body is 60% water and water blocks RF, so keep your phone on the same side of your body that the power button is on, and you will be just fine. I also get about 15ft range if the phone is on a table. Battery last for quite some hours, I can get at least 15hrs out of them before recharge. Also very comfy, on top of blocking out noises, I can wear these for a while without ear fatigue. I am VERY HAPPY with these earmuffs, other colleagues have gotten these Worktunes too and are very happy as well. Kudos 3M!!!
Date published: 2018-09-30
Rated 4 out of 5
by
Kae Takara
from
Very good set of headphones.
I have been using these for about 2-3 months now for listening to music while I am at my job. They worked fantastically. However, after an Operating System update on my phone, the pause button seems to not work anymore. The button itself works, however, when I press it to pause, it does not pause. If I double press it, it will still skip songs. I can also use the single press to resume songs that I manually pause on my phone.Unsure if this issue is an issue with the headphones themselves or if it is a compatibility issue. However, other than that inconvenience, they are really good. I would recommend anyone buy them.Battery life is amazing. Lasts me about a week or so of using them roughly 6 hours a day?
Date published: 2018-09-17
Rated 3 out of 5
by
Capois
from
OK, Can be improved!
The battery life is excellent, It feels durable and good quality. The audio sounds good. It could be better. Some songs I listen to i feel like the earmuff auto-adjust the volume when there is bass, some type of music do not sound like i would like. I do have small problem with the calling feature. Whenever I make a call I hear my surroundings. I would like to hear my call clearly not the noise around me. If I could have a clear voice call and better sound quality it would be the best hearing protection unless I have a defective one. I had a howard leight prior to this set and the only reason I replaced it was because it lacked of bluetooth integration. This new 3m connect has everything I need and feels better quality, my bluetooth works great no connection problems.
Date published: 2018-09-15