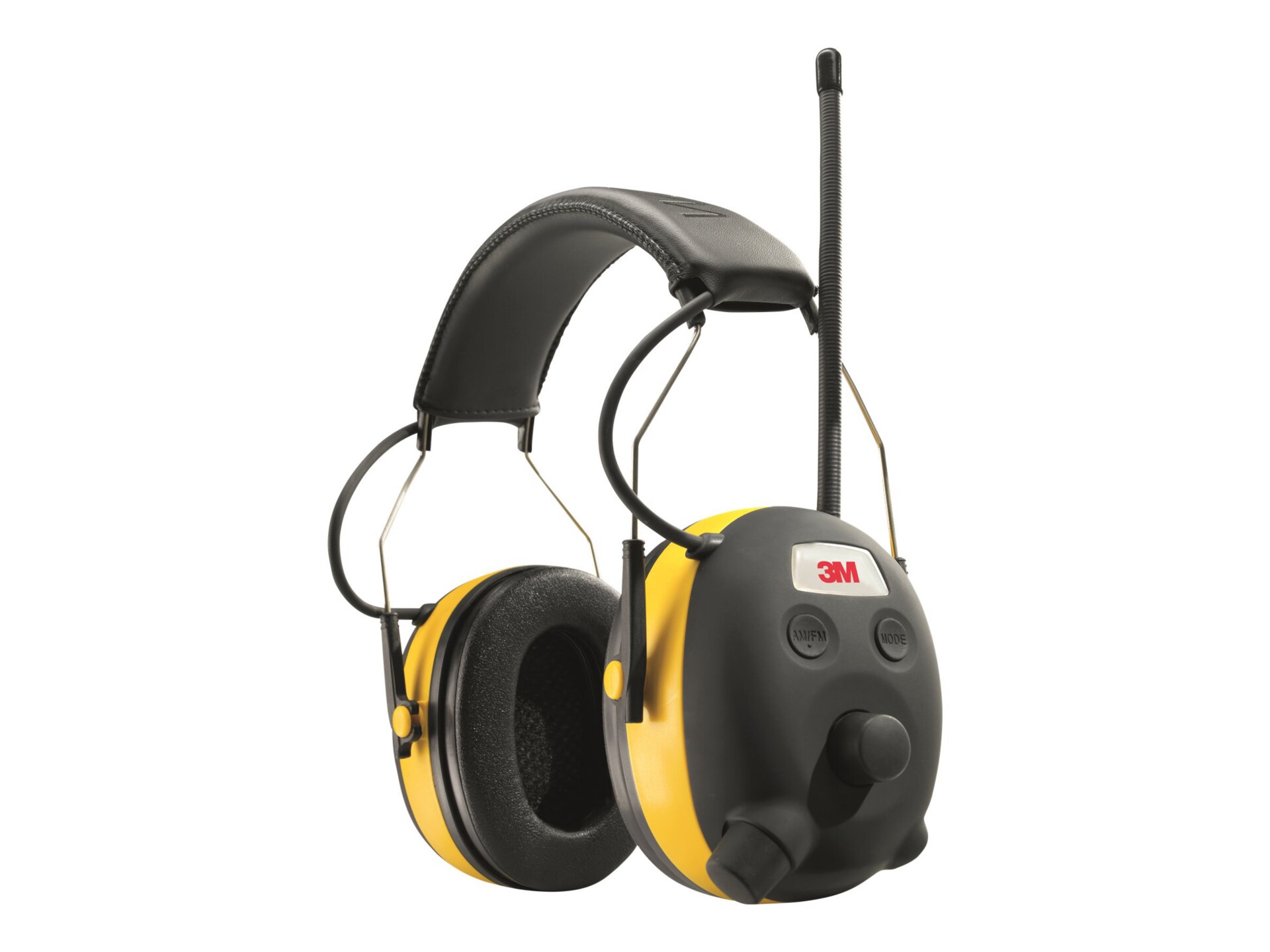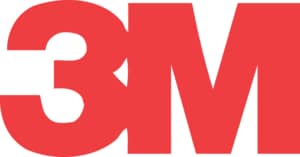 3M WORKTUNES CONNECT HEARING PROTECT
Mfg.Part: 70006968765 | CDW Part: 4861185
3M WORKTUNES CONNECT HEARING PROTECT
3M WORKTUNES CONNECT HEARING PROTECT is rated out of 5 by 144.
Rated 3 out of 5
by
Capois
from
OK, Can be improved!
The battery life is excellent, It feels durable and good quality. The audio sounds good. It could be better. Some songs I listen to i feel like the earmuff auto-adjust the volume when there is bass, some type of music do not sound like i would like. I do have small problem with the calling feature. Whenever I make a call I hear my surroundings. I would like to hear my call clearly not the noise around me. If I could have a clear voice call and better sound quality it would be the best hearing protection unless I have a defective one. I had a howard leight prior to this set and the only reason I replaced it was because it lacked of bluetooth integration. This new 3m connect has everything I need and feels better quality, my bluetooth works great no connection problems.
Date published: 2018-09-15
Rated 2 out of 5
by
Mitch Lunafish
from
Works great but starts to hurt after a few hours
Bought this for work at an assembly line. Love the life of the battery, Bluetooth connects well and stays connected... the big problem I have is the area my ears fit into is not deep enough so it is constantly pressing against the sides of my ears. After a couple hours this causes fairly significant discomfort and pain. The textured fabric even rubbed my left ear raw one day. Tried inserting cotton pads to avoid the abrasiveness and that worked fine but I'm not sure how to fix the constant pressure on my ears. If 3M would've made them literally 3/8 of an inch deeper then there would be no problem and this would've been a 5 star review.
Date published: 2018-09-14
Rated 4 out of 5
by
andyt
from
Love the headphones: disappointed in the life span
I work in a wood shop and I use these headphones everyday. The blue tooth feature is fantastic and has worked with little problems for exactly one year, but just shy of owning these for one year my headphones are plagued with problems. The blue tooth drops out out randomly disconnects. If you purchase these I would recommend getting a warranty protection. I love the headphones, I am just disappointed in their short life span.
Date published: 2018-09-12
Rated 1 out of 5
by
mrhmd
from
blue tooth a joke
my phone is right next to it but won't connect to bluetooth
Date published: 2018-09-08
Rated 5 out of 5
by
Scorpio
from
Great sound and features!
3m send me the i tunes to try this product it's great. You can enjoy music while you work it's great you can't hear all the noise around you just enjoy the music and go to work. The sound is great! [This review was collected as part of a promotion.]
Date published: 2018-09-07
Rated 2 out of 5
by
VLV1
from
Very low volume
Well everyone is correct, volume level is ok with nothing going on, but if you run your lawnmower and bench grinder very low and will probably return them. Even tried a I-POD, MP3 player with cable wire connected same.....Would be a good product if volume was corrected.... [This review was collected as part of a promotion.]
Date published: 2018-09-03
Rated 4 out of 5
by
WayneK
from
Great but...
Run a variety of gear and these block the unwanted but the bluetooth drops as others have indicated. My iPhone sits in my back pocket definitely not out of range but the BT drops intermittently.
Date published: 2018-08-21
Rated 4 out of 5
by
Sparky1847
from
Great But....
I have had them a few weeks now and absolutely love them. But the Bluetooth keeps dropping out for a second then back in. I see I'm not the only one having this problem. is there something that can be done?
Date published: 2018-08-18