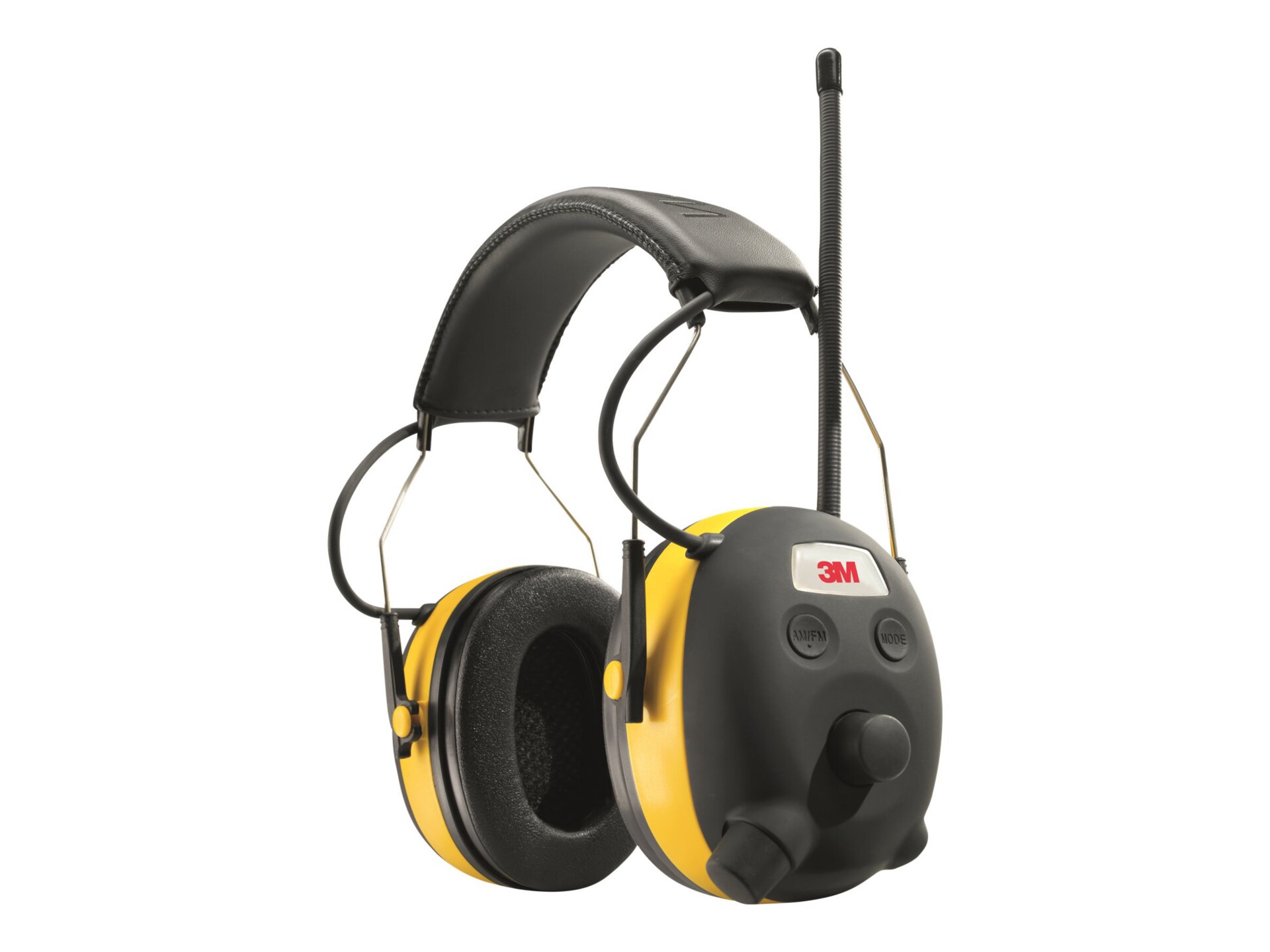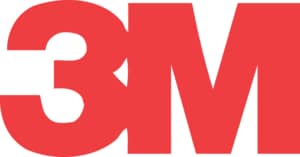 3M WORKTUNES CONNECT HEARING PROTECT
Mfg.Part: 70006968765 | CDW Part: 4861185
3M WORKTUNES CONNECT HEARING PROTECT
3M WORKTUNES CONNECT HEARING PROTECT is rated out of 5 by 125.
Rated 5 out of 5
by
vthyng
from
So good I bought a second pair
I got a pair to try at work in our noisy computer lab, so I wasn't haven't to constantly reinsert foam ear plugs. It worked so well that I got a pair for my home garage. The only thing I would like to see improved is adding a non plastic padding option. I sweat while wearing these, which makes putting them back on momentarily uncomfortable.
Date published: 2018-07-02
Rated 2 out of 5
by
DT6 LLC
from
Sturdy quality, terrible audio & connectivity
Overall physical quality is A+, very good at blocking noise. However, audio level is terrible....can hardly hear at Max, audio ialso of poor quality. Bluetooth constantly skips. I returned to store where I bought them.Used with a Google pixel 2
Date published: 2018-07-01
Rated 1 out of 5
by
Benjamin
from
Audio Quality is Abismal Static & LowLevel Cutout
Works as hearing protection without the bluetooth audio portion.Cannot pair with phone that I use as an audiobook player LG VS425 (which uses bluetooth 4.1)Pairs with a laptop; but the audio is filled with static inter spaced with silence between words (audio low level cutout) when playing audiobooks; painful. Whitenoise/static is continuous when playing video or cds.Did not meet my expectations.Haven't tried to use them to make a phone call but the thing is called work_Tunes_, it shouldn't be suitable for music?
Date published: 2018-06-30
Rated 5 out of 5
by
Tribrid
from
Love them
I wear them out shooting at the range, sleeping so I can get rest for work. Even bought my father in law a pair. These things rock.
Date published: 2018-06-28
Rated 1 out of 5
by
Dudds123
from
Bluetooth skips
Bluetooth drops in and out with phone in my pocket or anywhere more than 1 foot from the headphones with galaxy s5 and s7. Not loud which I did expect but sound quality is very poor. Very sturdy and not bad at blocking noise, otherwise useless
Date published: 2018-06-26
Rated 1 out of 5
by
dommy8675
from
Nothing but trouble
I bought these headphones to help me work but they waste my time.
Date published: 2018-06-23
Rated 2 out of 5
by
Adew7
from
Work great if you hold your phone to your head.
Same problem as everyone else, bluetooth skips if your phone is more than 2 feet away from the muffs when riding the tractor. These replaced a new pair of Howard Leight that did the same thing. My guess is that they are the same device.
Date published: 2018-06-20
Rated 1 out of 5
by
Hardluck
from
Frustrating
Got these for Christmas so really didn't use them except for charging and connecting to my IPod & IPhone which they connected to easily. Have a hard time describing my frustration and disappointment when attempting to use them during yard work this summer. The headphones constantly skip/stop during IPod play or during IPhone conversations. Just not useable if you want to keep your sanity!
Date published: 2018-06-14