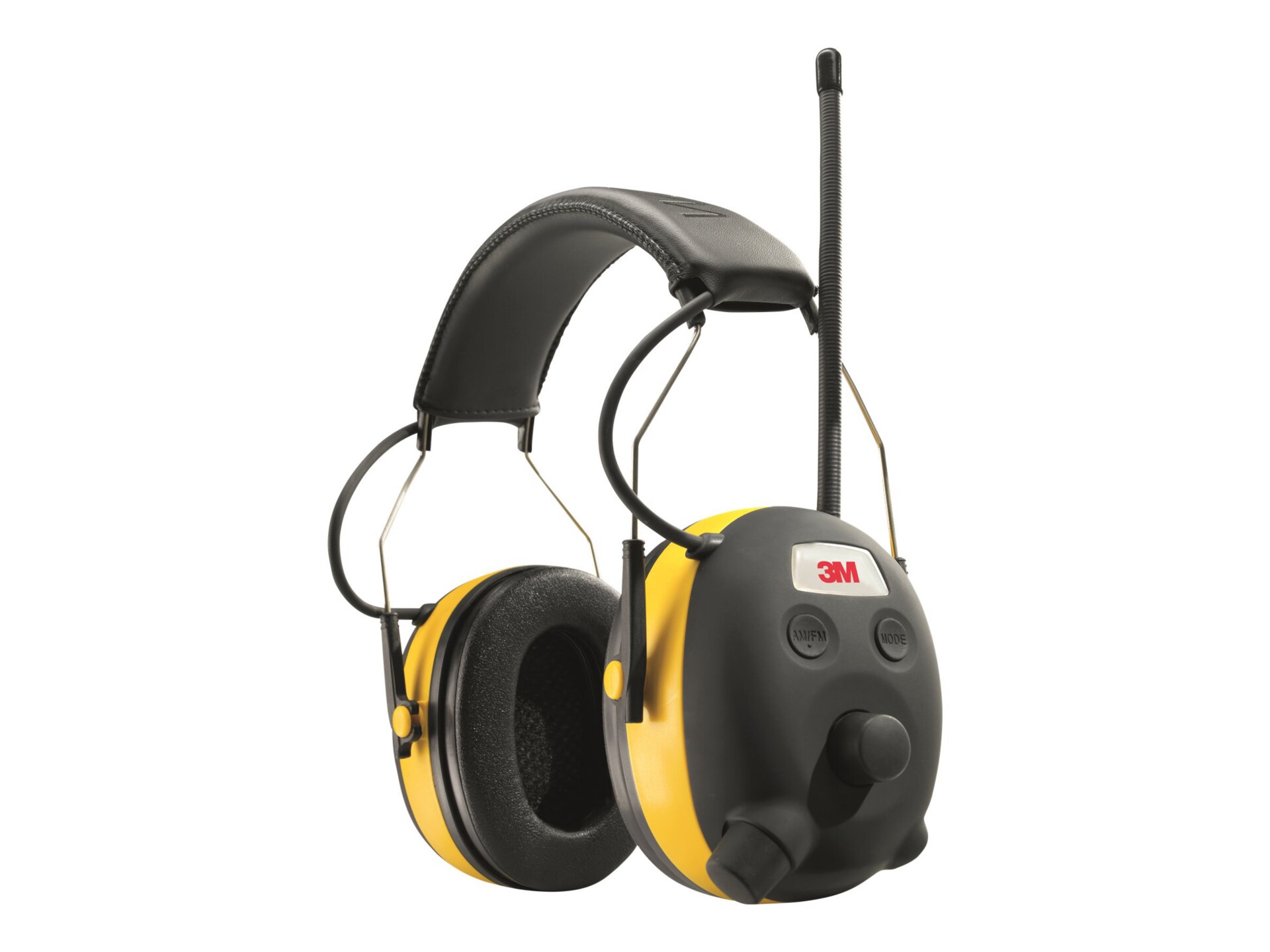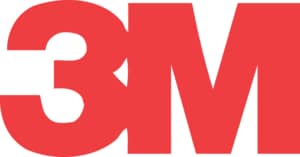 3M WORKTUNES CONNECT HEARING PROTECT
Mfg.Part: 70006968765 | CDW Part: 4861185
3M WORKTUNES CONNECT HEARING PROTECT
3M WORKTUNES CONNECT HEARING PROTECT is rated out of 5 by 132.
Rated 3 out of 5
by
Tman101
from
Works great except for...
These work great especially when listening to music. I use it primary in Bluetooth mode and I have one complaint about it. I like to listen to podcasts at times. When I do and I'm using one of my machines (landscaper), podcasts are really difficult to fully hear. The volume is very low and it make the audio barely understandable. I have to use earbuds under the work tunes if I want to listen to podcasts. I'm not sure if the fault of the phone or the headset.
Date published: 2018-08-07
Rated 4 out of 5
by
JeffG
from
Happy so far.. but what is the voice saying?
It reduces the riding mower noise sufficiently and BT works well. FM station I listen to has occasional static, which has no static at or near my home in my car. The station is clear on my car for another 15 or so miles away from here, so FM reception could be improved. I can't figure out what the voice is saying that sounds like "satellit low". The first word does not sound like battery, the second word is clearly low.
Date published: 2018-08-06
Rated 4 out of 5
by
Bob 802
from
Good tunes while you work
I was sent a pair of these headphones to try out and they sound great. My only complaint is no radio in them. Some places I work I can not get a cell phone signal so the radio would be nice. [This review was collected as part of a promotion.]
Date published: 2018-08-06
Rated 1 out of 5
by
seubda
from
Do not buy it!
Bought it in early June and now it will only turn on and off. Nothing else work! No Bluetooth or cable responses. Very disappointing for a 3M product.
Date published: 2018-07-21
Rated 1 out of 5
by
Frederic
from
Looking for Help
I purchased these about 6 months ago to use in my workshop and while working in the yard with power equipment. They worked great for the first two months then the bluetooth started dropping in and out with phone in my pocket. At first it was intermittent, but it has now progressed to the point of being not worth the trouble.
Date published: 2018-07-15
Rated 1 out of 5
by
Zazu 12
from
Very disappointed
I thought this be great until I got on my mower that I run up to 14 hrs a day and all I could hear was the low end noise of my mower blades. Sound like a helicopter in your ear. I actually had to take them off I felt so sick. Very poor product testing. My cheap in ear buds kept out more sound than these. Only up side was the microphone. I think noise protection was sacrificed for room for speakers that are not the greatest.
Date published: 2018-07-12
Rated 2 out of 5
by
Jhnstn00
from
Audio skips constantly
I've used these for about 20 hours of operation and they work well to block noises of lawn equipment but the audio constantly goes in and out and skips that I don't understand parts of my audio podcasts. I see the rep here mention to call support for this problem. Why don't you just give us the solution. My suspicion is there is no solution. Using Pixel XL phone. Very frustrating. Might return them but I need something thus putting up with bad product.
Date published: 2018-07-10
Rated 5 out of 5
by
vthyng
from
So good I bought a second pair
I got a pair to try at work in our noisy computer lab, so I wasn't haven't to constantly reinsert foam ear plugs. It worked so well that I got a pair for my home garage. The only thing I would like to see improved is adding a non plastic padding option. I sweat while wearing these, which makes putting them back on momentarily uncomfortable.
Date published: 2018-07-02