Skype for Business and CDW Deliver Smarter Collaboration

Choose Skype for Business for: 
Video conferencing
Screen sharing
Instant messaging
Conference calling
Instant Messaging and Online Meetings in One Office 365 App

Skype for Business is part of the Microsoft Office 365 productivity suite, giving you the power of voice, video, chat and content sharing from anywhere at any time. From personalized plans and subscriptions to rapid migration and round-the-clock support, CDW will help you get the most out of Microsoft Office 365. Compare All Office 365 Plans
Simplicity
Skype for Business is easy to use and easy to manage, leading to higher adoption rates and less operational worries. Skype for Business Online Call Analytics offers usage visibility and helps troubleshooting.
Security
Skype for Business Online features multi-factor authentication for PowerShell, certificate-based authentication and custom policies for client conferencing and mobility.
Affordability
Using Skype for Business for collaboration helps maximize your current investment in Microsoft Office 365. The interoperability add-on can help leverage current video devices for Skype for Business online.
Flexibility
Work anywhere — at the desk, in the meeting room, on the go — with full access to voice and video capabilities as well as messaging and content.

Skype for Business Phones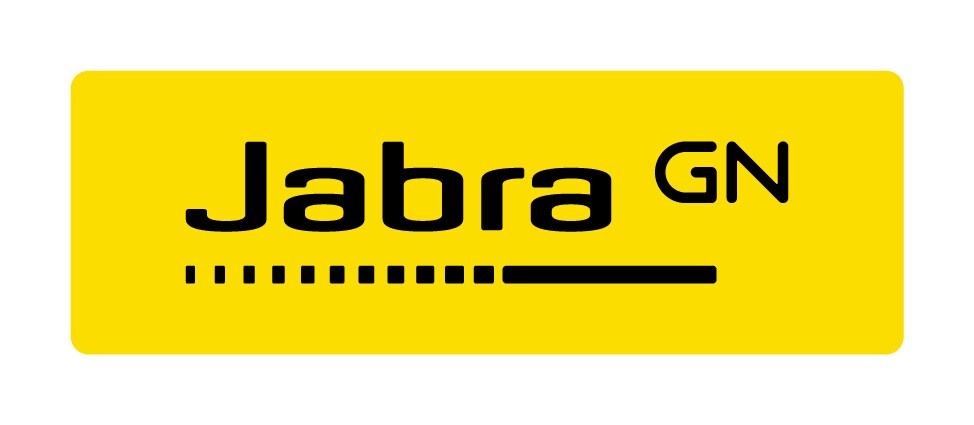 Skype for Business-enabled phones feature premium audio quality and enhanced reliability — they are always on always on, even if your laptop isn't. With the right conference phone, you can bring a one-touch experience to the meeting room for efficiency and ease of use.

Skype for Business Headsets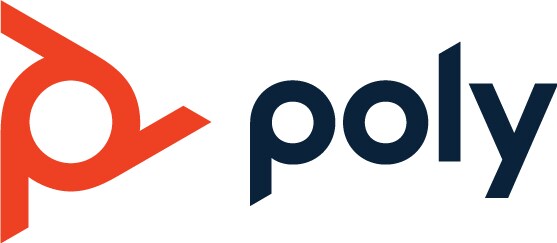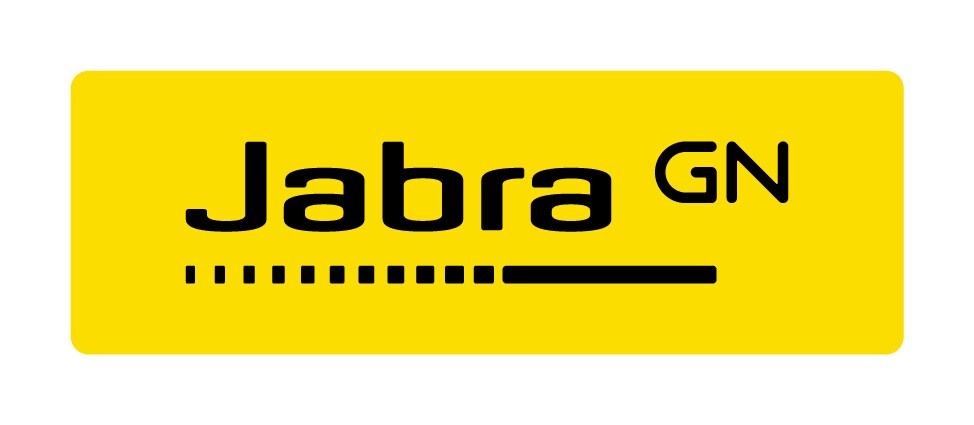 Headsets let you make the most out of the call features in Skype for Business. Choose a USB model when using your laptop, or go wireless when Skype is configured to your desk phone. Bluetooth headsets can transfer calls from your cell phone to your computer to your desk phone for the ultimate flexibility and uninterrupted meeting experience.

PSTN Calling and Conferencing

Skype for Business doesn't just connect your employees. When you customize your Skype solution with PSTN service add-ons, users can easily call or conference with external lines with the same interface they use for internal meetings. Request a Consultation to Learn More
Transform your call center with Skype's intelligent routing, web chat and other multi-channel communications, as well as reporting and application integration features. Whether you have one location or hundreds, we'll help customize a solution for your needs. Request a Consultation to Learn More
Shop Skype-Compatible Video Conferencing Products

Skype for Business Cameras

Enhance your desktop or docked laptop with 4K or standard-definition webcams. Pair with noise-cancelling headsets to tune out extra volume in open-concept environments.

Skype for Business Meeting Rooms



Skype meeting rooms are now a reality with solutions for every size and price point. Skype rooms from Logitech and Polycom fill the small and medium spaces, and the Microsoft Surface Hub has redefined the meeting room with wheeled cart options to work in any space or office.
CDW Services for Skype Operations Framework
Our Skype Operations Framework offerings cover everything you will need to plan, deploy and roll out Skype for Business in your environment. They address factors such as risk mitigation, extensibility concerns, feature requirements, integration, adoption optimization and costs to ensure your users will get the most out of the application in their everyday work lives. Get our Readiness Checklist for an overview of our approach.
Plan the Climb
CDW's Plan the Climb offering is for organizations considering moving to Skype for Business with Office 365 and want to know how it will address their business needs and what it will take to get them there.
 
Gear Up!
Gear Up! helps you get everything you need to get Skype for Business with Office 365 up and running. Culminating in a Skype for Business pilot, Gear Up! builds on the discovery and assessment completed during Plan the Climb.
Base Camp to Summit
Base Camp to Summit is a turnkey solution for organizations that have decided to roll out Skype for Business with Office 365 to their whole environment. Plan the Climb is a prerequisite to this offering.
 
Drive the Ascent
This offering is for those who have already implemented Skype for Business with Office 365, but who have not seen the expected adoption. It focuses on re-evaluating use cases, baselining usage and driving adoption.

Why CDW for Microsoft Collaboration
CDW boasts four Gold Competencies and one Silver for Microsoft Collaboration.
We're proficient in key Microsoft programs, including CSP, Cloud Solution Provider plus an additional eight specific to collaboration.
Our team includes 49 coworkers ready to deliver Microsoft Services onsite and 11 Technical Specialists who help plan, design, build and manage custom solutions.
We offer unique on-site Experience Workshops for IT and business unit leadership to create a comprehensive, outcome-focused collaboration strategy.