Secure Your Enterprise Log4j Exposure
Resources and expertise to evaluate and remediate your enterprise's attack surface from Log4j vulnerabilities.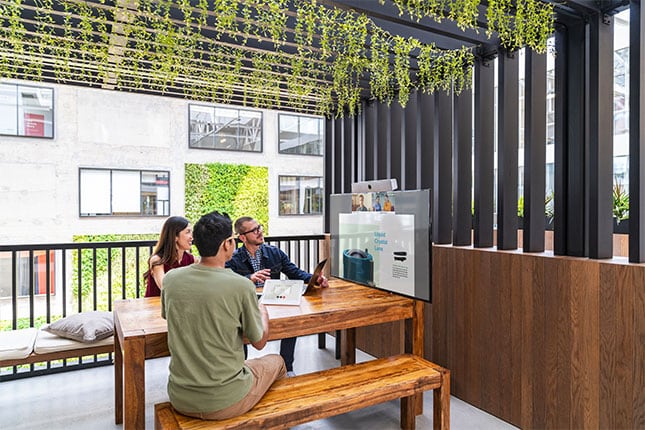 Enterprises across the globe are currently impacted by one of the largest security vulnerabilities of our era.  With full stack expertise required to identify and understand the scope of their exposure, and complex remediation tasks required to minimize risk, the companies that move slowest will find themselves easy targets for data exposure.
CDW is at the forefront of enterprise security.  With security experts across network, datacenter, and cloud, we can assess and remediate your risk.  Whether in-house developed applications, or commercial solutions, we can accurately evaluate your Log4j exposure.
Anyone selling security without remediation is just capitalizing on current market need. We can secure your environment by:
Patching commercial solutions

Refactoring or modernizing in-house applications 

Implement CI/CD DevSecOps security scanning to ensure new workloads are deployed securely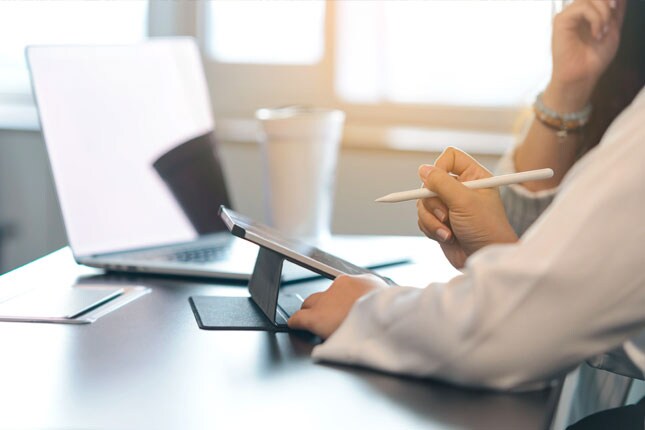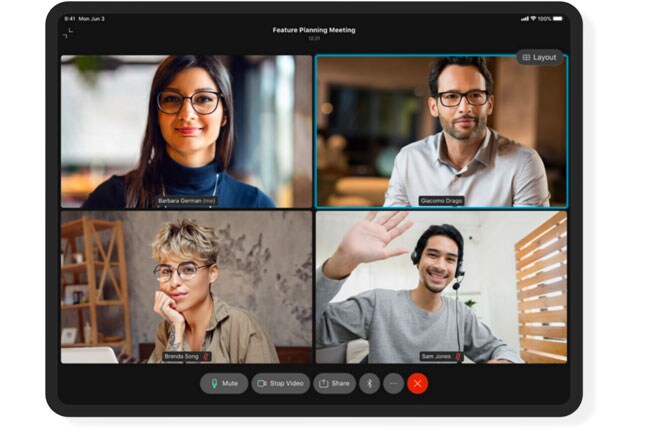 GET IN TOUCH WITH AN EXPERT
Get More Information on Your Vulnerability Exposure
Get an assessment of your internal and external risks, and a proactive remediation plan that you team can execute on.  Need help? We have trained professionals ready to assist.