STARTUP TECHNOLOGY SOLUTIONS
Startups face a range of operational challenges, including limited resources, rapid growth, scaling and limited experience — not to mention, fierce competition. IT operations are essential for startups to establish and maintain their technology infrastructure, improve productivity, enable scalability, ensure security and achieve cost savings. IT Orchestration by CDW helps startups build a solid foundation for their technology systems, so they have the resources they need to grow and succeed.
See why you should choose CDW as your end-to-end technology partner. Plan for your startup's growth with a technology consultation today.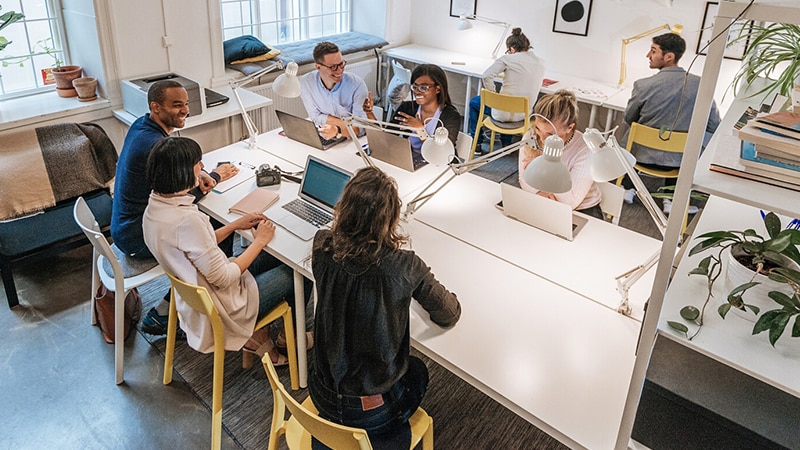 CDW Gets: Simplified Procurement
and Onboarding
Startups do not typically hire IT until after 100 employees, but they still need to outfit employees with the technology needed to perform their jobs. Rubi, your procurement automation and management console, enables a self-service, zero-touch equipment deployment experience while maintaining procurement governance, standards and cost control.
CDW procurement automation includes:
A zero-cost management console to create custom hardware software bundles for employees

Device outfitting with CDW Configuration Services to auto-enroll devices into Apple Business Manager or Microsoft Autopilot, provision SaaS tools and prepare kit devices with peripherals

A dedicated account manager and vendor neutral technical experts
CDW Gets: Startup Security and Compliance
Cybersecurity is critical for startups to protect assets, comply with regulations, prevent business disruptions and attract investment. Most importantly, it's a smart investment if your startup is looking to acquire enterprise customers.
CDW can help map out an effective cybersecurity and compliance strategy for your startup with:
Industry-leading cybersecurity and a brand neutral approach to find right-sized solutions for your budget

Highly certified cyber experts of industry compliance and regulations, ready to consult at no cost

Security assessments, penetration tests and audit services

Exclusive discounts on antivirus, MFA/SSO, VPN and email protection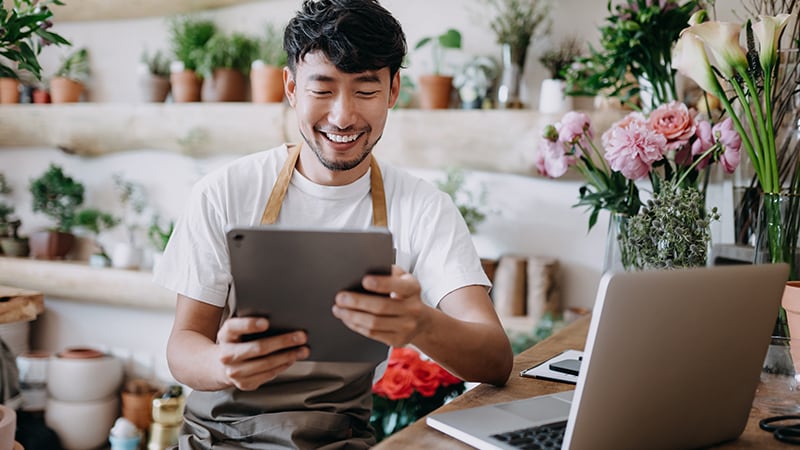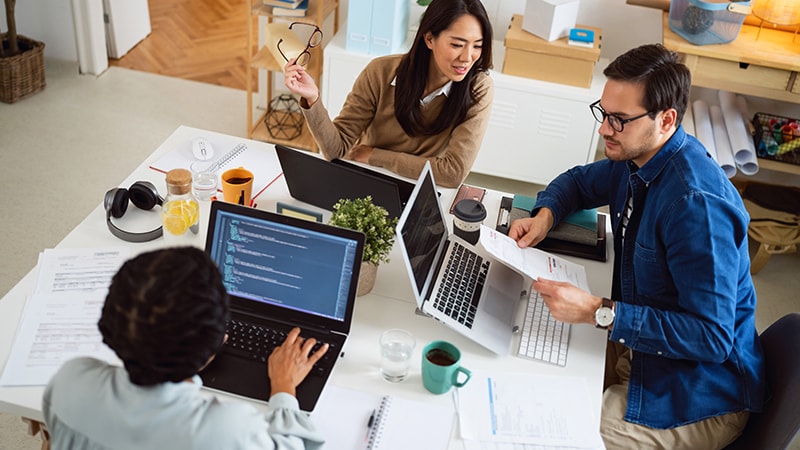 CDW Gets: Startups are Cloud and Digital Natives
The cloud offers startups agility, scalability and low cost of entry. But the cloud also needs constant upkeep and adjustment. Deploying cloud infrastructure involves analyzing tools and software solutions, like application monitoring and activity logging, leading many developers to suffer from analysis paralysis. The stage of your startup will dictate the evolution of tools, as the combinations will change dramatically over time as your business scales.
CDW makes all things cloud easy for startups through:
Modern cloud strategy consulting so you can handle any workload, with any cloud provider, for better leverage and no lock-in

Cloud cost optimization and cost-saving solutions

Automated digital infrastructure to keep you ahead of the competition

DevOps for improved speed, automation, integration and collaboration
CDW Gets: Startup Savings and Cash Flow Management
Startups that prioritize cashflow management improve their chances of survival, increase profitability, attract funding and reduce financial stress.
CDW can help save you money and give you flexible payment options by:
Offering exclusive discounts for startups

Utilizing funding data for Net-30 credit approval for a working line of credit at CDW

Extending your cash runway with leasing and finance options for early-stage companies

Connecting you with a dedicated CDW account manager, who acts as your personal shopper for the best tech deals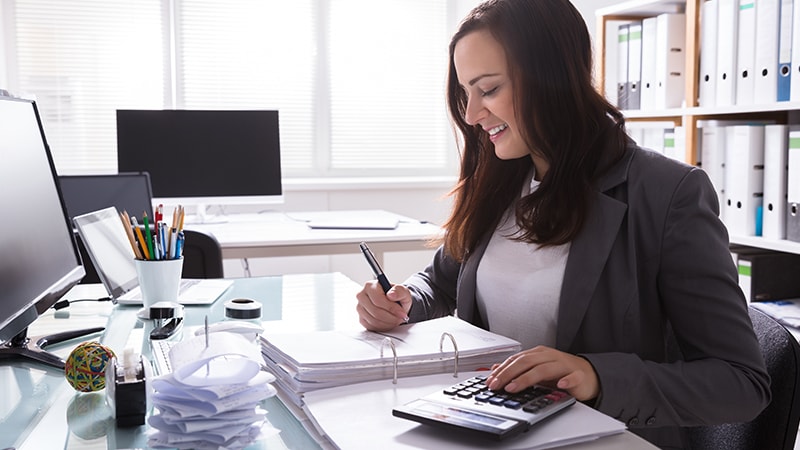 We work with hundreds of the most innovative startups from MVP through hyperscale. Below are just a few that trust CDW to help accelerate their growth.












We partner with leading startup incubators and accelerators to lead mentoring sessions and seminars dedicated to solving technology problems in a startup environment. Meet our startup incubator and accelerator partners.











Why Do Startups Work With CDW?
If you are seeking support from experts to identify technology solutions that can scale with your business, our dedicated tech specialists can help you find the tools to jumpstart your growth.
By working with CDW, your business gains access to industry-leading products and partnerships to ensure that you stay ahead of the curve. 
Connect With A Startup Strategist
Gain access to exclusive offers, expertise and industry insights when you connect with a CDW startup strategist for a complimentary consultation.
Reference Page. Do Not Delete.