SCARY STORIES TO TELL IN THE DATA CENTER
Based on bone-chillingly true stories, feast your eyes on the scariest IT mishaps our experts have ever encountered.
Take Your Business to the Next Level
Get ready for growth with technology designed for today's demands and tomorrow's needs
Speak with a technology expert to get IT built for the way you work.
We Put You First So You Can Put Your Customers First
Whether you're a small business or an enterprise, your account team connects you with IT experts who specialize in your industry to serve as an extension of your own team.
We Offer Solutions that Help Grow Your Business.
We assess your security and help protect your data.
With our free malware scan, you get a network security assessment and analysis from one of our security pros.
Take your IT to the next level.
From roadmaps to project deployment and lifecycle management, CDW helps you design, orchestrate and manage your technology environments.
We help build an infrastructure that grows with you.
Our certified solution architects can work with you to design and build an infrastructure that won't hold you back.
Explore Products and Solutions We Love.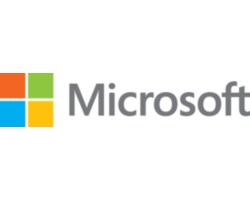 Call your Account Manager about exclusive Microsoft 365 offerings from CDW.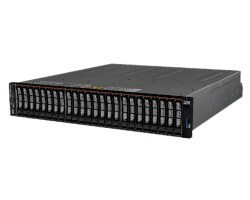 Deliver faster, smarter, multicloud-enabled storage with IBM devices and solutions.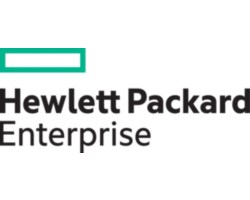 HP Managed Print Services
Benefit from the cost savings, security and simplified business operations of HP MPS.