WORK, FAMILY, HEALTH.
IN BALANCE.
Welcome to CDW@Play. CDW is happy to offer our coworkers, their families and contractors/vendors the use of a childcare center and fitness facility.
Bright Horizons provides for the children of our coworkers as well as the community at large. Infant, toddler, pre-school, pre-kindergarten and school-age children will find a warm, welcoming environment where they can develop to their full potential.
Address:
165 N Lakeview Pkwy, Vernon Hills, IL 60061
Temporary Hours:
Mon-Fri:  7:00am-6:00pm (CT)
Phone:
847.465.3431
Fax:
847.465.3432
The Fitness Center is a Midtown Health club and IHRSA member. Why not take advantage of this great facility to work out in? You can join a sports league. Or get your groove on in a group exercise class. Prefer one-on-one coaching? Sign up with a personal trainer.
Address:
165 N Lakeview Pkwy, Vernon Hills, IL 60061
Hours:
Mon-Fri:  5am-10pm,  Sat:  9am-2pm
Phone:
847.371.3167
Email:
Jonathan Malats: jonathan.malats@hfit.com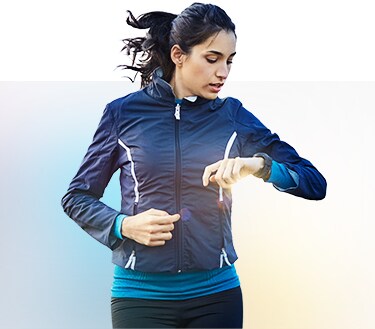 Need that little bit of guidance or extra push? Certified and degreed personal trainers are available to assist you with your workout.
Personal Training Rates
$45 per hour

$25 per half hour
Fill out our enrollment form and bring it to the fitness center front desk. One of our friendly staff members will gladly process your enrollment.