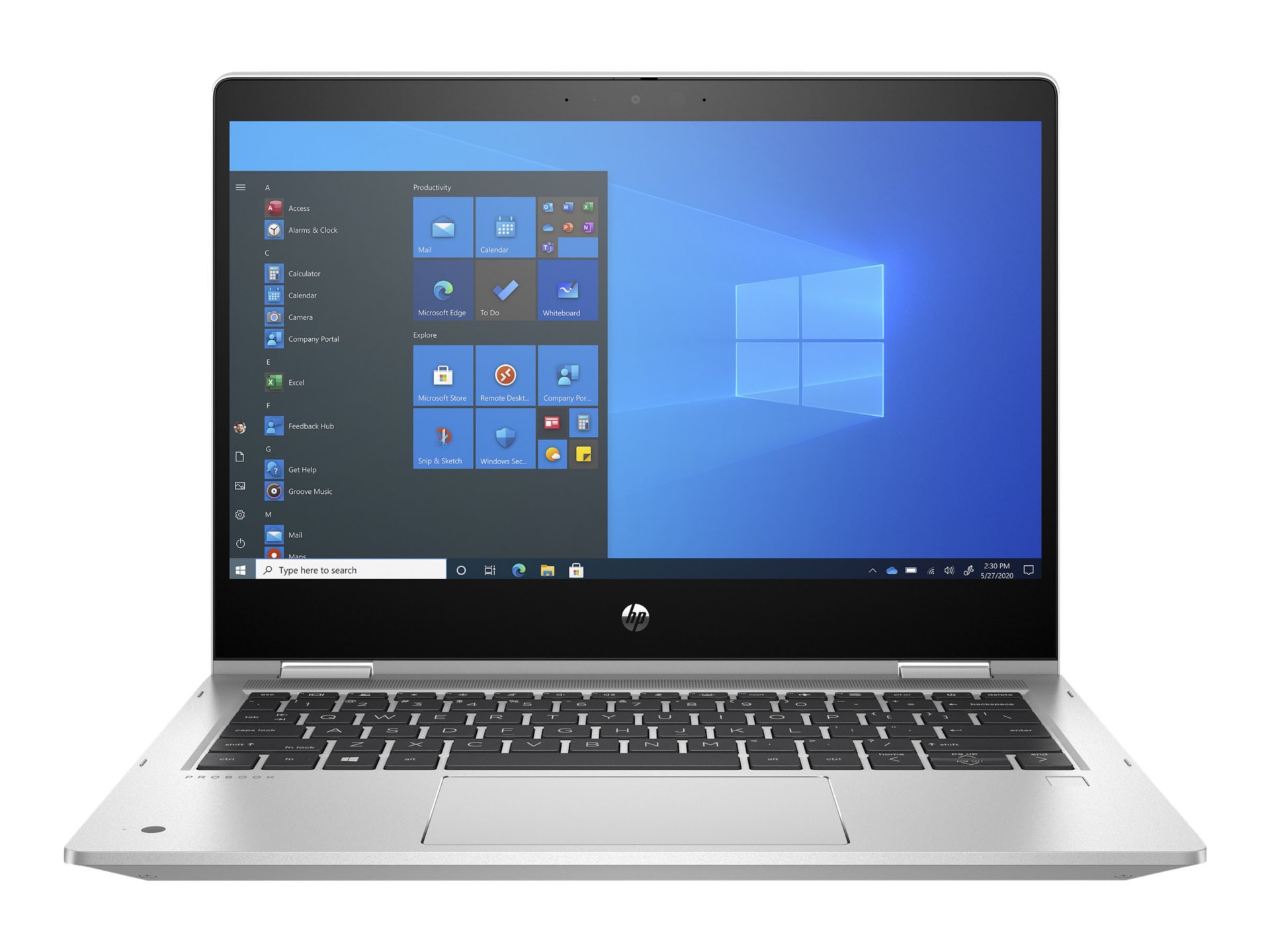 Choose HP ProBook laptops for business and commercial applications. They are lightweight laptops with sturdy aluminum chassis and commercial-grade security features.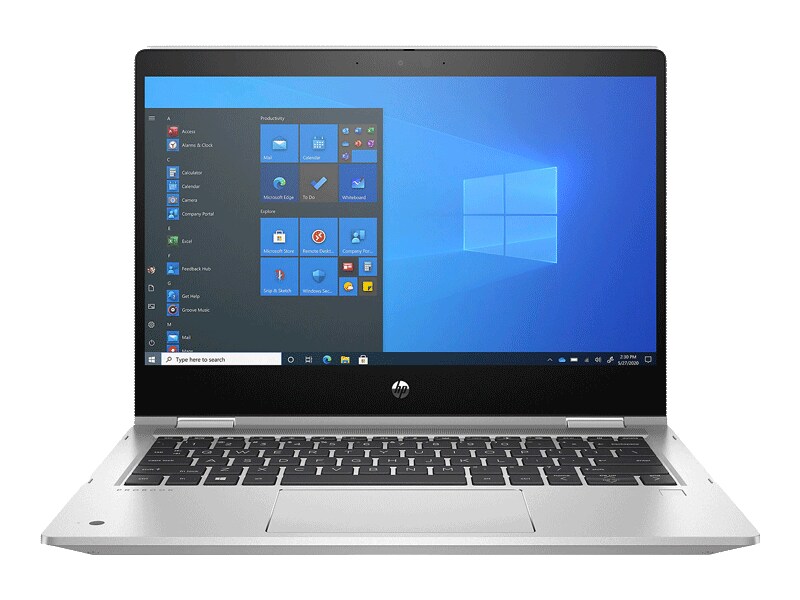 Get Started with HP ProBook Laptops for Your Organization
From small businesses to enterprises, we get that there's more to procuring HP laptops for business than just clicking "Add to Cart". We offer a variety of laptop setup services to help you get your devices configured and in the hands of users in no time.
CDW's highly trained and certified technicians can configure devices for all major operating systems.
IT Asset Management Services
Keeping track of your HP laptops can be difficult. Our customized asset tagging makes it simple.
CDW can help you build or expand your WFH strategy so employees can accomplish more.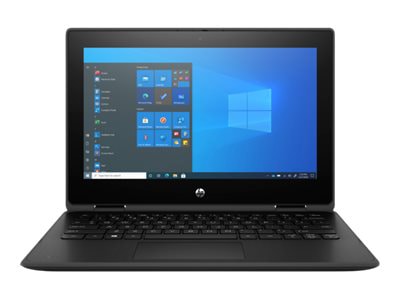 HP ProBook Laptops Overview
Choose HP ProBook laptops for business and commercial applications. Built on a sturdy aluminum chassis and engineered to military standards, ProBook laptops are an ideal choice for busy workplaces, offices and factories. The HP ProBook range incorporates several screen sizes from 13.3" up to 15.6", as well as a smaller 11.6" 2-in-1 ProBook intended for education and outdoor use.
Users have a choice between Intel Core processors and equivalent AMD Ryzen processors. With an emphasis on solid performance, most ProBooks have integrated on-chip graphics cards, although discrete business-orientated graphics cards are optional on certain models.
HP ProBook Laptop Features
Built for Business
The HP ProBook incorporates a range of business-friendly features such as pre-installed Windows 10 Pro or Windows 11 Pro and HP Security software. This includes HP Sure Sense, an advanced antivirus solution that uses artificial intelligence to provide active and passive threat detection against known and yet-to-be-discovered threats. Other features include HP Sure Click, which opens attachments in secure containers, and HP Sure Start self-healing firmware and BIOS protection. Many HP ProBooks also incorporate an optional hardened touch fingerprint scanner for easy and secure login and an integrated webcam privacy shutter. Some models have HP's latest Wolf Pro Security Protection Suite. 
Slim Aluminum Chassis
All ProBooks have a tough aluminum chassis that's been tested for durability according to the MIL-STD-810G environmental standard. These include 120,000 hours of rigorous tests, including vibration, high temperature, dust and physical impact tests. HP has succeeded in maintaining a slim profile and an attractive design. For example, the 14" HP ProBook 440 G7 is only 0.7" thick and weighs just under 3.6 lbs. The HP ProBook has a robust spill-resistant keyboard designed for frequent use.
Choice of Intel and AMD Processors
HP offers a choice of AMD and Intel processors across the range. Intel processors include 11th and 12th generation i3, i5 and i7 processors, while AMD processors include 5000 series Ryzen 3, 5 and 7 processors. You can identify the processor family from the model number. If the last digit is a 5, as with the HP ProBook 635, the laptop has a Ryzen processor. If the last digit is 0, like the HP ProBook 630, it has an Intel processor. Convertible x360 educational laptops generally come with Celeron or Pentium processors. 
HP ProBooks mostly use integrated graphics processors. On Intel i5 and i7 models, the integrated graphics processor is the Intel Iris Xe, while AMD models use the AMD Radeon on-chip GPU. It's also possible to get models with the NVIDIA GeForce MX570 which offers slightly better performance than the Iris Xe integrated GPU. 
Displays
ProBook laptops come with 13.3", 14" and 15.6" displays. Convertible 2-in-1 models come with either an 11.6" or 13.3" display. All have a 16:9 aspect ratio and you have a choice between HD (1336 x 768) and FHD (1920 x 1080) displays. A touchscreen is standard on convertibles and optional on most other models. The screens have a matte antiglare finish and are wide-viewing angle IPS displays. Color accuracy is around 45% of the NTSC color gamut (60% sRGB).  
Storage and Memory
SSD options include 126GB, 256GB, 512GB and 1TB. Lower capacities are fine if you're working on a corporate system and storing your data in the cloud, but 512GB and 1TB are better if you're storing your data on the laptop. HP ProBooks use removable PCIe NVMe SSDs. Educational ProBook models such as the 11" x360 model with a Celeron or Pentium processor often come with 64GB storage and the limited educational version of Windows 10 or 11. ProBooks have two RAM slots and you can upgrade RAM on most models to a maximum of 32BG RAM. 
Ports and Connectivity
The HP ProBook has a good selection of ports, although the actual number and type vary across the range. Typically, laptops have two or three USB-A ports and one USB-C port. The USB-C port has DisplayPort 1.4 compatibility as well as power delivery. Depending on the model, it may also be Thunderbolt 4 compatible. Other ports include an HDMI port, headphone socket and charging port. Depending on the model, HP ProBooks have Wi-Fi 5 or Wi-Fi 6 for internet connectivity and Bluetooth connectivity. Some models have a microSD slot. 
What Laptop is Right for You?
Research articles from the experts at CDW to help you on your journey to purchase or upgrade your laptop.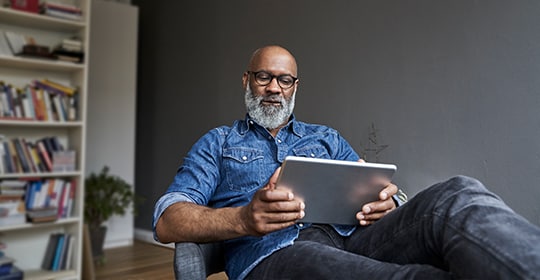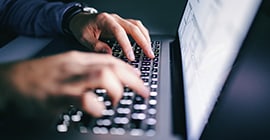 Jun 09, 2022
Hardware
What to Look for When Buying a Laptop
Need a new laptop? Here's what to look for when buying a laptop for school, business, gaming, programming, audio production and more.

View All