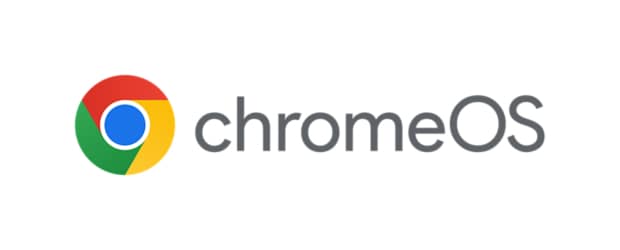 Chrome Enterprise Upgrade is a device management licenses that unlocks the built-in business capabilities of ChromeOS for IT to secure, manage and power cloud workforces. That means advanced security to keep data safe, flexible configurations, and simplified orchestration of devices and critical infrastructure.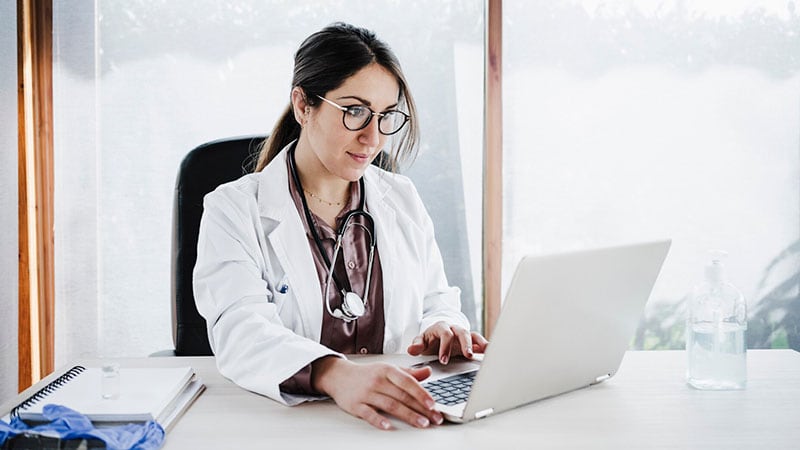 Modernize Healthcare Delivery
Get fast access to patient information and provide modern care in the moment with secure experiences for clinicians, patients and healthcare organizations.
Benefits for Small Business
ChromeOS makes it hassle-free to defend against cyberattacks. There's no need to install, configure, and integrate expensive and complicated security point solutions. ChromeOS is designed to be cloud-first which makes it quick and easy to enable mobility, device sharing, and hybrid work. Every feature of ChromeOS, from remote troubleshooting to Cloud Profile, powers the cloud workforce.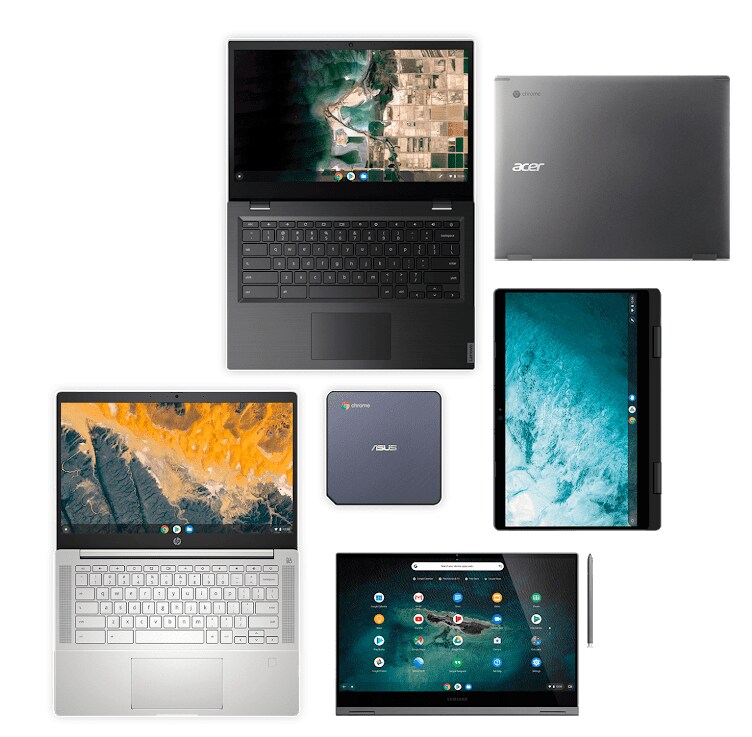 Choose the Right ChromeOS Device
To be productive and do their best work, employees need to be equipped with the right tools. Based on the type of work they do and the specifications required, the Device Selector makes it easy to identify the right ChromeOS device for your hybrid worker.
Explore More ChromeOS Products and Solutions
Realize your organization's potential with ChromeOS for business.
Questions about ChromeOS for business?
Realize your organization's potential with ChromeOS for business.
*Source: ESG Technical Review, Accelerating Device Lifecycle Management, July 2020.
CSS - APPLY GRID TO NEW SHOWCASE PAGES