Best in class cloud ransomware protection for all environments
Protect against the unexpected with ESET
For more than 30 years, ESET has developed top-rated IT security products and services backed up by world-class research and technical support. Leveraging our 13 R&D centers worldwide, we create effective protection against the latest ransomware, spyware, advanced persistent threats, phishing attacks and never-before-seen malware.
ESET's New Cloud Bundles With Award-Winning Ransomware Protection
Whether you're managing your endpoints on premises or via the cloud, ESET has a full range of solutions, including cost-efficient bundles, that deliver multiple layers of protection for your networks, data and employees. Secure your workforce with ESET's endpoint security, encryption, two-factor authentication, cloud sandboxing and more.
Ensure next-level protection and prevent attacks before they happen. Our new ESET Dynamic Threat Defense helps identify and block zero-day attacks by analyzing suspicious samples in an isolated cloud sandbox environment—before they can execute. If anything malicious is detected, your entire network and all users are immediately protected.
See How ESET Protects Your Environment From Cyberthreats
ESET's technologies combine machine learning, AI and human expertise to create an unparalleled defense against today's sophisticated malware and targeted cyberattacks. See what makes ESET the most advanced security solution on the market today.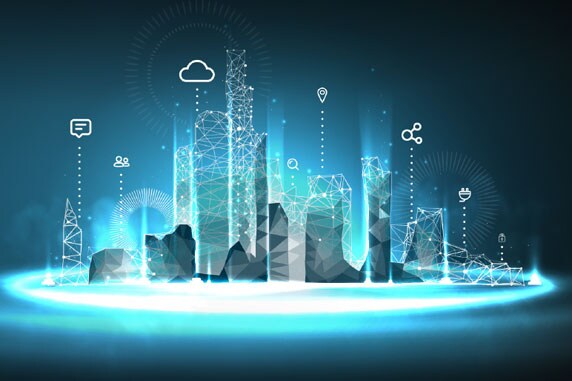 Cybersecurity Awareness Training
Cybersecurity awareness training can immediately increase your employees' awareness levels and give them the practical skills needed to better protect your business from the dangers of data breaches, network attacks and ransomware threats. Learn more about ESET and their comprehensive cybersecurity approach 
For more advice, contact your dedicated account manager.
For more advice, contact your dedicated account manager.