With the most effective tools for business, everyone can seize the work day like never before.

See how simple and cost-effective it is to procure, deploy and support Apple products with Apple Employee Choice.
Apple products are secure by design. With industry-leading data protection, powerful built-in technologies and frequent software updates, information stays in the right hands.
Apple devices work seamlessly with your existing infrastructure as well as with your employees' favorite business apps and systems. From Microsoft Office 365 to SAP, it's all good to go.
With zero-touch deployment and over-the-air management, Apple products are effortless to set up, distribute and manage at scale. In a word, simple.
Powerful hardware meets intuitive software meets the best productivity apps in the business. Empower your employees to do their best work with the products they love.
Low supports costs, high residual value and flexible financial programs all add up to lower total cost of ownership. When you choose Apple products, you're making a smart investment.
And that's just the beginning. See how it all comes together when a few employees have two days and one chance to make the impossible possible.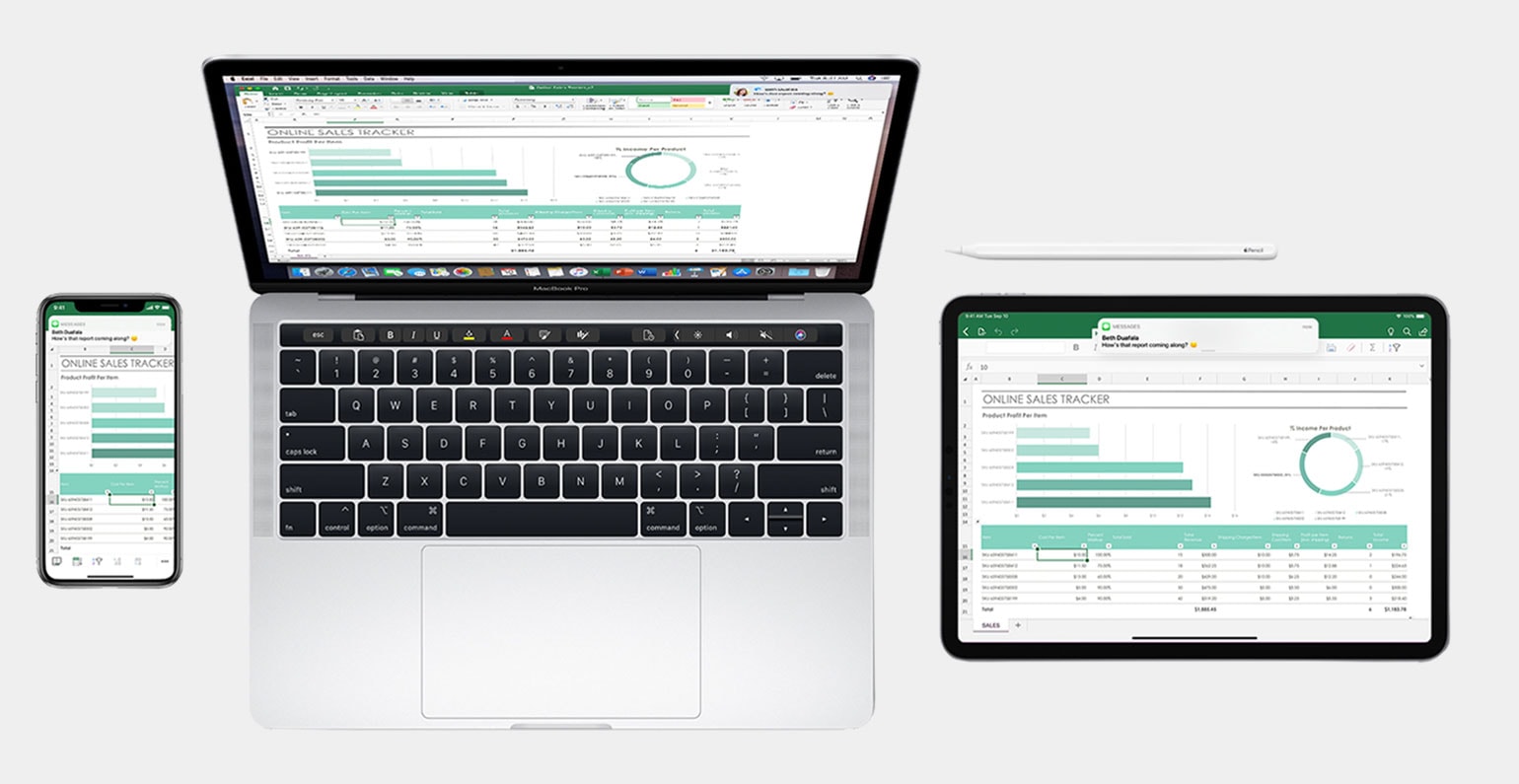 Employees do their best work with the products they know and love.
And with Apple Employee Choice, it's easier than ever to get Apple products into the hands of employees who want them.
---
CDW has the expertise and resources to help you bring Apple products to your company.
Deployment
 
CDW can help your company understand how to set up Apple devices with management tools that automate, simplify and streamline deployment.
Support
 
CDW can educate your business on how to support Apple products with existing Apple deployment and training programs geared towards employees as well as IT.
Financing

CDW can introduce you to new financing models and help you implement complete lifecycle management through leasing and buyback to reduce total cost of ownership.