Finding the Funds: Telecom Expense Audit and Management
Cost containment wins await clients that scrutinize their telecom bills.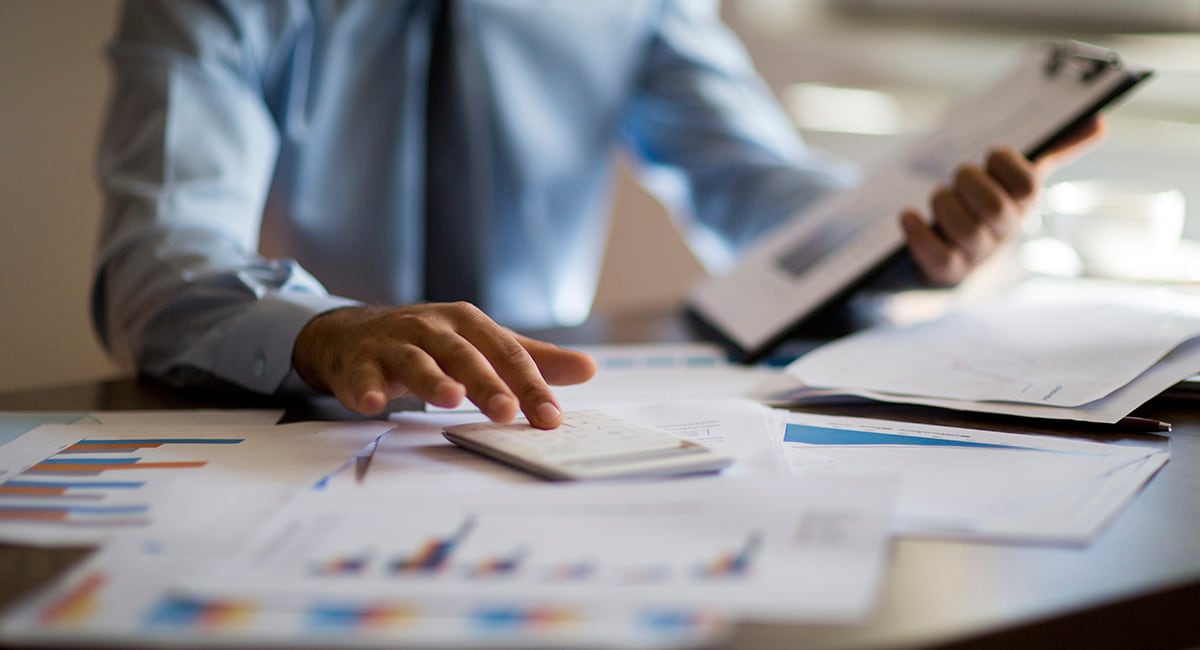 For most businesses, 2020 is a year of struggle. When I've talked with clients about where they are focusing their attention these days, cost containment is a common theme. IT and telecom projects are being put on hold as organizations look to the short term to cut expenses where they can.
Learn about all of CDW's Amplified™ Services offerings.
A big part of my job is to be of service to my clients, helping them stretch dollars to get through this moment, and hopefully, when business picks up again, we can then have a conversation about those telecom projects that are on hold. They're all ears when I mention how CDW helped a healthcare client in Michigan find close to $6 million in savings and helped it continue funding an IT project it had paused. How did we do it? Through an outsourced telecom management (OTM) service we offer from a CDW service partner.
CDW's Outsourced Telecom Management Service in Action
This healthcare client in the Midwest was having problems with its telecom services billing. Things weren't adding up the way they were supposed to; they were being excessively billed. We partnered them with an OTM partner that came in and began an audit, focusing on three main data points: the client service records (CSR), the client invoices and the client contract.
We discovered that some of the agreed upon contract discounts weren't showing up on the billing. The client's automated billing platform did not catch this error, which is very common, unfortunately. The OTM partner then provided a baseline report to the client that outlined what they should be paying and what they were paying. This resulted in almost $6 million in savings for this client in year one, including $1.7 million clawed back directly from the service provider in the form of a check.
How CDW's OTM Works
Think this is an isolated problem? Think again. Telecom management can be extremely complex, which is why there are telecom expense management (TEM) software solutions out there. But they are far from perfect. Automated processes can miss things that an experienced telecom expense management reviewer might not. In fact, a well-known Gartner report says 85 percent of telecom invoices contain errors. This is an issue for a large majority of businesses across all industries.
Our OTM partner's service involves a simple, four-step process:
Gather information: They work with the client to collect critical documents for the audit, including invoices, client service records and the telecom contract.
Audit and findings: The team reviews the documents to identify opportunities for savings, credits and service optimizations.
Baseline report and inventory: They compile an in-depth record and a comprehensive inventory of what your fully corrected telecom inventory will look like.
Remediation: With sign-off from the client, the team works directly with the telecom provider to rectify all surfaced issues.
On average, we are saving 25 percent of what our clients have been spending with their telecom providers. So, it's highly likely that we will find savings for you somewhere in the thousands of lines of your telecom bill. CDW offers this as a complimentary service — there is zero upfront cost and zero risk. We only get paid if we find you savings, and that percentage of the savings doesn't get paid until the client sees the results on their next telecom invoice.
Looking to the Future
Our goal is to serve our clients and help them contain costs. With CDW's OTM partner service, we can almost guarantee that we will find them some savings.
And then you may be ready to take a look at some of those telecom and IT projects that you've had to put on hold. One more thing to consider is that we've been able to reduce the time to deliver on those sidelined projects by 40 percent when we've found savings for our clients. We'll get them delivered faster and get your telecom systems updated quicker to help drive your future business goals.
Please contact your account manager to get more information on how CDW can assist you with your telecom expense management and save you money.