4 Security Lessons to Help You Evolve Your Endpoint Protection Strategy
Learning from others' misfortune can help you protect your data.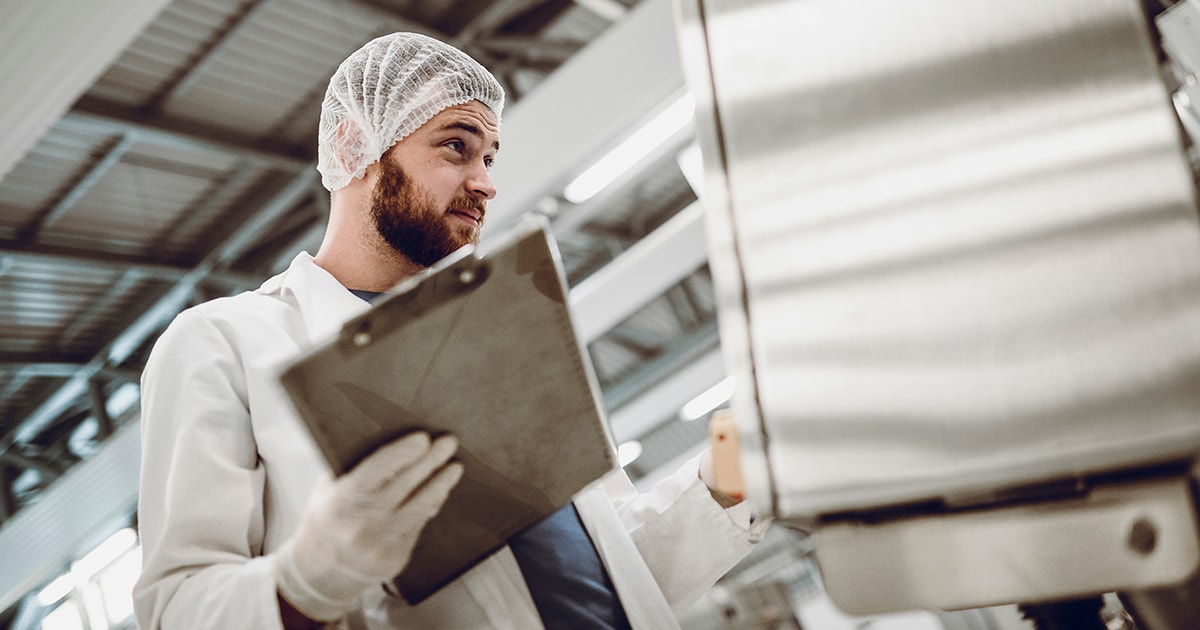 A poultry processing plant is a noisy place full of people, machinery and, of course, chickens. It's probably not the first place that comes to mind when one thinks of a modern digital enterprise, but the industry relies heavily on technology to facilitate supply chain operations, automate customer interactions and communicate between facilities.
I recently worked with a company in this industry that suffered a serious security breach when ransomware infected one of its systems and then spread throughout the network. From a single entry point, the ransomware took down systems from the company's enterprise resource planning servers to its Voice over IP telephone service. The company's operations were thrown into chaos and it was losing tens of thousands of dollars every day — all because of a malware infection.
As I travel the country interacting with CDW clients, I hear stories like this regularly. These experiences have provided me with four lessons that any organization can use to improve its own security posture.
1. Use Discovery Tools to Get to Know Your Network
The modern organization houses a tremendous diversity of technology ranging from laptops and desktops to servers and mobile devices. All of these devices are spread across operating environments, with some in data centers on physical or virtualized platforms and others in the cloud or on the road. Automated discovery tools can help you identify all of your digital assets and determine whether they comply with your security policies.
2. Adopt Next-Generation Endpoint Protection Technologies