How to Use ServiceNow for HR
The popular IT service management platform can help organizations streamline employee onboarding, offboarding and other human resources tasks.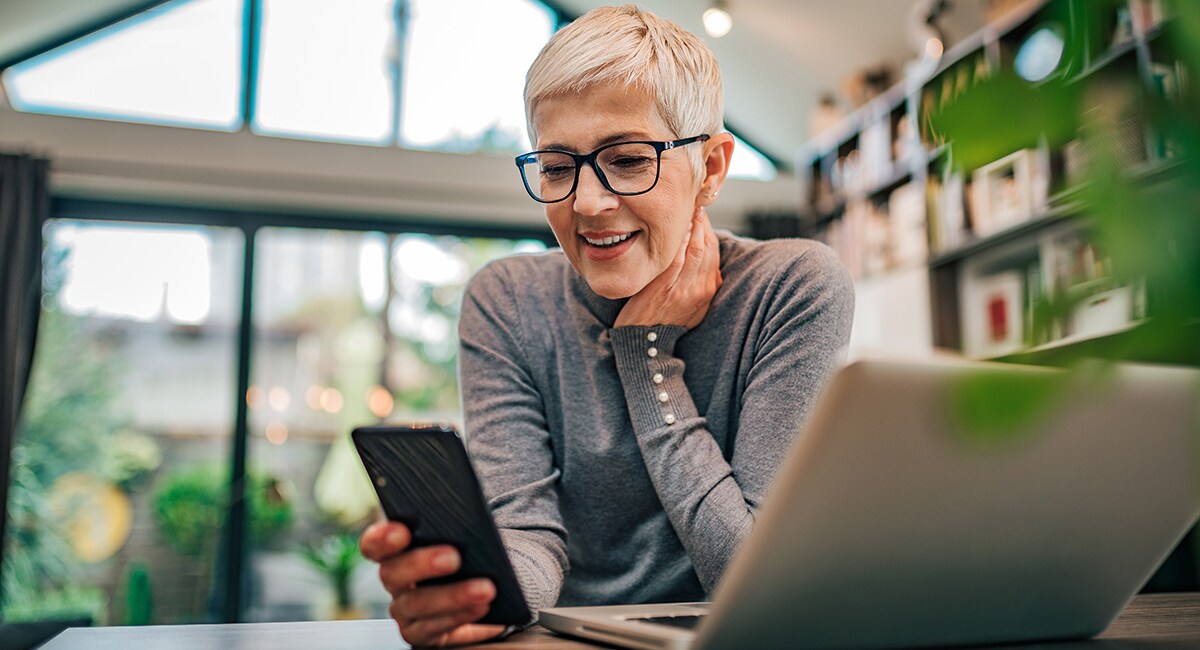 Even before the COVID-19 pandemic hit, managing human resources was a challenge for many organizations — one that could often mean the difference between success and struggle. With the labor market being tight over the past few years, organizations have sought to make their employee experiences as seamless as possible, especially for unwieldy and paperwork-intensive processes such as onboarding.
Learn how CDW can help you optimize your investments in ServiceNow and streamline IT operations.
Gone are the days when companies would bring on new hires, assign them to cubicles and get them laptops two weeks later. Top talent today looks to make an immediate impact.
Given the unprecedented business context of this year, things are even more challenging. Many organizations are still operating largely with a remote work model, and employees often join firms without ever even coming into the office to meet with their managers and colleagues — let alone HR personnel. Under these conditions, it is impossible to conduct traditional orientation programs, or even to simply sit down with new employees to lead them through the various payroll forms and other documents they need to complete.
Many companies are finding value in HR Service Delivery from ServiceNow. While the Now platform is primarily known for its IT service management capabilities, it can also deliver consumer-like HR experiences to employees, helping companies to get their workers up and running as quickly as possible.
What Is HR Service Delivery?
HR Service Delivery is a scoped, native application of the Now platform. Roughly 75 percent of Fortune 500 companies are already using ServiceNow for IT service management, making the platform a natural fit for organizations seeking a better way to manage their human capital.
The application improves HR productivity by allowing companies to use fewer resources while minimizing repetitive tasks through automated workflows, machine learning and case management.
Enhancing the Employee Experience
Perhaps even more valuable than improvements in productivity are the streamlined employee experiences made possible by HR Service Delivery. The application offers an omnichannel HR experience, along with mobile apps to help simplify access to services for employees. It also improves employee satisfaction by helping workers seamlessly manage lifecycle events such as onboarding and departures across multiple departments.
For instance, new employees with a federal agency might receive an email on their personal Gmail accounts, instructing them to download ServiceNow and follow instructions on the mobile app to sign up for direct deposit, fill out any applicable legal agreements and complete other core HR documents digitally. The streamlined HR Service Delivery experience helps minimize confusion, prevent employees from becoming overwhelmed and generally eliminate pain points from what is often a cumbersome, time-consuming process.
The key here is the centralized interface provided by ServiceNow. While there may be six or seven discrete systems running in the background, the employee never needs to touch these. It's not necessary for employees to interact with programs such as Oracle or SAP, which may be used to manage key aspects of human resources. Rather, workers need ready access to their payroll and benefits information, employee device programs and other information and processes that have a direct impact on their jobs and their day-to-day experience. With HR Service Delivery, all of these things can be made available in one place.