Are Virtual Desktops Finally Ready for Primetime?
Microsoft's new Windows Virtual Desktop may get you to reconsider virtualizing your desktops.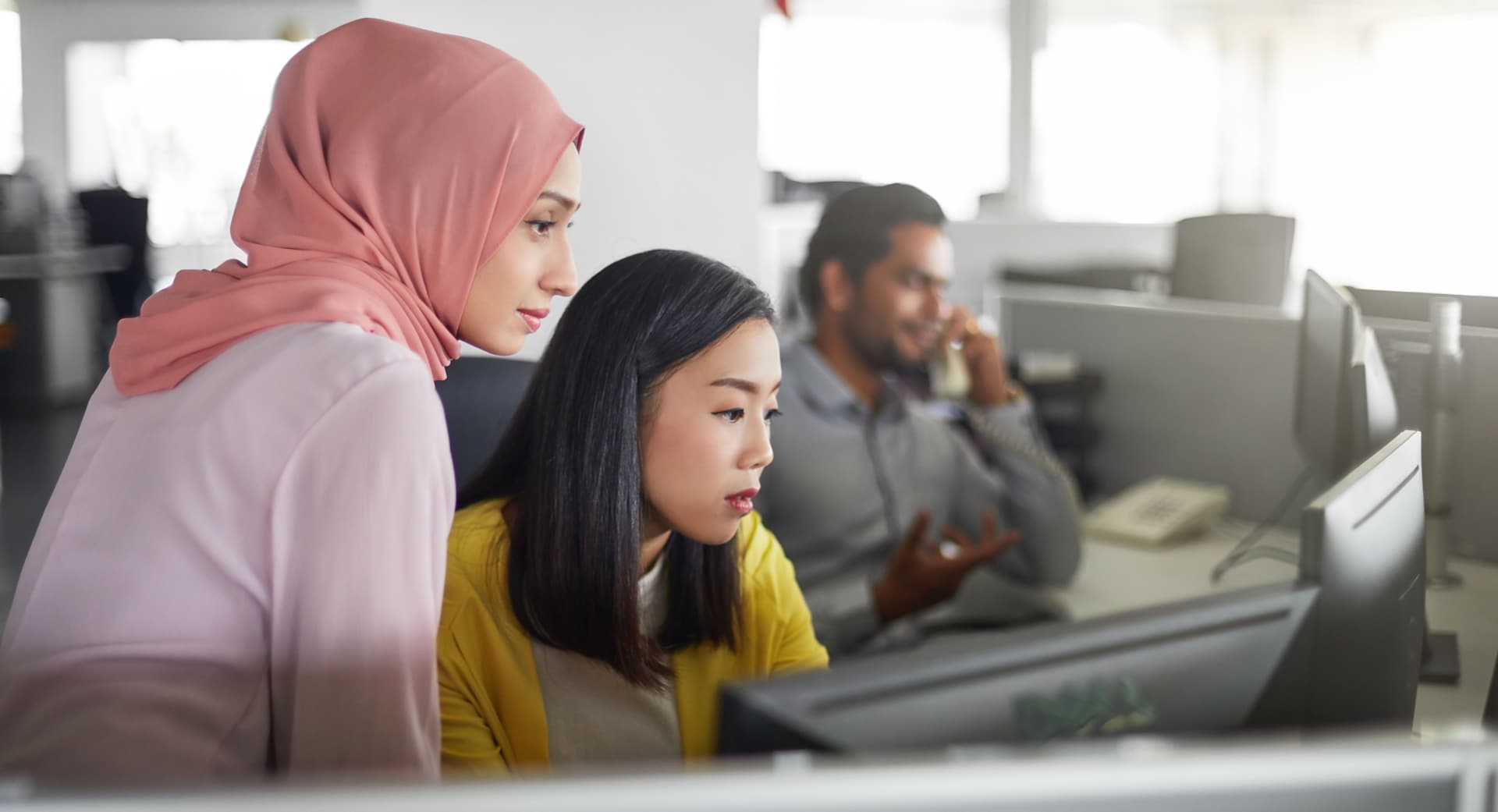 Virtual desktops, virtual desktop infrastructure, client virtualization — whatever you want to call it — is expensive and difficult to deploy and manage. Virtual desktops help solve a lot of problems when it comes to delivering applications and data to your users. However, they have not been worth the hassle and cost to justify their use, until now. A lot has changed in the virtual desktop space in the past couple of years, thanks to the adoption of cloud and app services.
There are several services available that provide a virtual desktop platform that is already built and ready to be consumed, removing most of the complexity and cost that previously was a barrier to adoption. One of these services is Microsoft's Windows Virtual Desktop (WVD), which is hosted on Azure. WVD provides the infrastructure needed to host applications or desktops on Windows 10, Windows Server or even Windows 7.

Windows Virtual Desktop takes the guesswork out of planning, designing and deploying the infrastructure needed to roll out a VDI environment. Microsoft manages all the items in the middle tier (see the graphic above). You still have control over the hosts that run the desktops and applications. The hosts still use your Active Directory, Group Policy and profile management, they appear like servers (or workstations) on your network. Use your current method of management and monitoring, no need to make any major changes to your processes.
Some of the real advantages to using WVD are the access to Windows 10 Multi-Session and FSLogix. Windows 10 Multi-Session was developed specifically for Windows Virtual Desktop to provide better scaling, performance and compatibility than using a Windows Server OS to host a client environment. In the past, Windows Server was used for session vritualization, which causes issues with some applications, and the user experience wasn't consistent with Windows 10. Windows 10 Multi-Session is only available on Windows Virtual Desktop and it can't be run on-premises or through another hosting provider.
Get Your Windows Virtual Desktop Up and Running
There are two components to purchasing WVD, the client access license and the usage on Azure. The client license for WVD is available to a large number of current customers who own one of these licenses*:
Microsoft 365 A3/A5/Student Use Benefit
Microsoft 365 E3/E5
Microsoft 365 F1
Microsoft 365 Business
Windows 10 Enterprise E3/E5
Windows 10 Education A3/A5
Windows 10 VDA per user
*Customers can access Windows Virtual Desktop from their non-Windows Pro endpoints if they have a Microsoft 365 E3/E5/F1, Microsoft 365 A3/A5/Student Use Benefits or Windows 10 VDA, license.
The second part to WVD is the usage of Azure to run the desktop or application hosts. The hosts are typical virtual machines that are sized based on the demands of the users. Microsoft provides some recommendations on the size of VMs, D8s v3 for most scenarios, and also some rough pricing. Now estimating the cost of the hosts can be very complicated and depends on several factors, such as your current pricing, reserved instances, user types and locations. For more accurate pricing CDW can assist in performing an assessment of your environment.
Be sure to consider all the factors when implementing, such as thoroughly inventorying your applications and their dependencies. For example, if a key application requires a connection to a database or file server that's still on-premises, it will generate a lot of traffic (and cost), and it may impact the user experience if the latency is too high. Perform an assessment to evaluate your current users and their applications, besides some potential pitfalls and dependencies. An assessment will also help with budgeting and classifying users into different usage categories.
WVD offers many benefits in delivering apps and desktops, and because of its ease of deployment, it has many advantages over deploying a traditional client virtualization platform either on-premises or even in the cloud.
Learn more about how CDW and Microsoft can meet your virtual desktop needs.