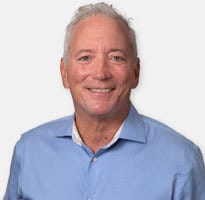 Chris Pyle is a vice president of Inscape's Cloud Management platform for CDW. Pyle is responsible for the vision and advancing Inscape's capabilities.
Pyle joined CDW as part of the acquisition of Sirius Computer Solutions, where he was president of the Microsoft cloud business unit known as MessageOps. Prior to Sirius, he was president & CEO of Champion Solutions Group, a southeast IT solution provider for 30 plus years. During his tenure, Pyle led the growth of its Systems Integration business and was also the visionary and developer of several successful SaaS applications that were ultimately sold to both Private Equity and Fortune 100 companies.  
Pyle earned a bachelor's degree in business administration degree from Florida Atlantic University.