Building the Blocks of Business Continuity
On-Demand Video | CDW Virtual Events Hub
High-profile data breaches and ransomware attacks have many organizations re-examining their cyber defenses. But infrastructure isn't the only thing that needs defending — organizations need to protect their business operations as well.
Watch Building the Blocks of Business Continuity, where we'll explore different pillars of business continuity and learn how organizations can ensure they're ready for anything.
FEATURING:
WE'LL ANSWER QUESTIONS LIKE:

Which industries are at greater risk without a business continuity strategy?
What is the difference between business continuity and disaster recovery?
What role can automation play in business continuity?
What kinds of solutions can build business continuity?
How can organizations protect their data?
How can IT services help organizations defend themselves?
This webcast was recorded live as part of our broader CDW Tech Talk conversation about calculating risk. Register for the series to unlock access to the CDW Virtual Events Hub, where you can watch this and other webcasts in the on-demand library.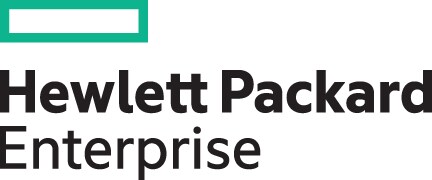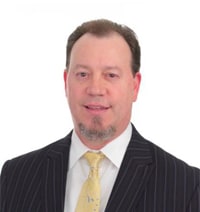 Joe has been designing software and data center solutions for more than 35 years. He joined the HPE/Compaq Channel family in 1990, working his way from SE manager through marketing and sales management, including a stint in the server and hybrid IT business units. He graduated from the University of Kentucky College of Engineering with a bachelor's degree in computer science and a minor in math. He completed his MBA in marketing at Elon University.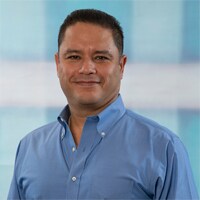 Ruben D. Chacon is the technology vice president  and  CISO at CDW, a Fortune 200 company and a provider of technology products and services for business, government and education. With over 25 years of diversified IT and business experience, Ruben holds multiple certifications relevant to information security, privacy and change management. Starting his career designing and implementing data networks at the German conglomerate Siemens in Mexico City, Ruben increased his IT and business responsibilities working for global companies including Kraft, Phillip Morris, Mondelez International, the Coca-Cola Company and Constellation Brands. Ruben regularly interacts with peer CISOs from industries such as CPG, manufacturing, healthcare, retail, banking and insurance analysts from research organizations; strategists from consulting firms; advanced technologies vendor providers; and law enforcement. Ruben also likes to read technical articles and attend selected conferences and seminars relevant to CISOs and the industry he serves. All this helps to keep his professional knowledge current. Ruben and his wife, Cris, have  three kids.