Investing in Your Organization's Protection
On-Demand Video | CDW Virtual Events Hub
Defending an organization's operations is a multifaceted effort. It's about protecting data and technology as well as the business's bottom line. 
Watch Investing in Your Organization's Protection, where we'll discuss how to best defend organizations from all sides, from cyberattacks and data recovery to IT investments and new initiatives.
FEATURING:
WE'LL ANSWER QUESTIONS LIKE:

What kind of cyberattacks are organizations facing?

How can modernizing data management help protect organizations?
How can organizations recover quickly from cyberattacks?
How can organizations make sure their IT investments are keeping up with workplace and customer demands?
How can businesses protect their IT investments?
What steps can organizations take to make their investments less risky?
This webcast was recorded live as part of our broader CDW Tech Talk conversation about calculating risk. Register for the series to unlock access to the CDW Virtual Events Hub, where you can watch this and other webcasts in the on-demand library.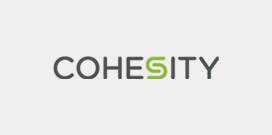 Josh Haley is an evangelist, consultant and expert strategic and technical resource focused on enterprise technologies. He has over 20 years in Fortune 500 IT, during which he has helped organizations embrace change and align to maximizing and optimizing technology investments to meet business demands. His current focus is on technology transformation and enablement of next-generation technologies to support business agility, efficiency and lower operational cost. Josh has held multiple expert technology roles focusing on modernizing data center infrastructure and transforming application architectures.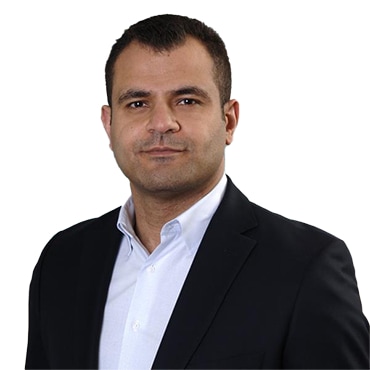 Moosa Matariyeh is manager of cloud platform services for CDW within the integrated services practice. He and his team are responsible for the hybrid and managed services portfolio, from architecture to sales to day two support. He and his team analyze, design and present complex business solutions to CDW customers, focusing on business impact, cost effectiveness and sustainable long-term growth.
Matariyeh joined CDW in 2003 as an account manager. In 2004, he became an IBM pre-sales engineer, and in 2005, he became a data center solutions architect. In 2014, Matariyeh became an advanced technology account executive. He assumed his current position in 2016. Prior to joining CDW, Matariyeh co-founded a startup providing legal vertical technology consulting. Previously, he served as the team lead for engineering technology specialists at IBM.